It's time to head east to enjoy more unforgettable adventures with your loved ones! Are you ready to walk amongst the dinosaurs, or would you prefer to eat a fresh catch while at sea? Gather your kakis for a wild and wonderful adventure in the East! 
 

For nature lovers: Visit Changi Point Coastal Walk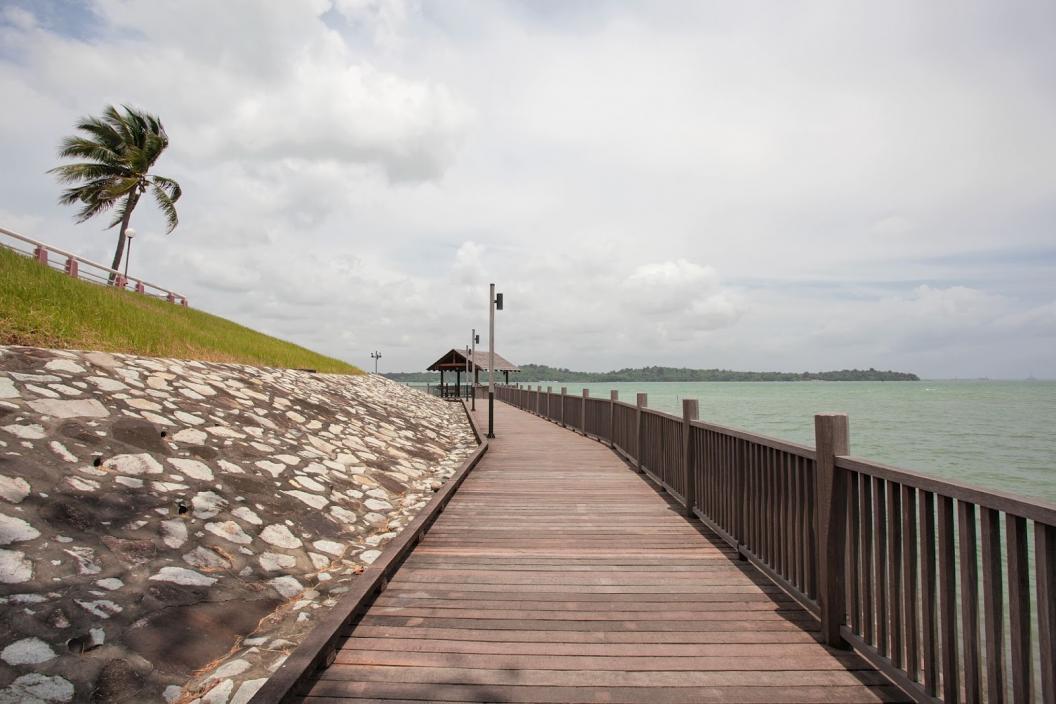 Made up of six distinct sections, the Changi Point Coastal Walk at the western end of Changi Point, is a boardwalk about 2.2km long, with an average walking time of 45 minutes. Open 24/7, see if you can identify the unique plants such as the Sea Hibiscus and Maiden's Jealousy dotting different segments of the boardwalk amongst other greenery. 
Top Tip: If you're in a group, make a game out of spotting different animals while walking down the boardwalk. Who knows, you might see a Common Sandpiper bird, whose distinctive three-note cry will draw your attention every time. Other possible sightings include Changeable Lizards, Black-naped Terns, Common Sun Skinks, Pacific Swallows and Little Terns!

For the water babies: Get Your Surf On At Singapore's Wake Park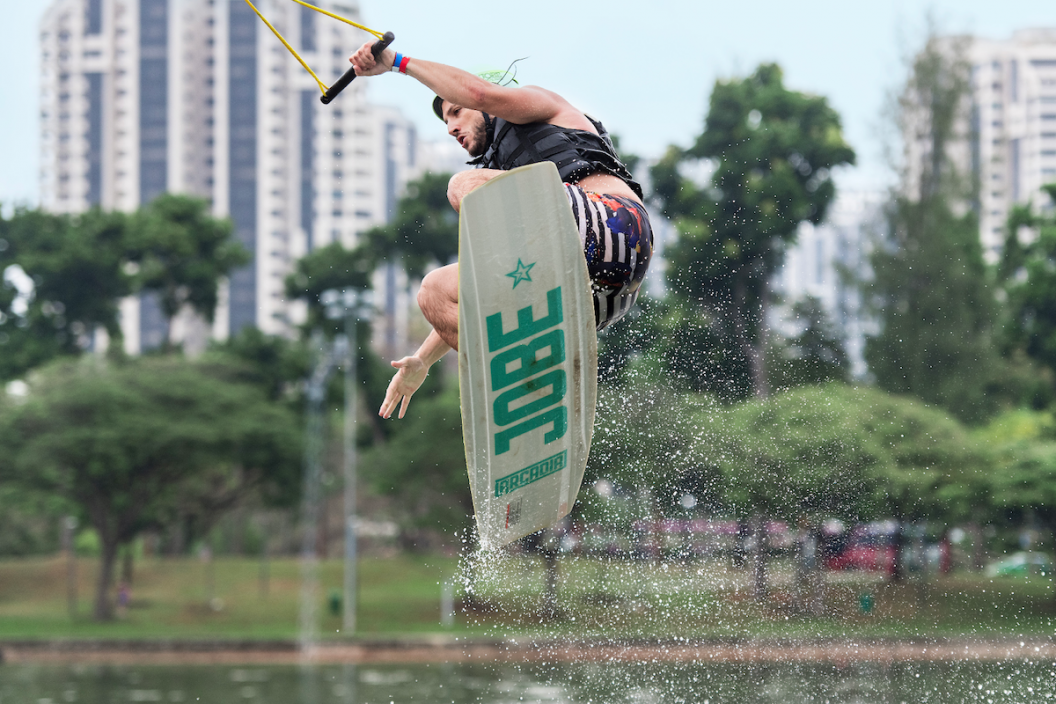 Built in a lagoon at East Coast Park, Singapore Wake Park (SWP) is Singapore's only cable-ski park. Try your hand at wakeboarding the next time you take a day off of caregiving. Beginners can start off with a straight-line system with an instructor, while more experienced surfers looking for a challenge can try two other systems with more obstacles. 
Rides start from $50/h. Bookings are only available on the SWP App or the SWP Web Portal. 
Top Tip: SWP offers Share-The-Fun Passes for those who got bitten by the surfing bug and would like to go back more often. Prices start from $350 for 10 hours. 

For the history buffs: Get to Know Peranakan History at Katong Antique House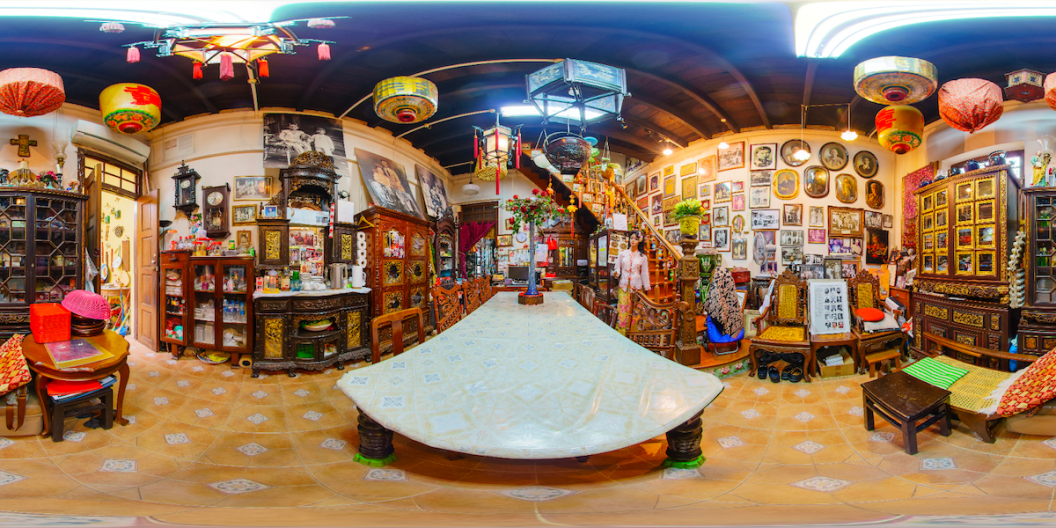 Did you know that the Peranakans have adopted and integrated different cultures into their own because their ancestors settled in different parts of Southeast Asia, such as Melaka, Java, and Sumatra? History buffs who wish to find out more about Peranakan culture can head to Katong Antique House where various artefacts and traditional costumes are on display. 
Private tours are $15 per pax, and a minimum of two pax is required for the tour. 
Top Tip: The tour guide, Angeline, is a Peranakan herself, so listen up for her personal anecdotes that will definitely intrigue you. 

For the dinosaur devotees: Travel Back In Time At Jurassic Mile
 
Take a walk along Changi Airport's cycling and jogging path to see more than 20 dinosaurs from nine different species. The tallest dinosaur at Jurassic Mile stands at almost five metres in height, while the longest one is a whopping 17 metres. 
There are carnivorous, herbivorous, defensive and flying dinosaurs on display — best of all, it's in a public area, so you and your family can take your time visiting and taking photos of these wondrous prehistoric creatures for free. 
Top Tip: Bicycles are available for rent from $8/h for an adult bike. 

For a unique dining experience: Enjoy Fresh Seafood at Singapore's First Floating Kelong Restaurant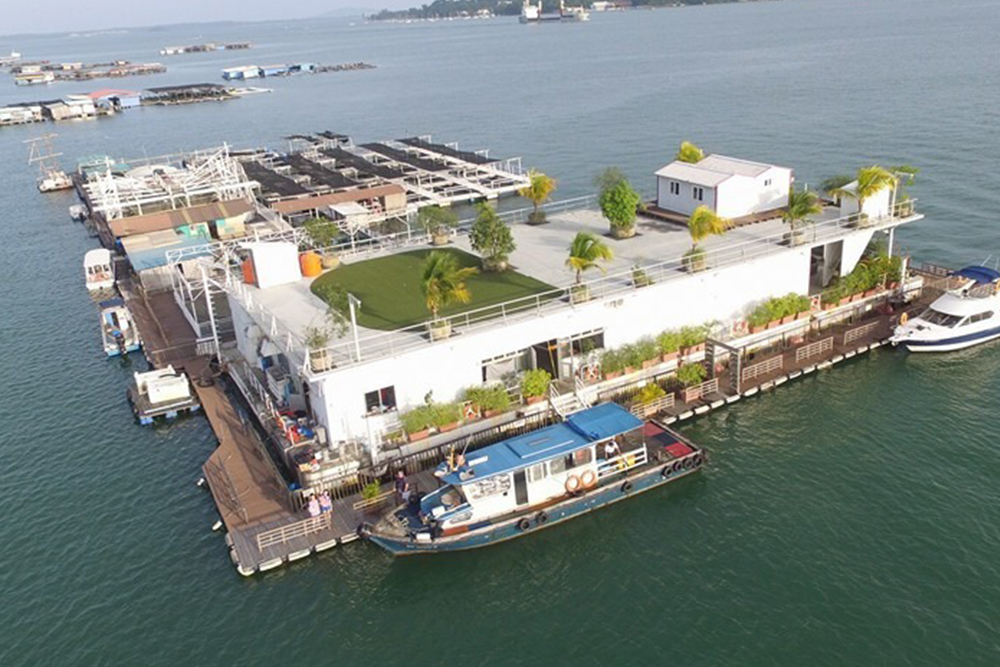 Want to impress your loved ones with a dining experience they'll never forget? Treat them to a seafood feast at the Smith Marine Floating Restaurant — Singapore's first floating restaurant — where they serve their freshest catch right from their fish farms. 
This modern-day kelong-turned-restaurant is about 15 minutes away from Changi Point Ferry Terminal and can be reached via ferry. For bookings, either call the restaurant, or book via Klook. 
Set menus, which include a two-way ferry ride, start at $580 for a seven-course dinner for five (based on the website). Klook has bookings for a four-course set meal for two to three pax for $270. 
Top Tip: If you're booking through Klook, remember to read through the guidelines to confirm your booking and ferry arrangements.
No matter what you are in the mood for, the East will have something that will surely satisfy your inner explorer. Plan your trip now!