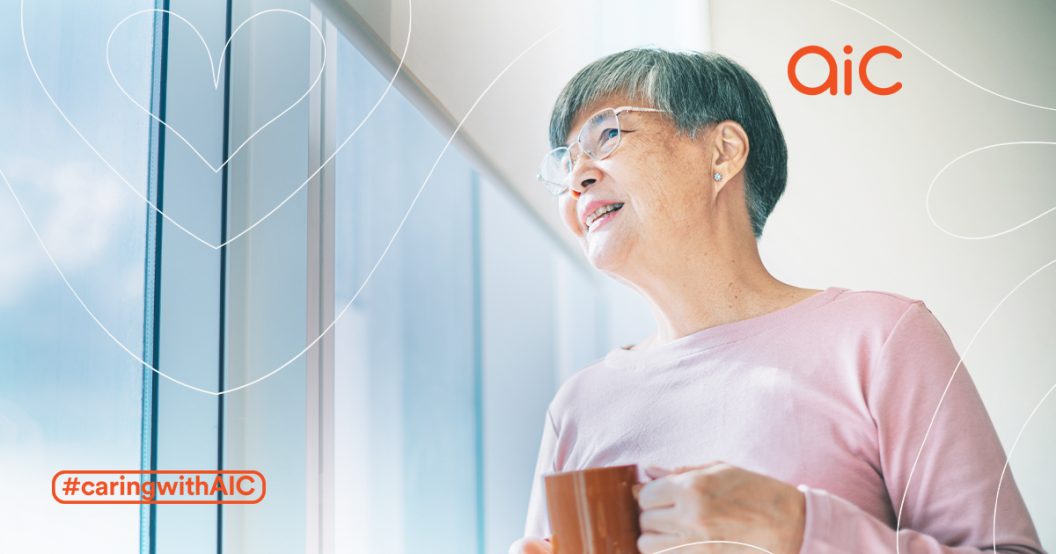 We all have those days when we don't know what to do. If you're at wits' end, take the opportunity to try something new. And even if the activity wasn't exactly your cup of tea, take pride in knowing that you went out of your comfort zone. Here are some suggestions that could be fun to try. Who knows, it could be the start of a new hobby! 
Get Crafty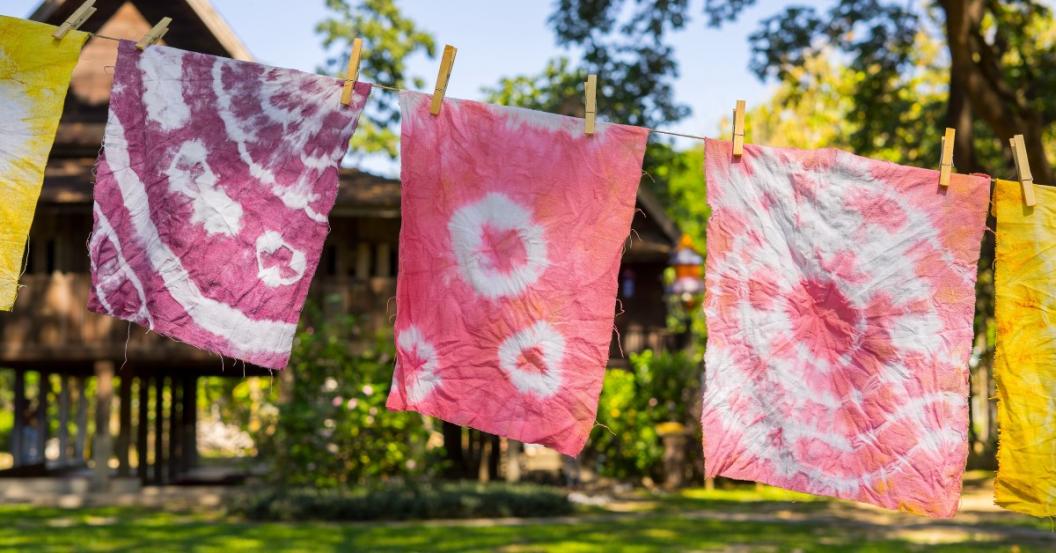 Arts and crafts are a great way to dispel boredom. Working with your hands encourages creativity and stimulates the mind. Try tie-dying some shirts to update your wardrobe, or have fun with painting or upcycling everyday household items. The good thing about crafts is that anything is fair game, so get going and be creative! 
Try Scrapbooking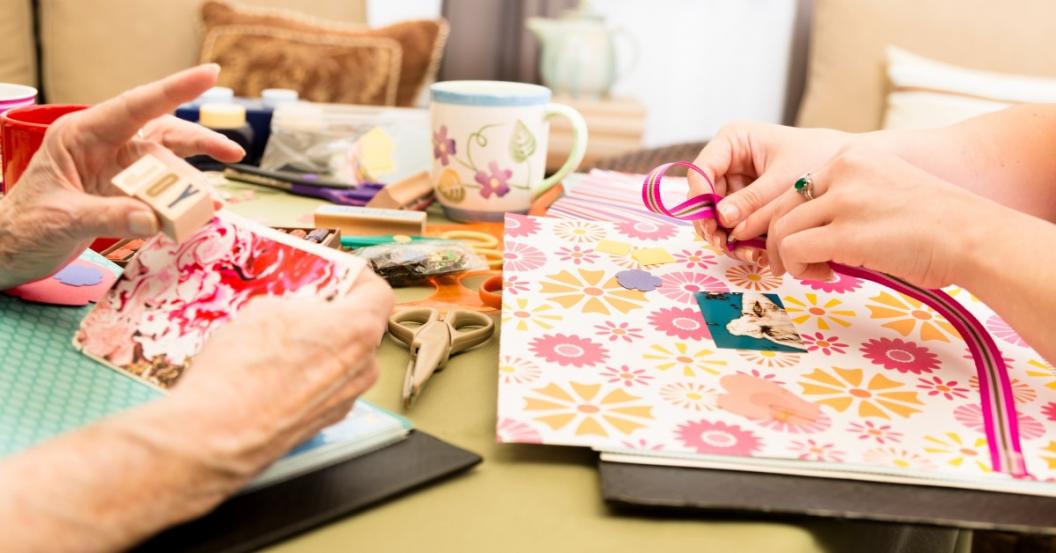 Have a bunch of digital photos saved on your phone or in actual albums? Why not print them out and try scrapbooking! Archive your best memories in a large book detailing your feelings, so you can look back and relive the fond memories.
Make Your Own Mini Garden At Home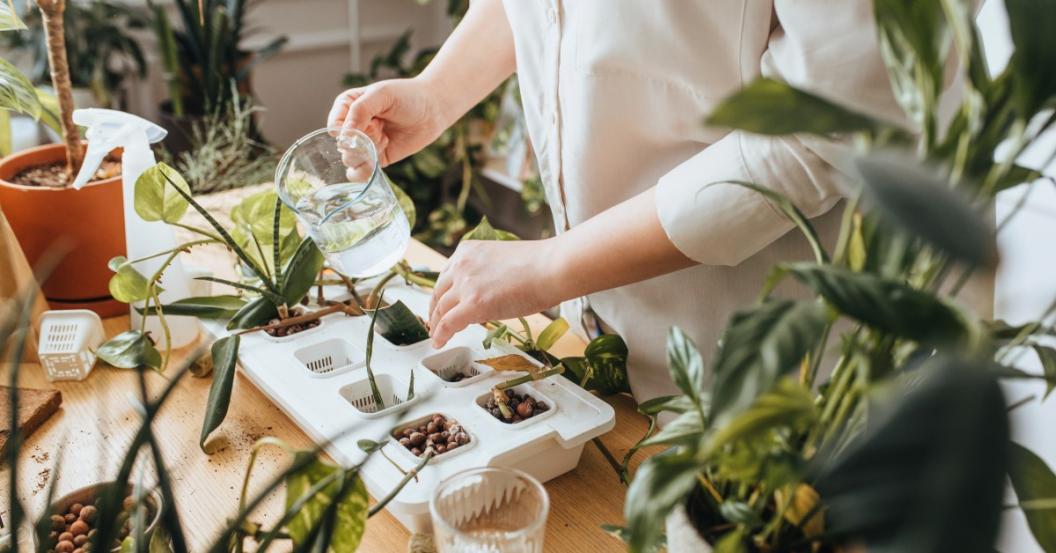 Don't have space at home for a full-fledged garden, but still want to exercise your green thumb? Recycle plastic bottles to make small planters and cultivate a mini garden! Grow some bean sprouts, alfalfa, or cherry tomatoes as delicious garnishes for your dinner.
Organise Your Home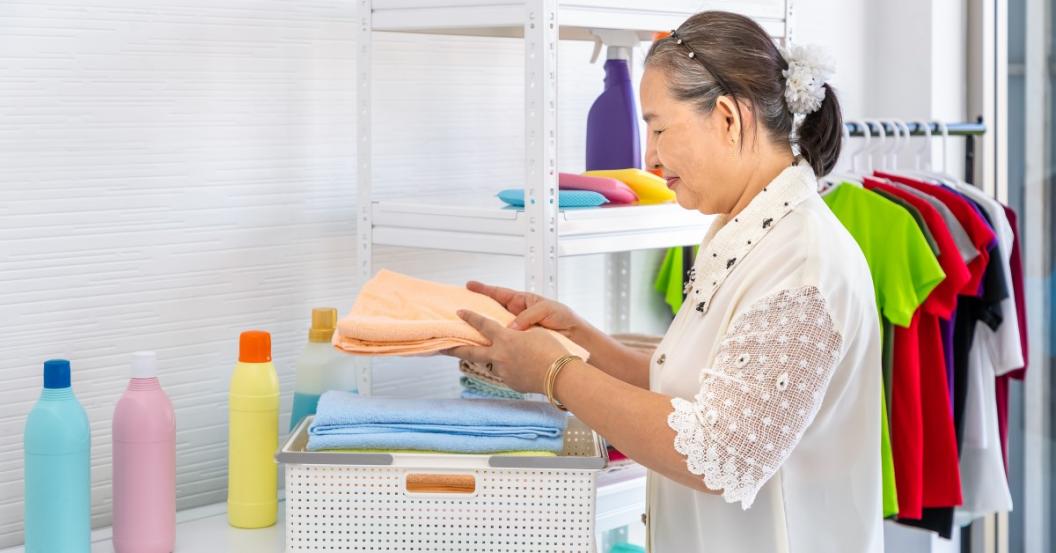 Cleaning out your closets and storage spaces can be very satisfying. Not only are you tidying up, but you're also decluttering — getting rid of things that you no longer need or want. Trust us, you'll feel better after organising your space, and it can even lower the risk of falls for seniors! If you feel up to it, try rearranging furniture to give your home a new look. 
Make Traditional Kuehs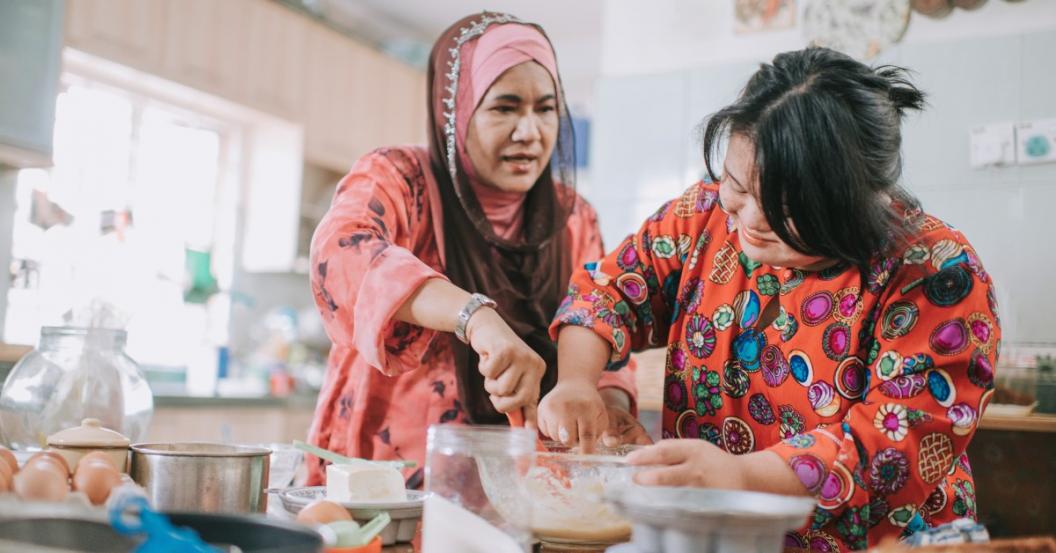 You might have tried making macarons or brownies, but have you ever tried making traditional desserts like kueh? Ondeh-ondeh or kueh lapis may be harder to make than Western desserts, but their iconic chewy texture and delicious taste are more than worth it. Call your family over to help you out and turn it into a bonding activity! Regardless of the results, you will be sure to have some fun.
Try these activities and see where your creativity takes you. Remember — using your imagination can keep you young!