It's time to jio all your friends for an outing to the West! Brave the cold while ice-skating with your loved ones or reminisce about your childhood while revisiting places you haven't visited for a long time. There will never be an end to exploration. 

Skate Your Heart Away At The Rink @ Jurong East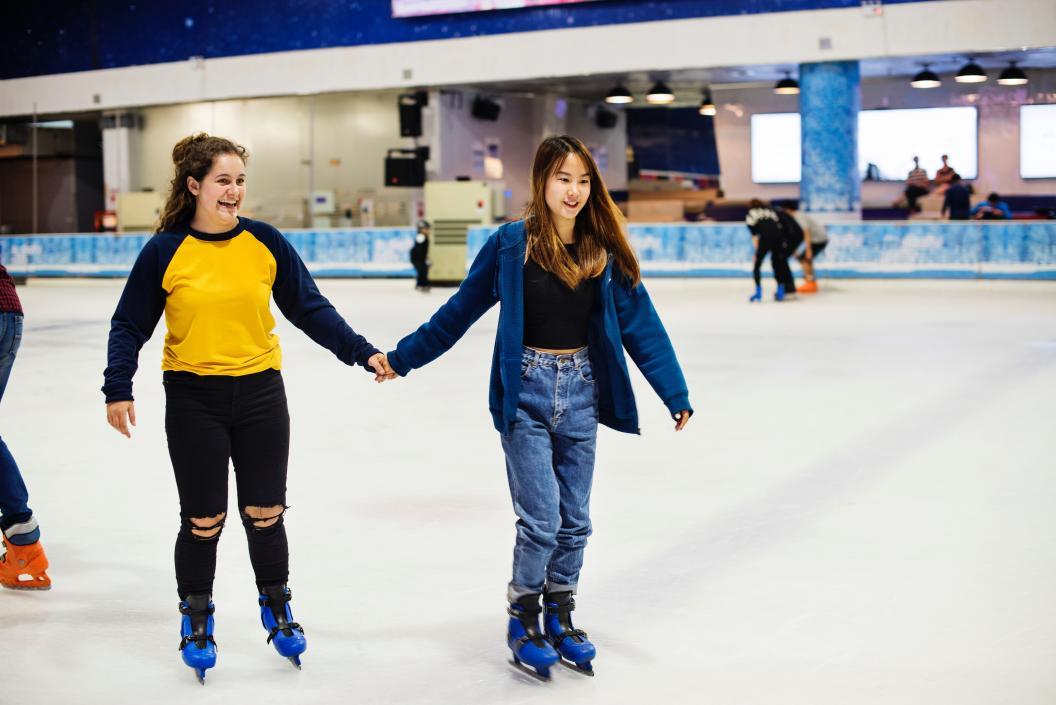 Is the hot weather getting to you? Take a break from the heat and chill out at Singapore's only Olympic-sized ice-skating rink located conveniently at JCube. The Rink is a public skating rink that accepts ice-skaters as young as three years old. Admission is on a first-come-first-serve via online sales. 
Entry to the rink starts at $12 for two hours for children 12 and below, and $14 for two hours for adults. Skates can be rented for an additional fee. 
Don't forget to dress warm and bring your own socks if you do not wish to purchase a pair! Advance booking is required and can be made through their website. 
Top Tip: If you're a novice, don't fret! The Rink offers skating aids in the forms of penguins, snowmen and seals from just $11 per two hours, so you don't have to worry about losing your balance on the ice. Do also take note that JCube is shutting down operations on August 6, so remember to get your skate on before that!

Immerse In Nature At Jurong Lake Gardens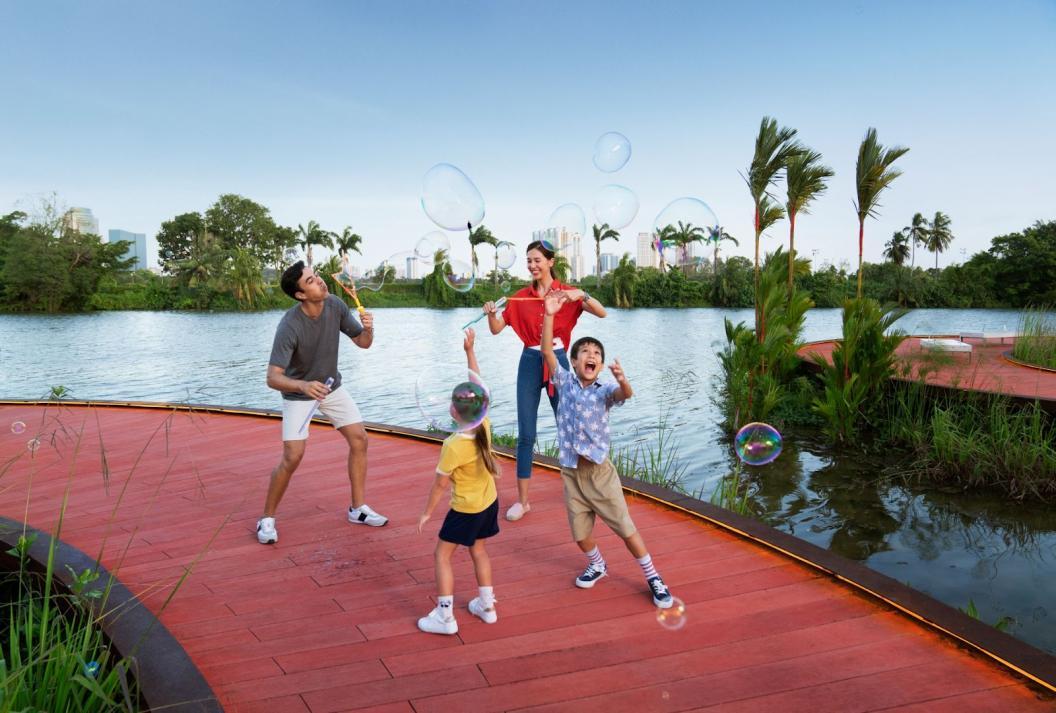 Swap out the view of your home for a greener sight and take a walk at Jurong Lake Gardens. Bring your loved ones out for a relaxing stroll and play with the ripples of water at Clusia Cove, or hang out with them on the meandering boardwalk at Rasau Walk, a restored freshwater pond. 
Prefer to fly solo or just want some peace and quiet away from your bustling city life? Head to the photogenic Grasslands. The landscape is dominated by tall grasses such as Chinese Fountain Grass, Mission Grass, and Slender Tuft Grass amongst other species, and is also home to a variety of grassland birds that feed on the grass seeds.. There are three bird hides that allow you the luxury of viewing the species up-close yet not be a disturbance, so don't worry about scaring them away!
Top Tip: If you're a history buff, keep an eye out for The Lone Tree located within the Grasslands itself. Made from recycled iron reinforcement bars that were salvaged from older park pathways, the sculpture is inspired by Jurong's industrial origins -- a little piece of history remade to fit modern-day Singapore! 

Revisit Your School Days At Science Centre Singapore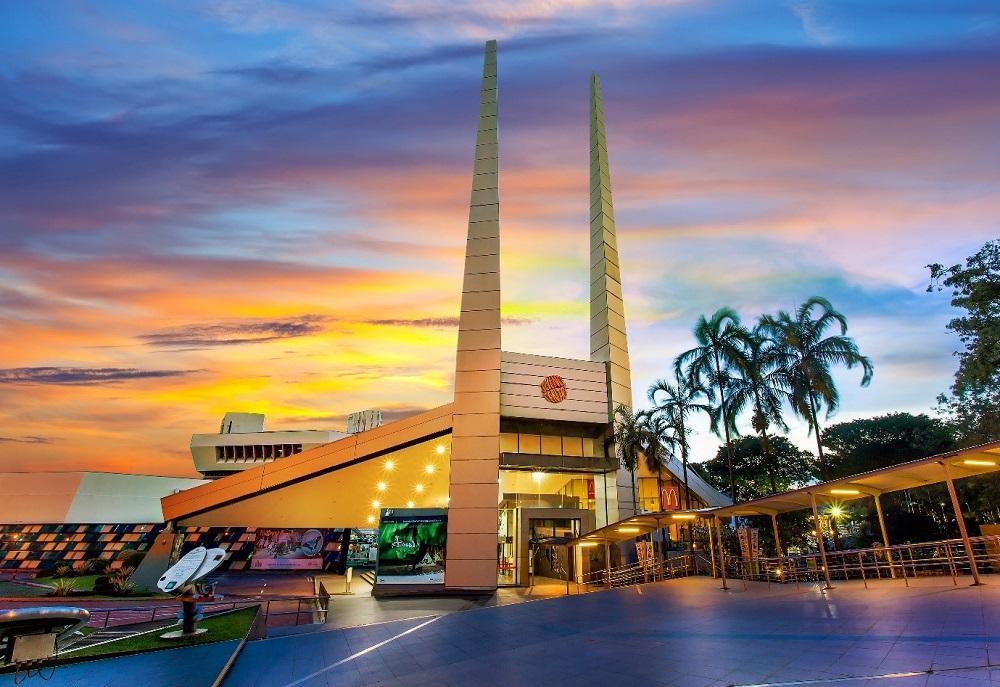 Science Centre Singapore is a place for fond memories for many Singaporeans. Why not revisit your childhood and take a trip to the museum?
Visit the immersive PHOBIA²: THE SCIENCE OF FEAR exhibition to face your biggest fears head-on or try figuring out how those mind-boggling optical illusions in The Mind's Eye exhibit work. If none of those tickle your fancy, you'll surely find things that might pique your interest in the other exhibits! 
Top Tip: For free entrance into Science Centre Singapore, drop by on a weekday during the school term! Otherwise, ticket prices start at $6 for adults, and $4 for children between 3 and 12 years old and senior citizens aged 60 and above. You're advised to book your tickets online through this link. 

Visit The Public Pools & Mini Waterparks

You may be of the belief that Singapore's public swimming pools are nothing extraordinary, but think again. 
Head to Choa Chu Kang Swimming Complex for a relaxing day basking in the warmth of the sunlight, or join the adrenaline junkies making their way down the unique three-storey helter skelter slide. 
In the mood for a little more thrill and excitement? Jurong East Swimming Complex has got you covered with its wave pool and three spiral water slides towering over the different pools. Whichever complex you head to, you're bound to have a fun time, all while escaping Singapore's sweltering heat!
Top Tip: These pools have opening hours that vary, and are open from Tuesdays to Sundays until 9.30pm. Remember to check when these pools open their doors before you visit!

Soak In Nature's Views At West Coast Park

West Coast Park may not be as popular in name compared to East Coast Park, but that does not mean there is nothing to talk about here. 
Hidden within the park, Marsh Garden boasts a diverse biodiversity. It might look quiet on the surface, but be on the lookout for wildlife that lives in the area. If you're lucky, you may even get to spot the White-breasted Waterhen and Striated Herons that live there!
If you prefer enjoying the seabreeze, you can view the boats and yachts at the Promenade Lookout Jetty. It is a fantastic vantage point to watch the boats and yachts set sail or return. 
Top Tip: The best time to visit is in the evening to catch the sunset! Enjoy the golden light that illuminates your surroundings warmly as you admire the sinking sun. 
We hope that this list gives you an idea on where you should go next. Enjoy your journey to the West!