Our fathers are one of the biggest pillars of support in our lives. With Father's Day coming up, it's time to show them how much we appreciate them. He's brought us up and indulged us all this time, so why not flip the script and give him the best treatment on this day? We're sure it'll be a day to cherish for both of you! 

If your dad is adventurous…
…then nothing like friendly competition to make you feel closer to him!

Places like Adventure HQ at HomeTeamNS Khatib have bouldering and ninja courses, from which you can choose one that's suitable to both your abilities. If you and fam love watersports, try out the Waterbikes at Pasir Ris Park where you can cycle on water! Hourly packages are available so you can choose how much time you want to spend in the water.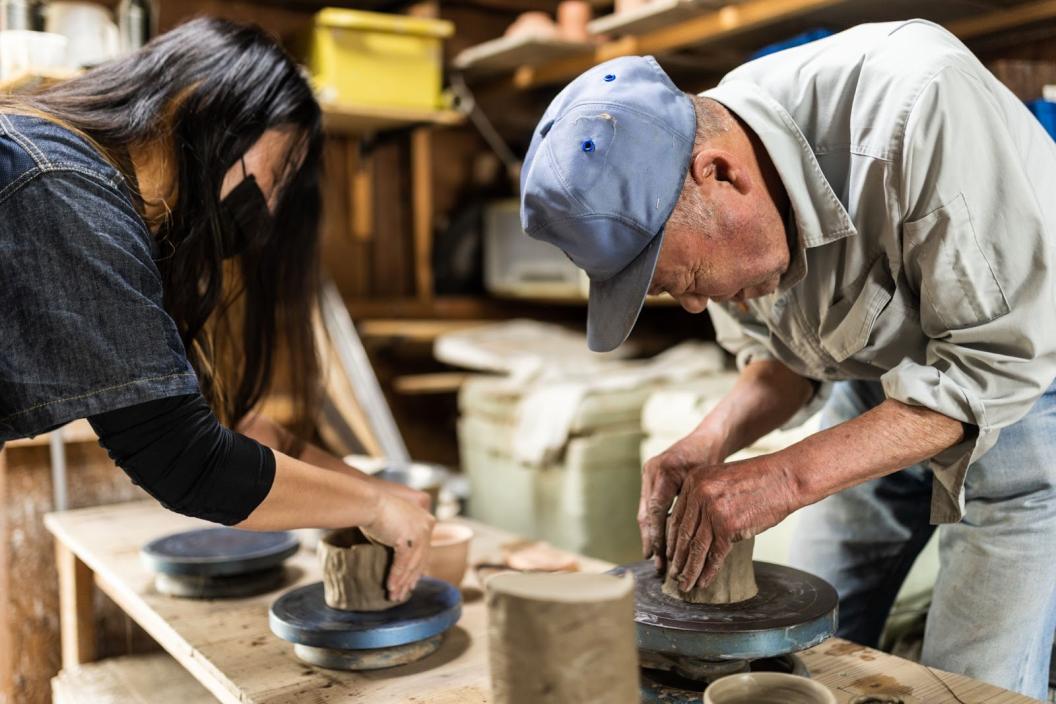 … and the two of you don't mind getting a little messy, have a hand at pottery! There are many pottery studios in Singapore that offer classes of varying levels – from hand building to wheel throwing and glazing. What's more, you get to bring home a nice piece of pottery as a momento for the great time you spent together.
Check out Motion Art Space at Arab Street, which incorporates the use of spilling trays, pendulums, spinners and more to create truly unique artwork. Choose your own paints and decide how you'd like to design your canvas, or let physics take the wheel and spend the hour with your father creating to your heart's content!
If you're looking for something that can be both creative and easy to use after, try wheel-throwing classes. At Am I Addicted, located in Orchard Central, you can create and bring home your own cup, plate, bowl, round vase or pot. Learn the basics of pottery together, and compare who has a better artistic flair after! 

If your dad loves a good mystery…
… crack your brains to solve one, or risk being trapped forever! Escape rooms such as LOST SG and Xcape provide you with a variety of scenarios and storylines, giving you the chance to partner up with dad to solve puzzles obstructing your path to freedom. Plus, working together will definitely help the two of you see the other's point of view!
For something less strenuous, order in some unsolved mystery file games. Challenge yourselves to see who can solve the case quicker, or work as a team to collate the evidence and sift through what is fact and what is fiction. Dream work makes the team work!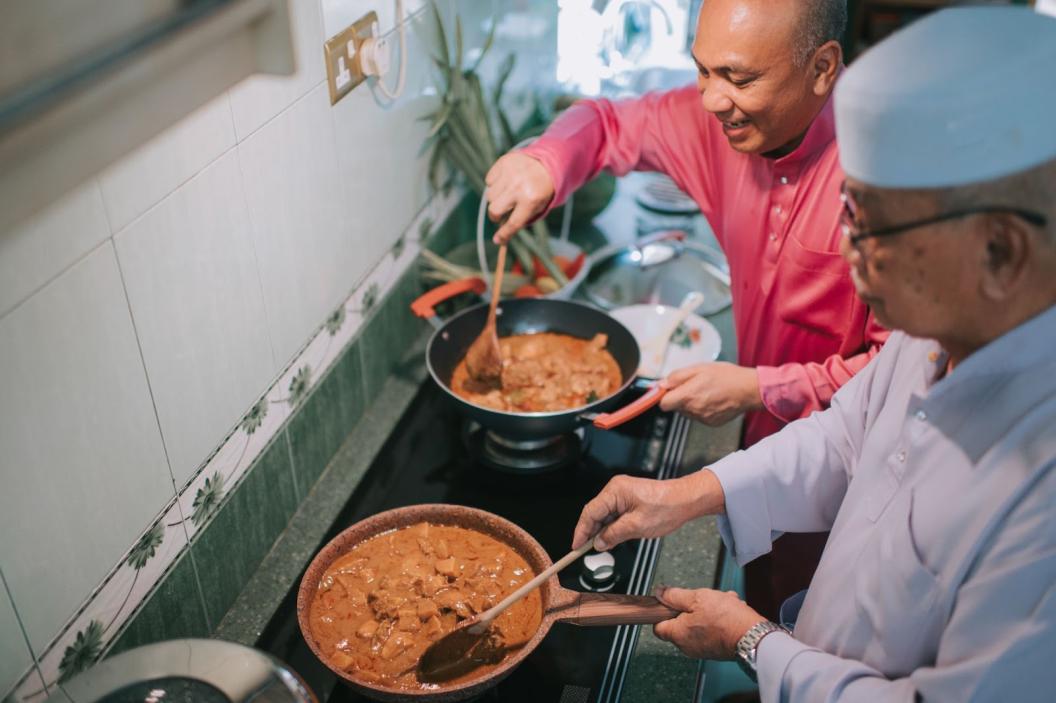 …expand both your repertoire of recipes with a cooking class. Check out companies such as ABC Cooking Studio and Food Playground, where you can learn new recipes together and impress each other with your dishes. You might even get to experiment with dishes you might not have thought to learn before!
Looking for something more unique? Sign up for a food-tasting adventure, and learn more about the foods you both love! Explore the world of chocolate and how the different beans affect their taste at Lemuel Chocolate, or visit Kim Choo Kueh Chang for a Nyonya kueh sampling session. You never know what interesting tastes you might come across!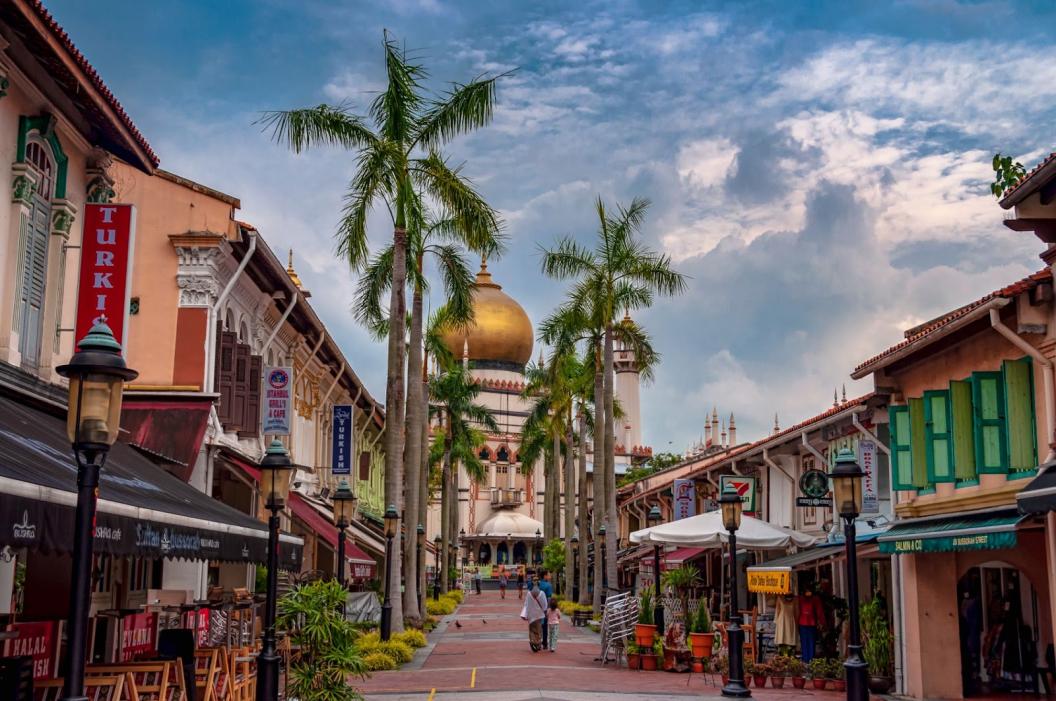 If your dad is a culture-geek…
…go on a museum-hopping trip where the two of you can immerse yourselves in the diversity of our heritage. It's also a great opportunity to ask him about his childhood, and for you to learn more about the man who brought you up, and what he might have been like as a young man!
For something more interactive, try a walking heritage tour. Visit Singapore provides guides for self-led walking tours while TripAdvisor and Klook offer guided tours where the two of you can learn all you need to know about the streets you're walking on.
While Father's Day is a good reason for us to pay more attention to our dads and show them our appreciation for bringing us up, let's not forget to express our love to them every day in little ways. Sure, do something special this Father's Day, but don't let your appreciation for them be an annual event.