Learning new skills and hobbies is one way for us to continue staying active both physically and mentally. It also helps to improve our quality of life, makes us socialise more, and improves our well-being. You might even find a new hobby and make new friends in the process.
Here are a few courses that might be interesting for you: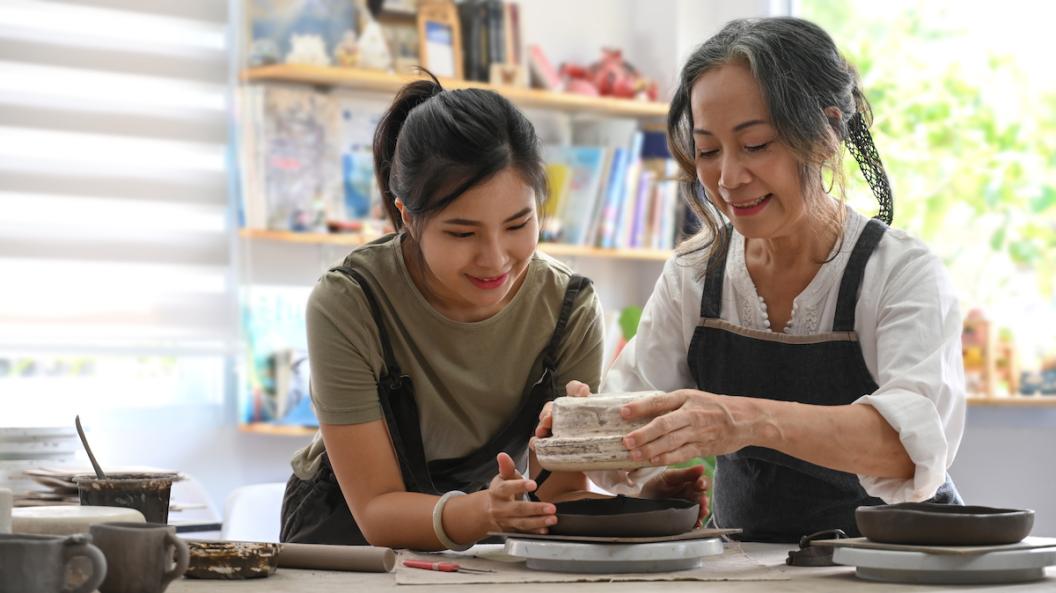 Pottery Classes and Workshops at Studio Asobi
If you like something relaxing and therapeutic, pottery classes are the perfect choice. There are many pottery workshops offered by different studios, be it single-session or regular classes. Depending on your commitment level, it's not hard to find a class for you to have a hand at pottery. What's more, you get to bring home your creation as memento.
If you are searching for pottery workshops, Studio Asobi is one of the many places to go to that is located in central Singapore. 
Find out more here.
Caricature Drawing Class by SG Art Class
If you want to try something unique, try joining a caricature drawing class where you will get to learn the basics of caricature drawing. That includes how to find your subject's essential characteristics and capture that on paper using pencils, charcoals and erasers (for beginners), and inks for more experienced students. 
Find out more on their website.
Silver Swans by The Ballet Academy
There is no age limit when it comes to dance.! If you want to experience something different, The Ballet Academy offers a 10-week ballet class for seniors aged 55 and above called 'Silver Swans'. The class caters to beginners, making it suitable for seniors and those without prior knowledge of ballet.
Find out more here.
Pilates Classes by Breathe Pilates
Stay active and fit by trying out Pilates, which is a great way to improve your mobility, flexibility, and strength. Breathe Pilates offers different class levels so that you can find one that suits your skills.  
Find out more on their website.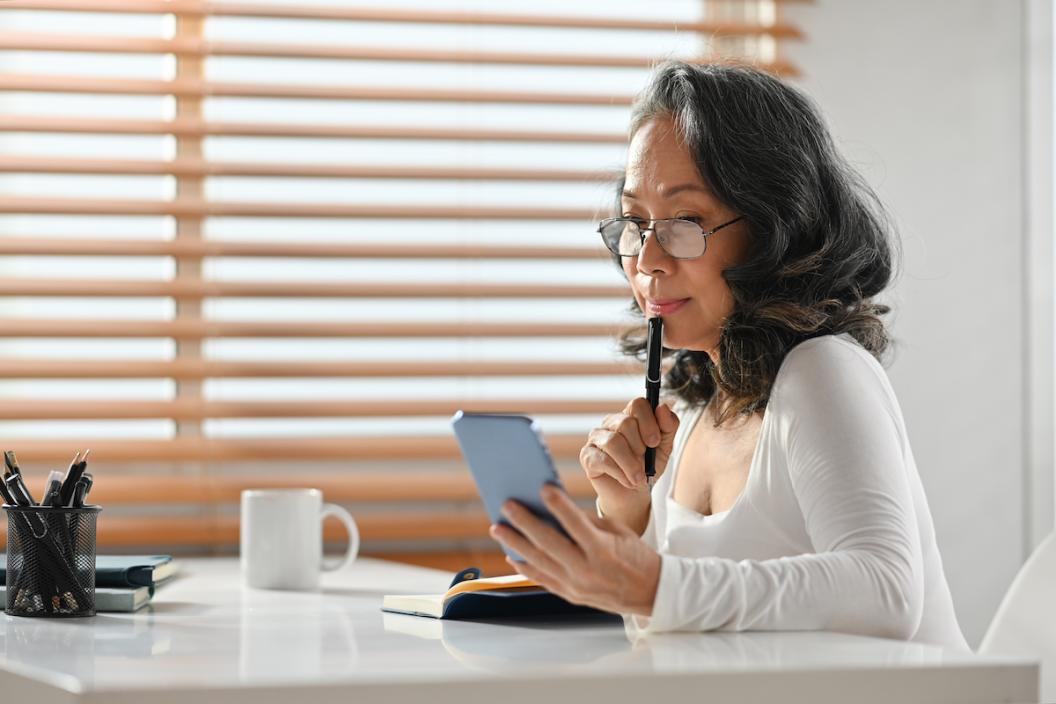 For the senior who wants to be more digitally savvy:
Digital Photography Course By NTUC Learning Hub
Discover how to take beautiful pictures using your smartphone and tablet.
Learn photography basics like lighting, angles, perspectives, depth of field, among others. Step-by-step guides will be provided for participants during the class.
Find out more here.
Cloud Storage and Sharing Course by RSVP Singapore
If you want to dive deeper into becoming more digitally savvy, RSVP Singapore teaches you how to use cloud storage and how to share them (Google Drive). These courses are taught by your fellow seniors, so you can form new friendships while learning something new. RSVP Singapore also offers many other IT courses to choose from on their website if you want to take your learning further.
Find out more on their website.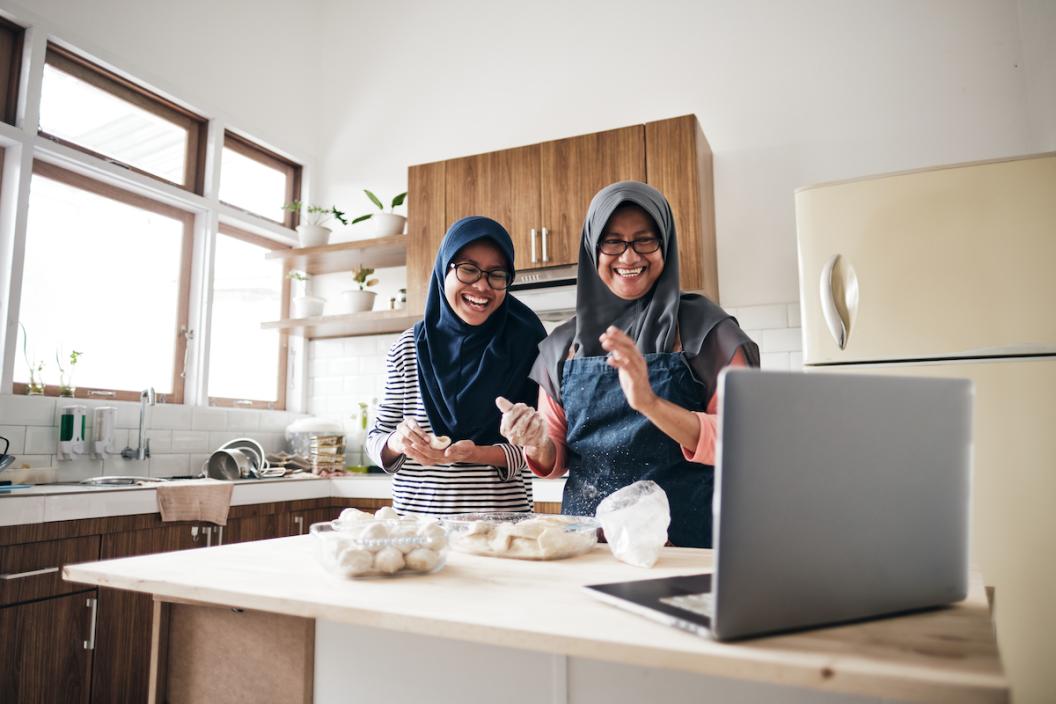 For the senior who wants to experience different cultures:
Korean Cuisine Cooking Workshop by Project Dignity Pte Ltd 
If you love Korean food, try cooking scrumptious Korean dishes at Project Dignity Pte Ltd. They have a three-hour workshop where you will get to appreciate the Korean food culture, and learn different recipes that you can try at home!
Find out more here.
Peranakan Heritage Tour on Klook
If learning about different cultures sounds like your thing, go on heritage tours such as the 'Peranakan Heritage Tour' organised by Klook. During the tour, you will get the chance to learn more about Singapore's Peranakan culture through delicious food and exciting activities such as tile painting. 
Find out more here.