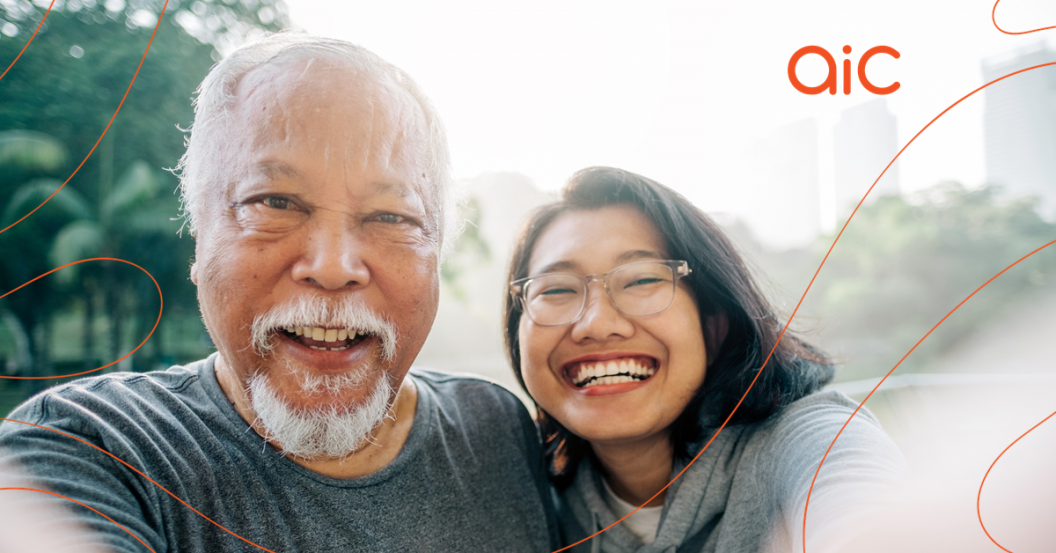 Now that we can gather to up to 10 pax for social gathering, it's time for the long-awaited family reunion! Check out the list of activities below to get you started on reconnecting with your loved ones.
Let's Go Kite-Flying
Eating alfresco for a change is fun! Pack some goodies for a picnic, bundle up your kites, and head to Marina Barrage or East Coast to have some wind-powered excitement. 
No kites? No worries. Buy one from the shops nearby, or simply admire the kites soaring through the air by other people, while you focus on snacking on goodies with the family.
Museum-hopping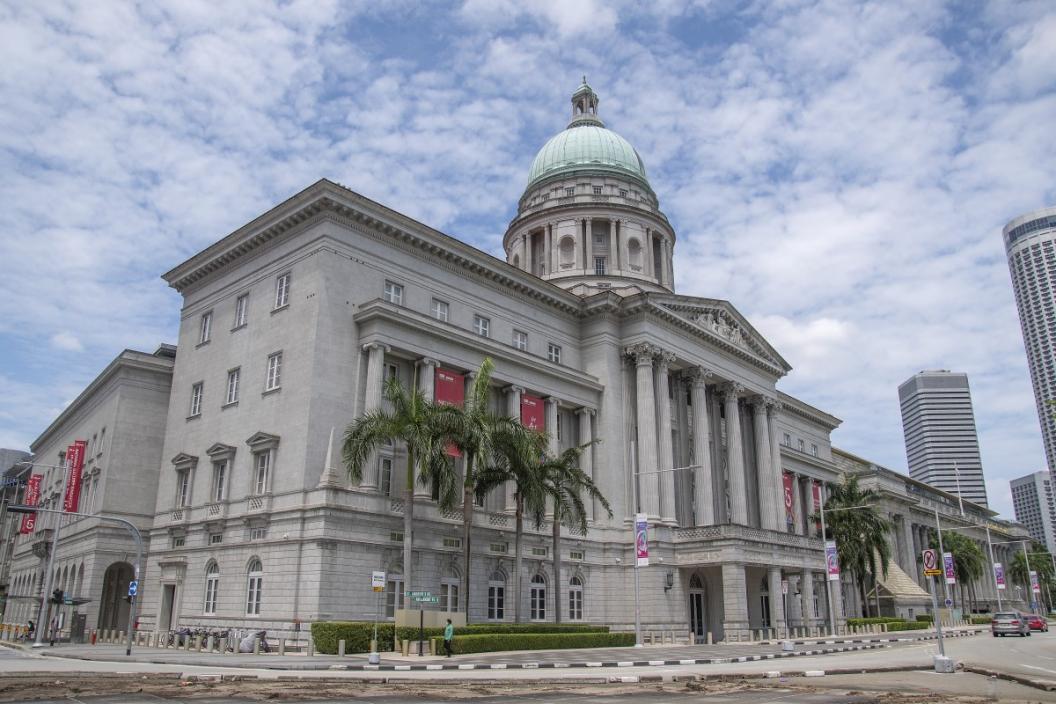 If you're bored of cafe-hopping (visiting a few different cafes in a single outing), try going museum-to-museum for a cultured day out. Many museums offer free-of-charge exhibitions and entries. You can learn more about our history, our diverse culture, or increase your exposure to both local and international arts!
History
Culture
Arts
Reduce, Reuse, Upcycle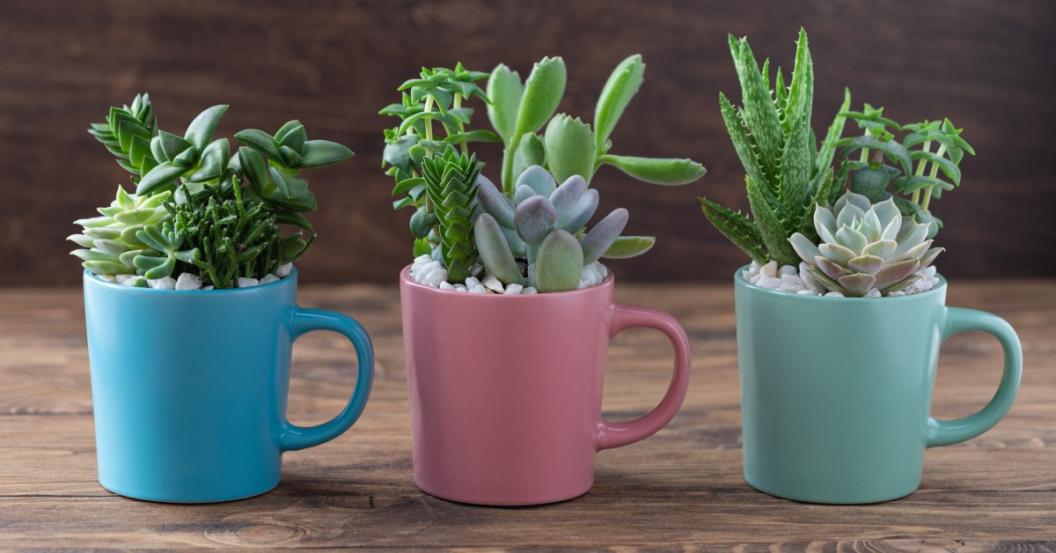 Upcycling is a great way to stay sustainable and give old items a new life. Chipped mugs can be painted and turned into flowerpots, T-shirts can be made into bags, and tin cans be reused as cutlery holders! Let your imagination and creativity flow.
Not sure where to start? Check out this homemade fidget board that is suitable for seniors to keep their minds active. 
Just Sing, Sing A Song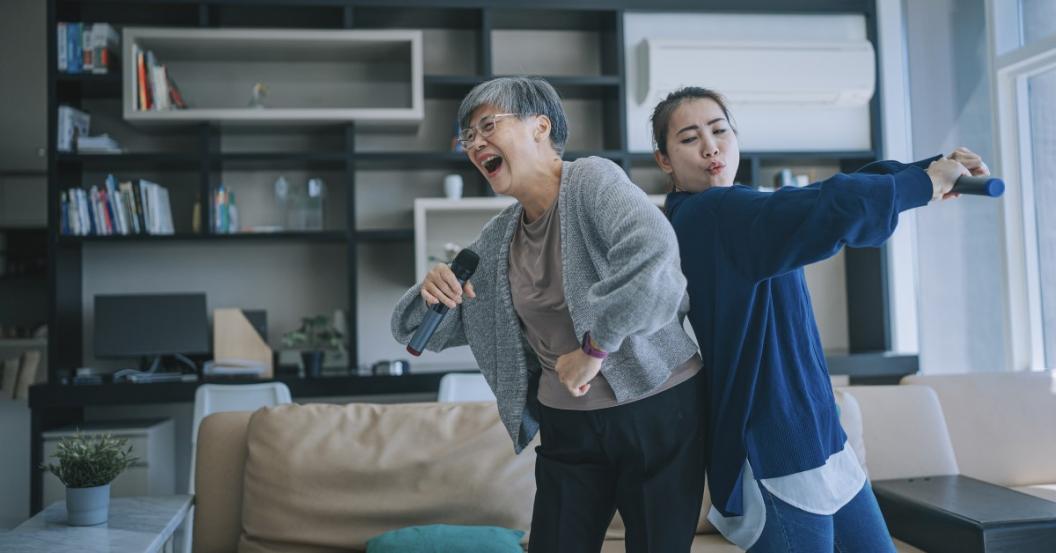 Although karaoke studios are backed in operation, some people might find it difficult to sing with their mask on. It's been two years since you were able to belt out some of your favourite tunes. Why not consider doing home karaoke by setting up some videos from YouTube and sing to your heart's content with your family. For those thinking of "going pro", you can even invest in a home karaoke system.
Family, Farm, Fun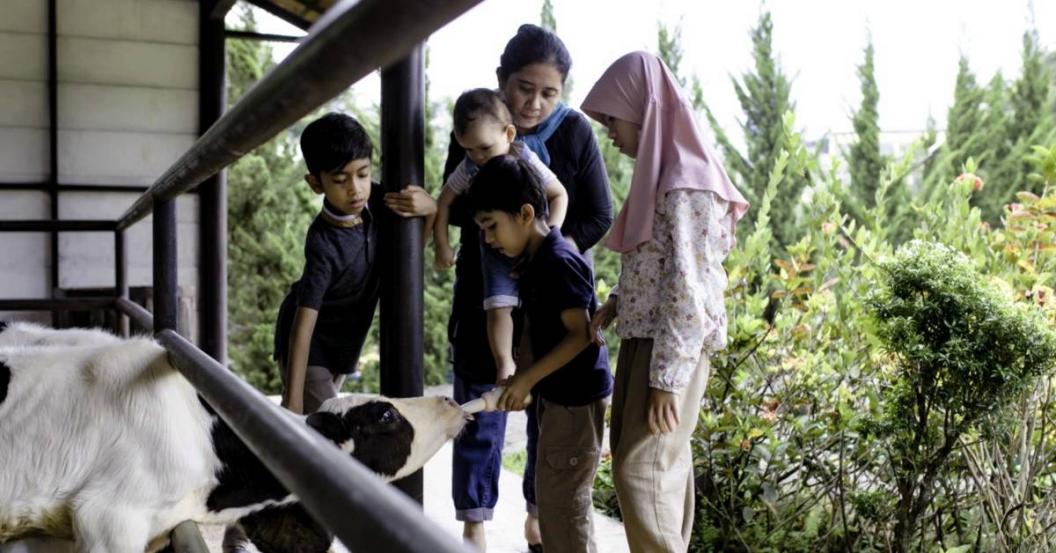 Did you know that Singapore has its own cow farm? Get your milk and ice cream freshly milked from the cows at Dairy Folks. There are also many other animal farms to visit, such as the Long Kuan Hung Crocodile Farm or the Jurong Frog Farm.
If livestock and their living environment are not your thing, try local vegetable farms, and learn a thing or two about our environment and urban farming. Some of these farms includes Kok Fah Technology Farm or Edible Garden City, just to name a few.
We hope you got some inspiration from this list. Remember to stay safe when you head out, and have fun with your loved ones!