Hari Raya Aidilfitri, or Hari Raya Puasa, is a celebratory event that falls on the first day of Syawal, the 10th month of the Islamic calendar. Marking the end of a month of fasting, Ramadan, Hari Raya is one of the most celebrated events in Singapore.
However, if you're not from a Muslim household, you might not know about these common etiquettes that most families abide by. Take note of these easy do's and don'ts, and we guarantee you will have an exceptional time when you visit your Muslim friends this Hari Raya season!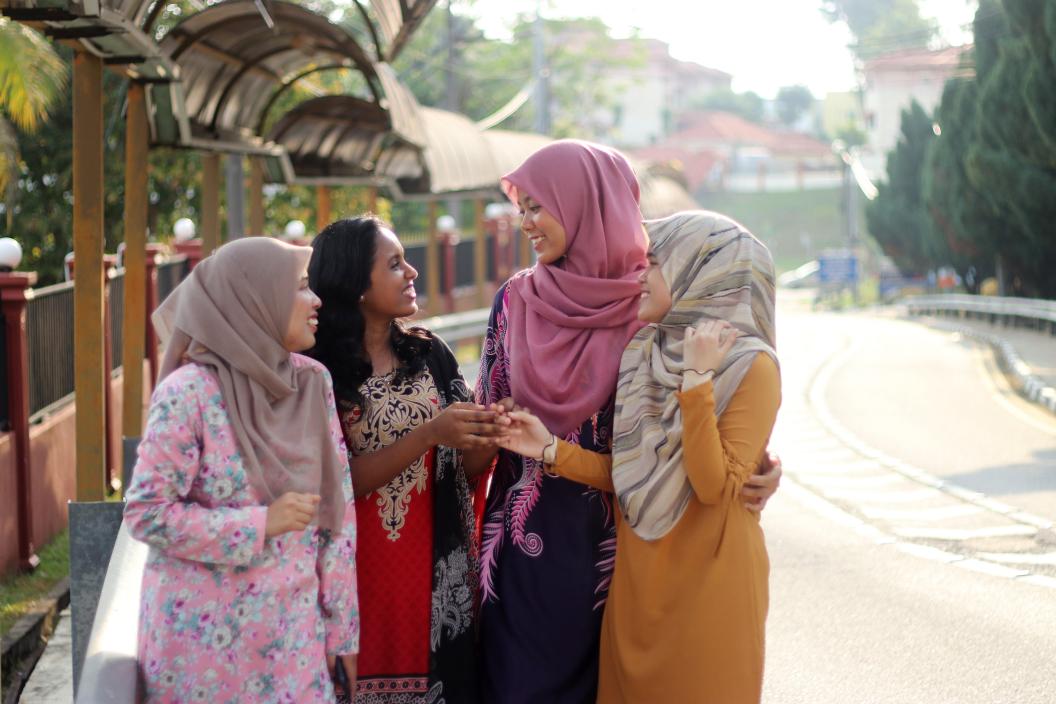 1. Do remember to wish your friends well!
Every Hari Raya, Muslims often exchange well-wishes with one another when they meet. A common greeting would be "Selamat Hari Raya, maaf zahir dan batin", or "Happy Hari Raya, I seek forgiveness for any of my wrongdoings." 
Why wrongdoings? That's because Hari Raya is all about forgiveness, and gaining the forgiveness of others allows you to start on a clean slate. 
If you have no confidence in pronouncing the Malay greetings accurately, don't worry — a simple "Selamat Hari Raya" is much appreciated.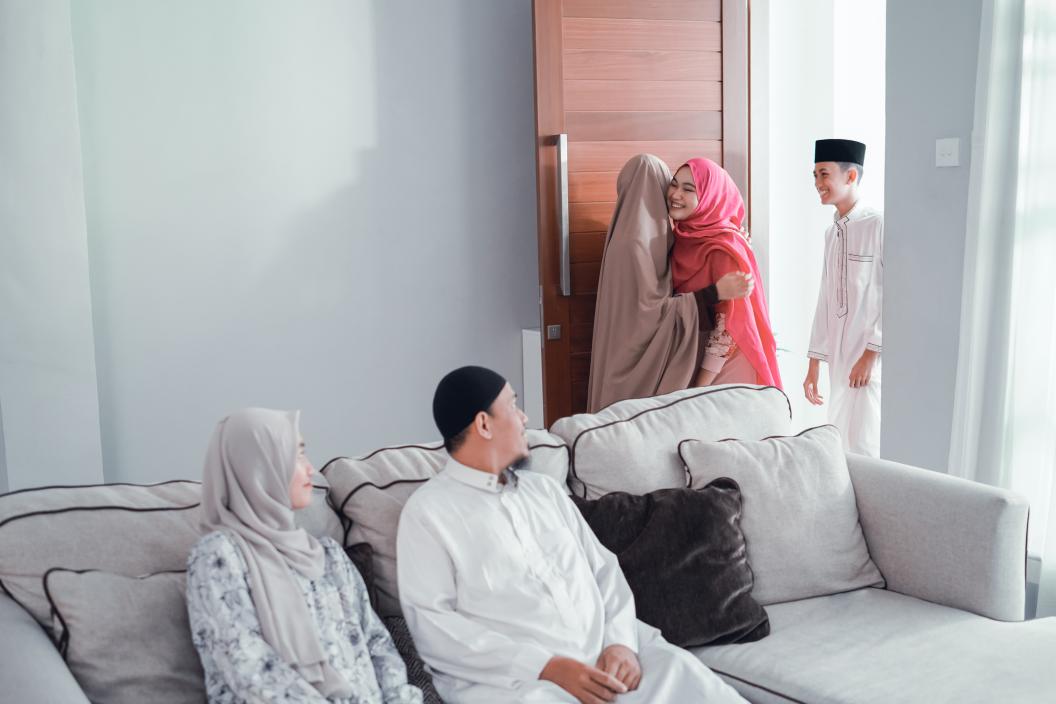 2. Do take note of the time while visiting 
While you might be enjoying your time hanging out with your friends at their homes, keep in mind that they might be expecting more guests for the day. If you see a new group coming in and you've been there for more than a few hours, it might be a good idea to take your leave so  your host doesn't get overwhelmed managing multiple groups at once. 
Not sure if you've overstayed your welcome? Try keeping your visit to a maximum of two to three hours, especially if you're in a big group. Plus, avoid visiting late at night, as your hosts need to rest too!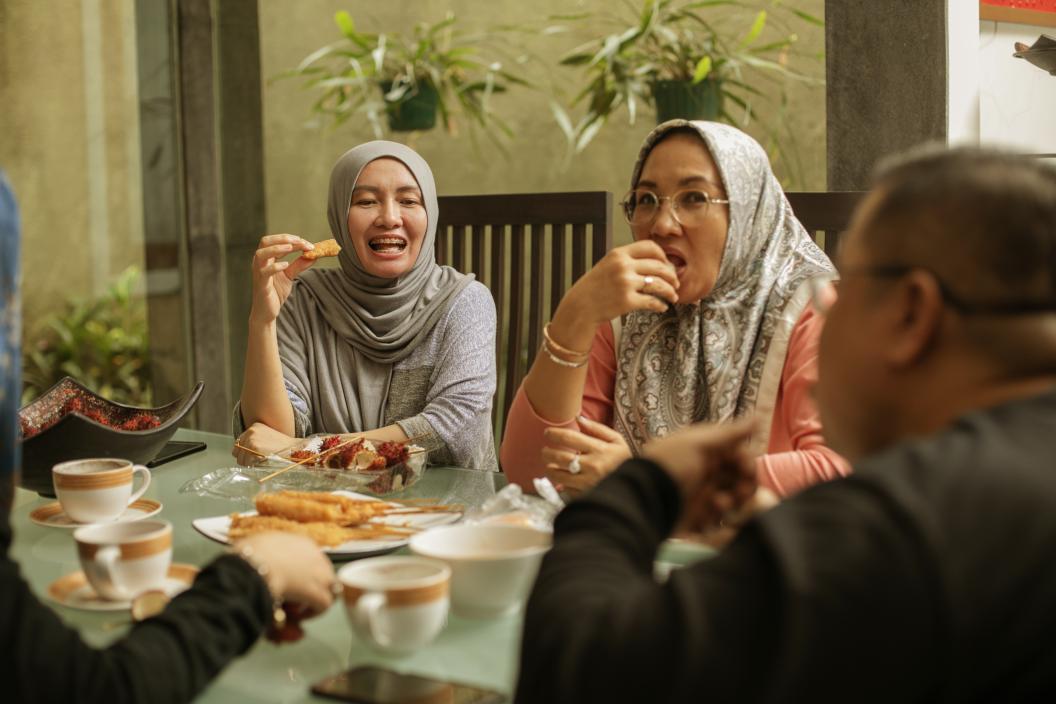 3. Do take your time in talking to your hosts
While it may be nice to sit down and chat with friends, don't forget to talk to the other members of your host's family, and thank them for their hospitality.  If you enjoy the kueh or food served, remember to lavish your compliments on them too!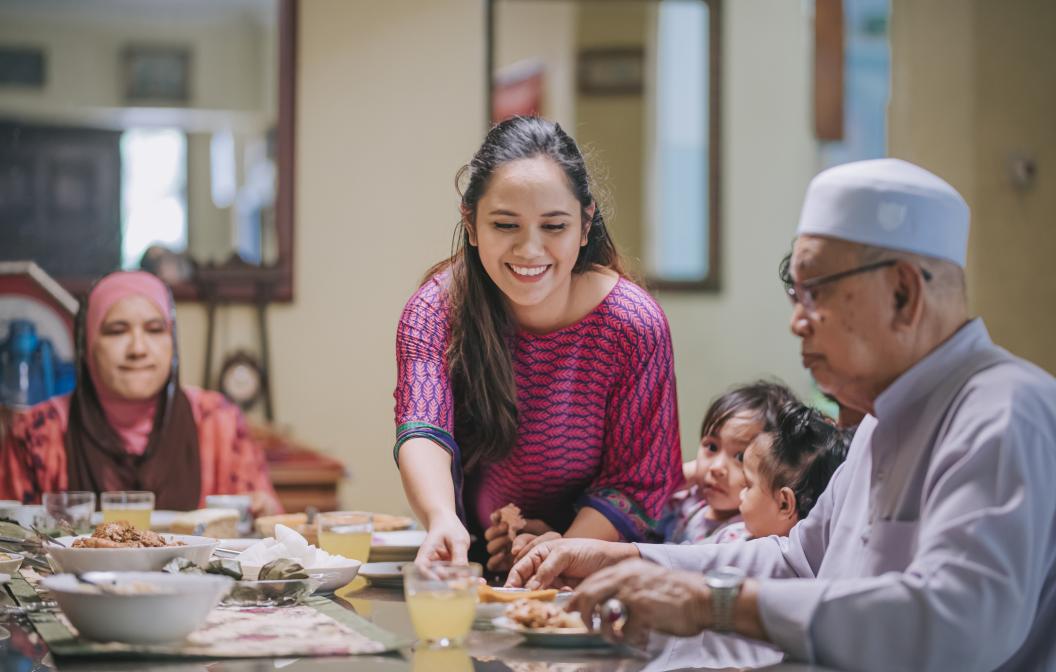 1. Don't use your left hand to receive or pass food to others
In some cultures, the left hand is considered "unclean". While this practice may not be as common as it once was, it's best to err on the side of caution to avoid offending anyone. 
Before digging into the delicious Hari Raya foods you may come across during your visits, don't forget to wash your hands, and make it a habit to receive or pass food with your right hand.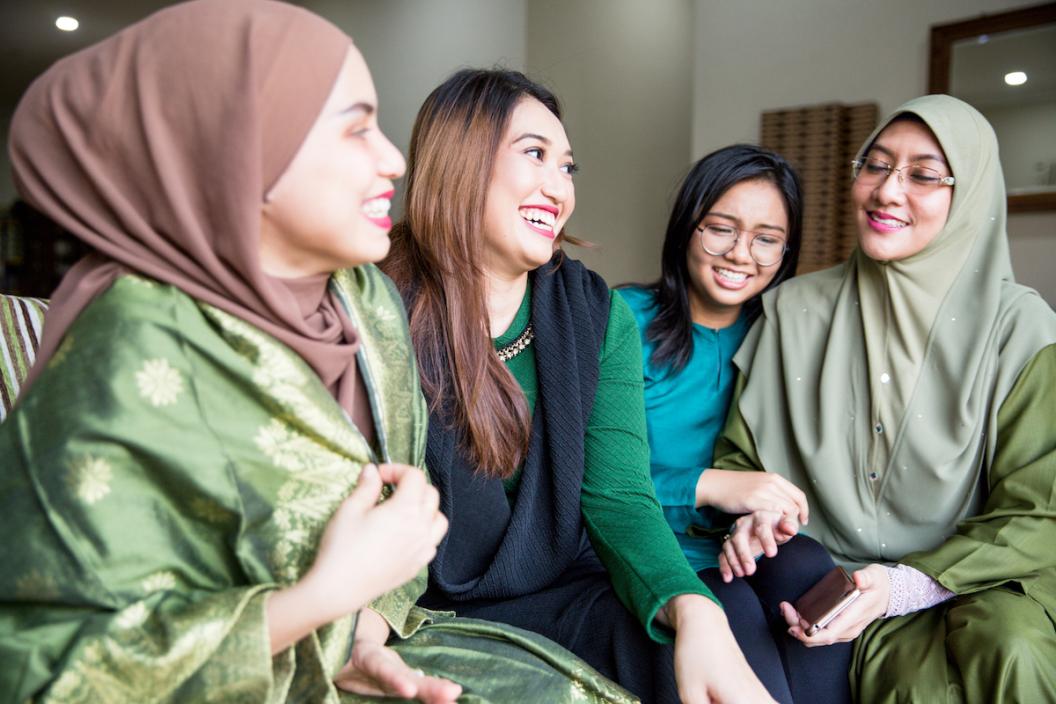 2. Don't ignore the culture in favour of your fashion sense 
Always remember that what may be appropriate for you may not be appropriate for the occasion. Avoid wearing revealing clothes such as micro shorts when you visit friends for Hari Raya, as a form of respect to the culture and religion.
While you don't have to don a traditional Malay outfit (great if you can!), stick to long sleeves and pants or maxi skirt, and you'll do fine! Check in with your friends if you're unsure about whether your outfit is visiting-ready, or take reference from what they are wearing so you can dress in an outfit that's fit for the occasion. 
We hope this list has helped you learn more about Hari Raya etiquette and what do's and don'ts there can be. Are there any others that we missed? Tell us about them!