Think "retirement" and most people may imagine it means having all the free time in the world to do whatever you like, be it travelling or just lazing around instead of answering emails and chasing deadlines.
For Mr Richard Ng, now 63, the dream of "retirement" lost its charm when he left his business in storage solutions and found himself with too much time on his hands.
"After retirement, my world was grey. I had nothing to do and it was hard to keep negative thoughts away," he says.
At the time, his wife was volunteering with a brand-new organisation called the Pioneer Generation Office, and talked to him about her door-to-door visits to Singaporean seniors, where they learnt more about the seniors' needs and recommended help to them. 
Eventually, his curiosity about the work won out. His wife suggested that he join her as a Pioneer Generation Ambassador volunteer, and he agreed.
Richard attended training sessions to familiarise himself with the Government schemes relevant to seniors he will soon be meeting, and formally became an Ambassador in 2018. That was the same year the volunteers, and the office they represent, had undergone a name change - to Silver Generation Ambassadors with the Silver Generation Office - to reflect its outreach work to Merdeka and Pioneer seniors as well as the office's merger with the Agency for Integrated Care that year. 
Soon, Richard found something interesting to look forward to every day. What kind of seniors will he meet this time, and what stories can they tell him? 
Before he knew it, Richard went from volunteering a few times a week to a near-daily routine that comprised nearly six to seven hours a day of visits and chats with seniors. 
Volunteering Adds Colour to Life
Richard's favourite part about volunteering is being able to meet and connect with people from all walks of life.
"I learned a lot from the experiences and wisdom of seniors on topics like their problem solving skills, proper diet, and good exercises." Richard shared. More often than not, seniors actively converse with him during his visits and are even reluctant to see him go. 
"Being an SGA changed my entire perspective of life. I stopped complaining and began to appreciate the life I had much more." 
His main job scope as a volunteer was to bridge seniors with the government assistance they needed. Through these home visits, Richard was able to understand their needs better and introduce them to schemes and services that would improve their quality of life. 
Richard says, "In our visits, we connected seniors with Befrienders to make their lives less lonely. We also met many seniors who needed financial assistance but did not know where to get it. When this happens, we assist them in applying for care and support schemes."
Reframing Passion and Ageing 
Besides volunteering, Richard realised he needs to keep himself as active and busy as possible to keep his emotional and physical health in good shape.
He considers at least two hours of exercise a day extremely important for the body.
He has also rekindled his passion in photography, which he stopped pursuing after secondary school. These days, he switches between his DSLR camera or his smartphone to capture shots in nature, landmarks, and people. Richard found himself with quite an eye for the little details in life, as he has been experimenting with macro-photography.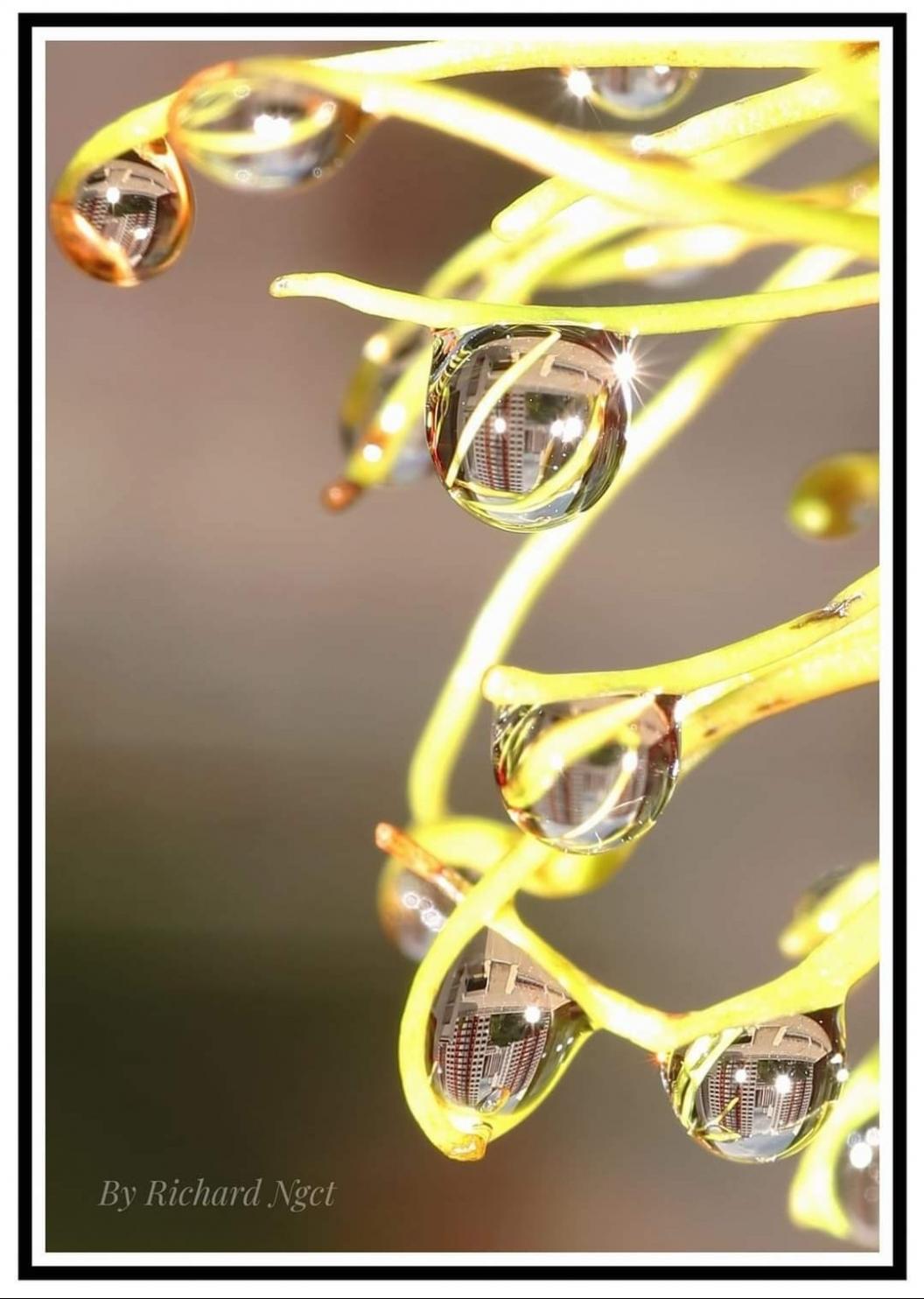 Through his love of photography, Richard bonds with a community of photographers and regularly goes out to snap photos to stay creative even as he ages. 
Behind his hobby of photography, Richard explains, "I take pictures of everything because I don't want to limit myself. As long as a picture makes me feel satisfied, I like it."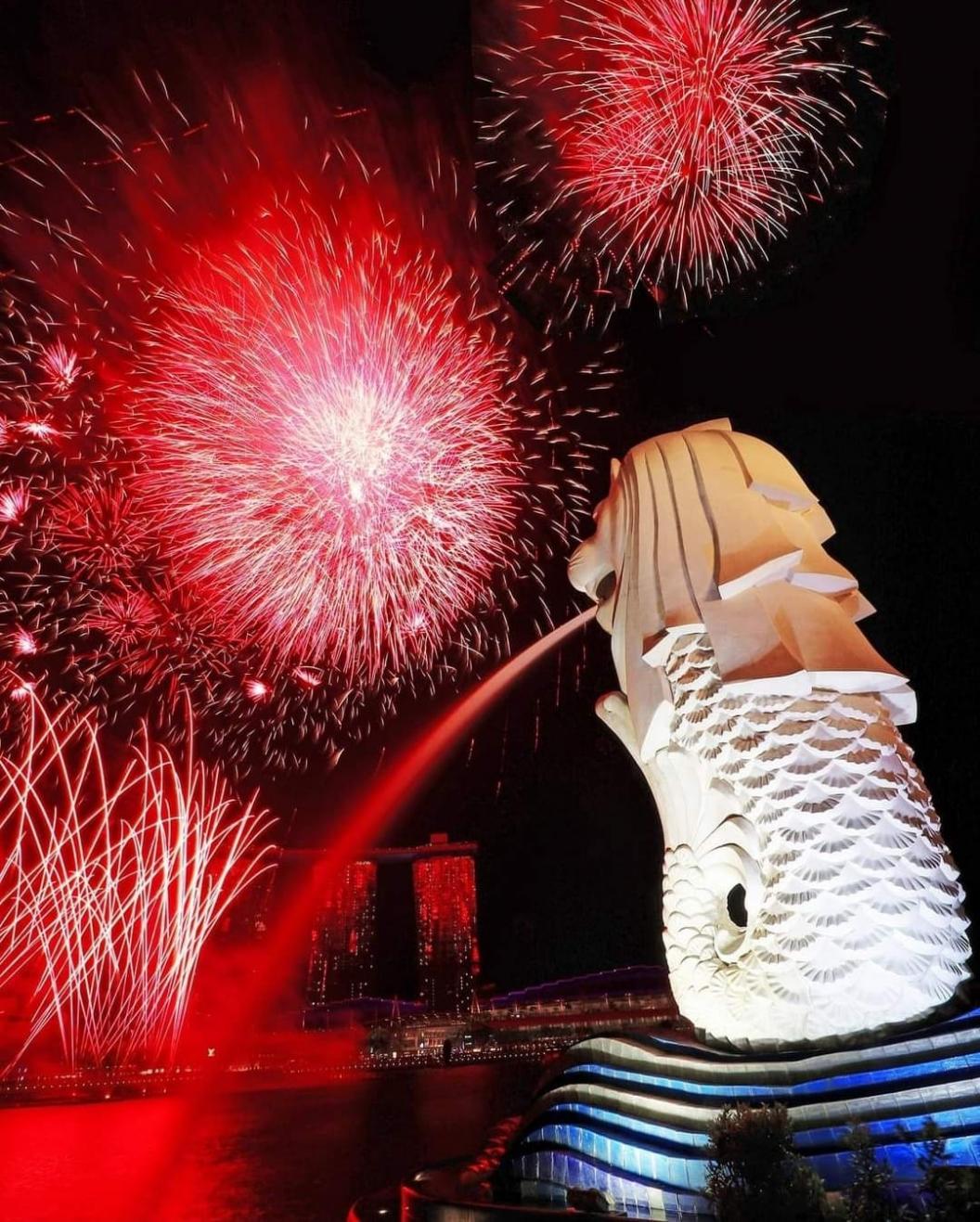 Get Out and About
Get out more, talk to new people, pursue your interests – now this is what retirement is about! Richard hopes more seniors can find things to occupy their time with, like he did. 
"Seniors should participate in active activities, engage more and don't stay at home. Whenever I visit seniors, I encourage them to do more activities, because being active can help a lot, such as improving their quality of sleep." says Richard.
About the Silver Generation Office (SGO)
SGO supports the needs of seniors to better achieve active ageing. Presently, SGO has engaged over 3,000 SGAs to reach out to seniors all over the island and befriend them. SGAs help seniors by reaching out, informing them about government policies that can assist them with their standards of living, and connecting seniors with programmes to help them. 
Learn more about volunteering at SGO here.