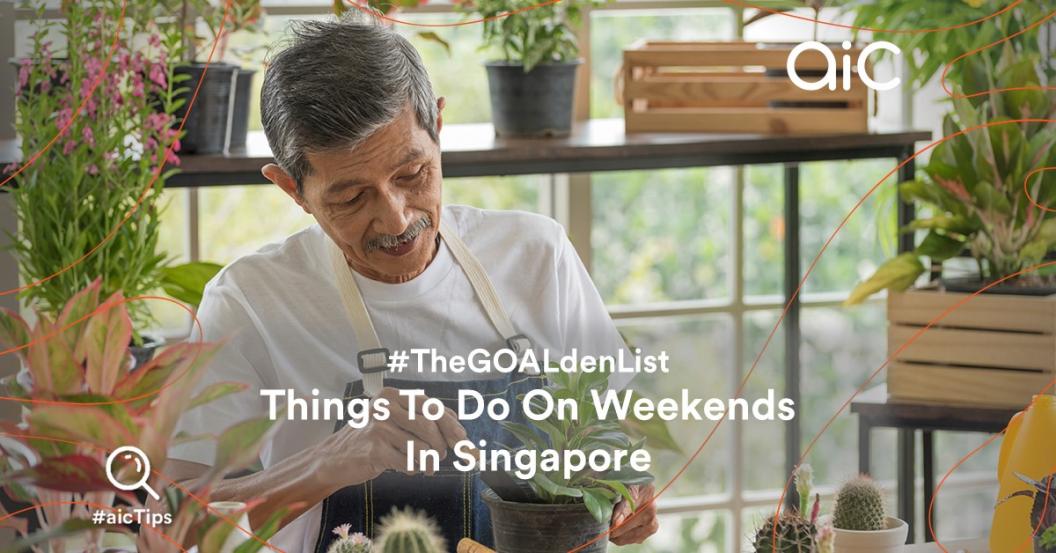 Having nothing to do may give you a chance to get some well-deserved rest. But keeping yourself occupied with meaningful activities can also be great for your mind and body!
If your to-do list is a little bare this weekend, here are some ideas for you!
Rent A Quad Cycle (a.k.a Family Bike)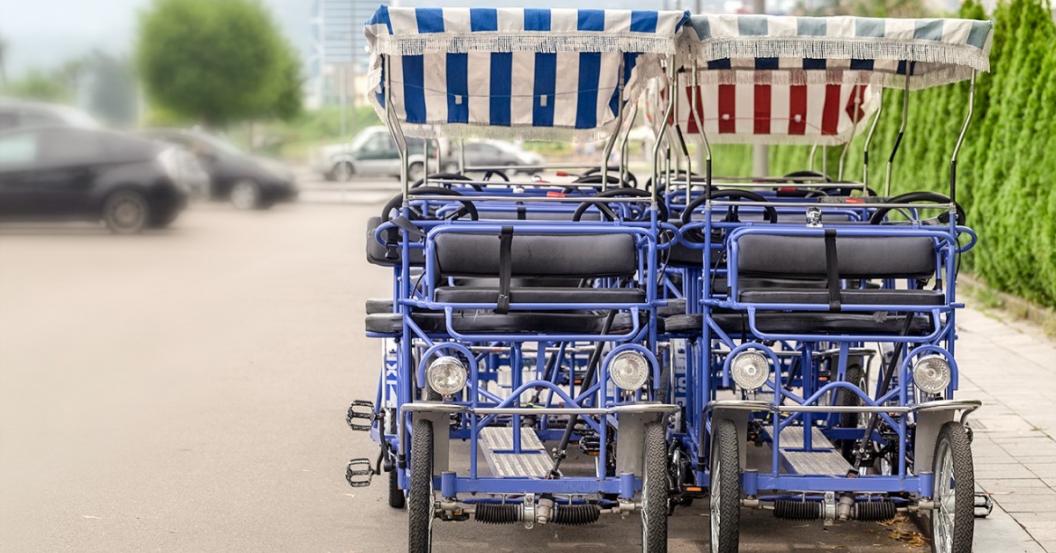 Ever seen one of these rides around East Coast Park? Pedal a quad cycle with your family or friends, and let the power of teamwork push you up slopes and glide you through the downhills! 
Quad-cycling is a great bonding activity, and you can catch up on each other's lives while exercising. The price of renting a family bike is around $40/hour, and it is available for rental at most bike shops around East Coast Park, where there are designated bike paths for you and your family!
Exercise is essential for active ageing. Learn more about the benefits of active ageing here, as well as about active ageing centres to engage your senior loved ones! 
Thrifting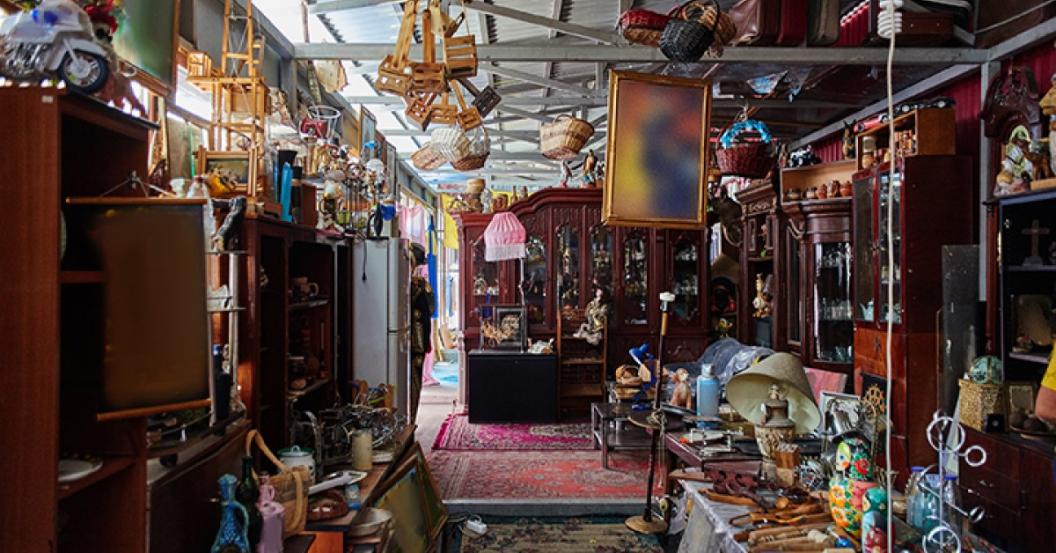 Everyone loves a good bargain! Whether at Far East Plaza, Lucky Plaza, or the various second-hand shops around Singapore, thrifting is a fun activity to do on the weekend that not only ensures you get a good deal but is also environmentally sustainable.
Going thrifting with your grandparents will be like a blast from the past - whether shopping vintage, second-hand, or antique, pick up some objects that invoke memories, and listen to your grandparents talk about their life stories!
Here is a list of vintage stores you can browse and reminisce over with your grandparents. Take note that some open only on weekends! 
Gardening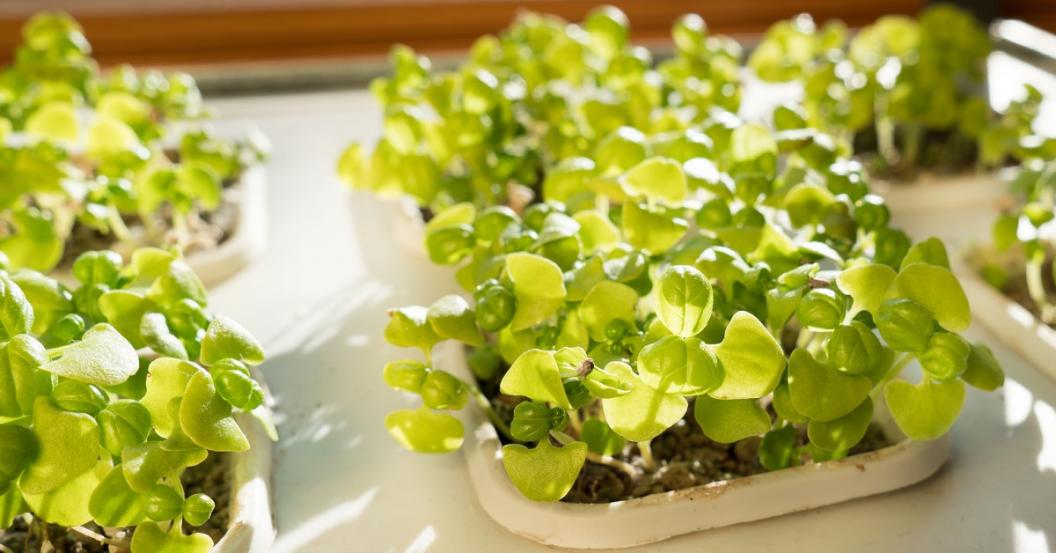 Spruce up your space with some greenery, and have fun taking care of your plants and flowers as you watch them bloom and thrive.
If you don't have a green thumb, try using a hydroponic home kit that grows plants even without perfect conditions. The easiest plants to start growing are basil, lettuce, tomatoes, while cacti require the least maintenance. Pick and grow a plant that fits your needs and schedule!
Binge On A TV Series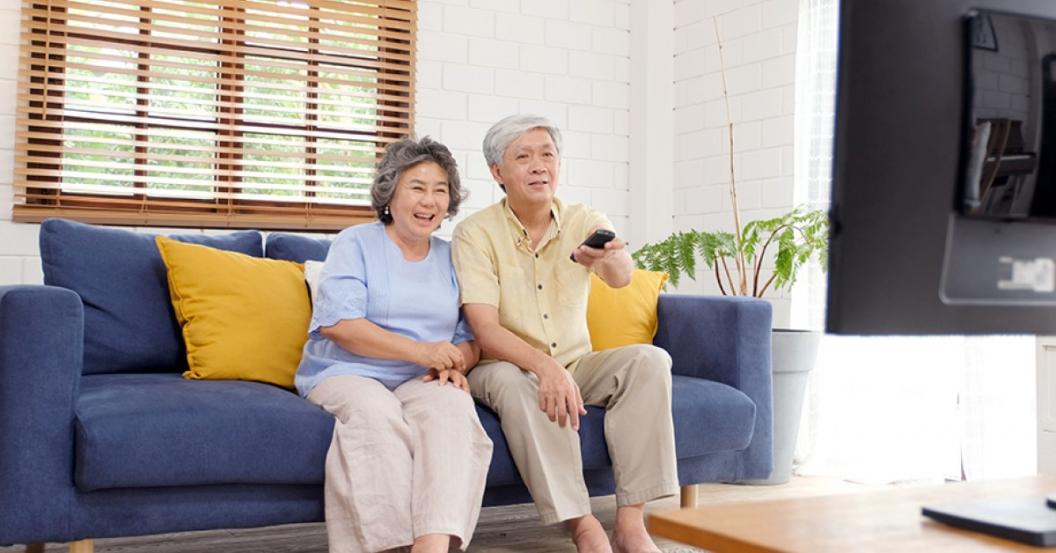 Whether documentaries, K-dramas or never-ending Hong Kong soaps, turn on your TV or streaming service to find a fun new series to watch together! There is good content on YouTube that you can also access for free. Recently, crime has been a hot topic - "Inside Maximum Security" by CNA talks about prison life in Singapore. If you're into local series, catch the latest season of the local drama series, "You Can Be An Angel 4". 
Cook An Exotic Meal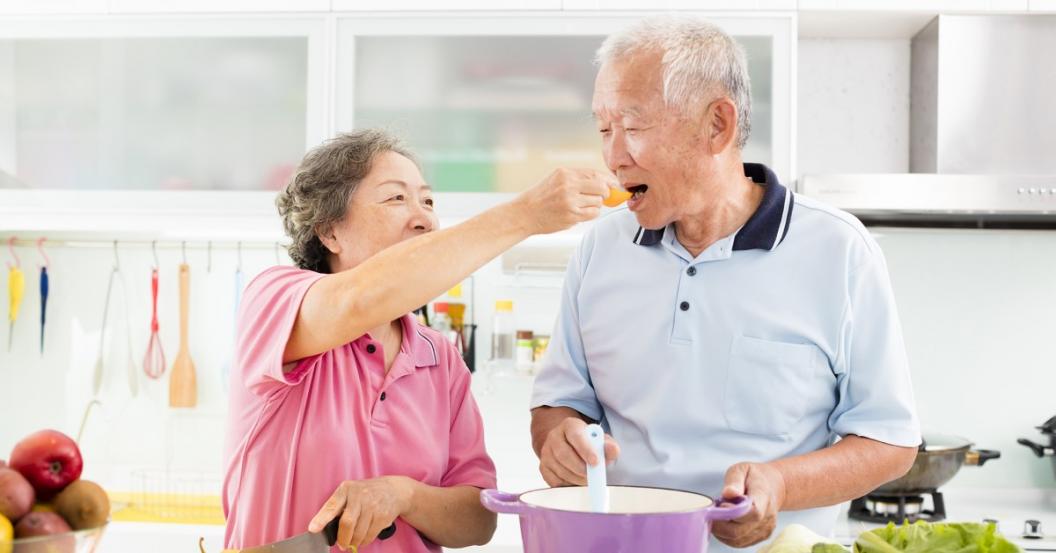 Try following a new recipe from a different cuisine, and put your own spin on it! Whether French, Korean, or even Mediterranean, new ingredients and ways of cooking can (re)spark the passion of cooking. Maybe you'll even find your new favourite meal!
Some senior-friendly and easy menu ideas include Chawanmushi: Japanese steamed egg with dashi and mirin, Kartoffel Kloesse (pronounced car-tor-fell-clue-eh-sa) : German potato dumplings, or IKEA-style Swedish meatballs!
Surf the 'net for some good recipe ideas, or even search by ingredient on websites like this to see what foreign dishes you can make with the food already from your fridge. No need for grocery trips!
Whether experiencing old times together or exploring new things, we hope you found these tips helpful. Try one of our tips, and let us know how it goes!