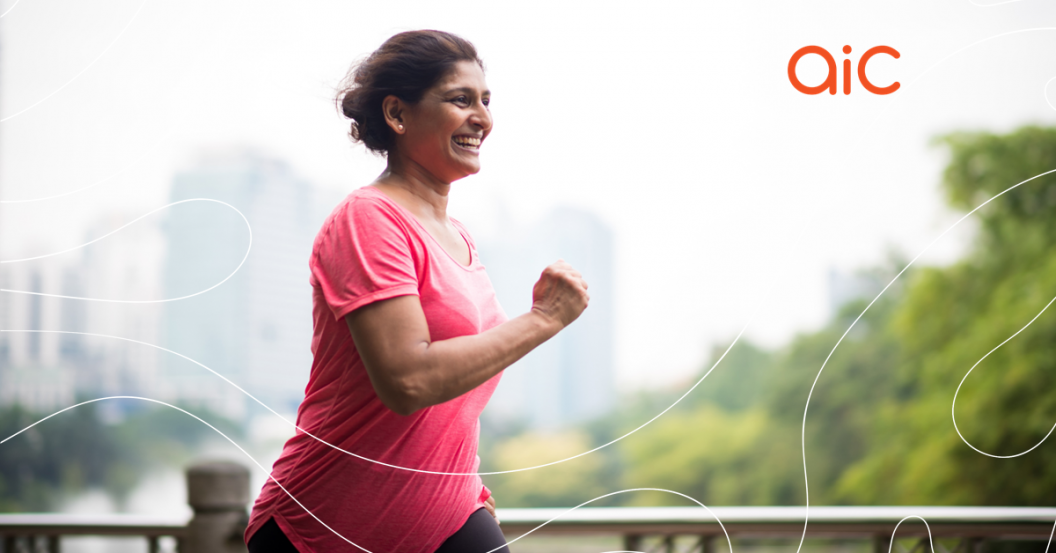 Having some alone time can help you recharge and focus on yourself. This can improve your mental health as you have time to take care of your own needs. There are many things we can do alone that are exciting and meaningful. Here are some ideas for you.
Get In On The Puzzle Hustle

You can get your hands on a puzzle to solve easily these days. Whether it's the viral Wordle online, classic physical Sudoku books, or even personality quizzes – doing a few puzzles is a quick salve to boredom and can be a great way to know yourself better. Not sure where to start? Check out the #AICPuzzleHustle series on AIC's Facebook Page for monthly brain teasers! 
A Reader Lives A Thousand Lives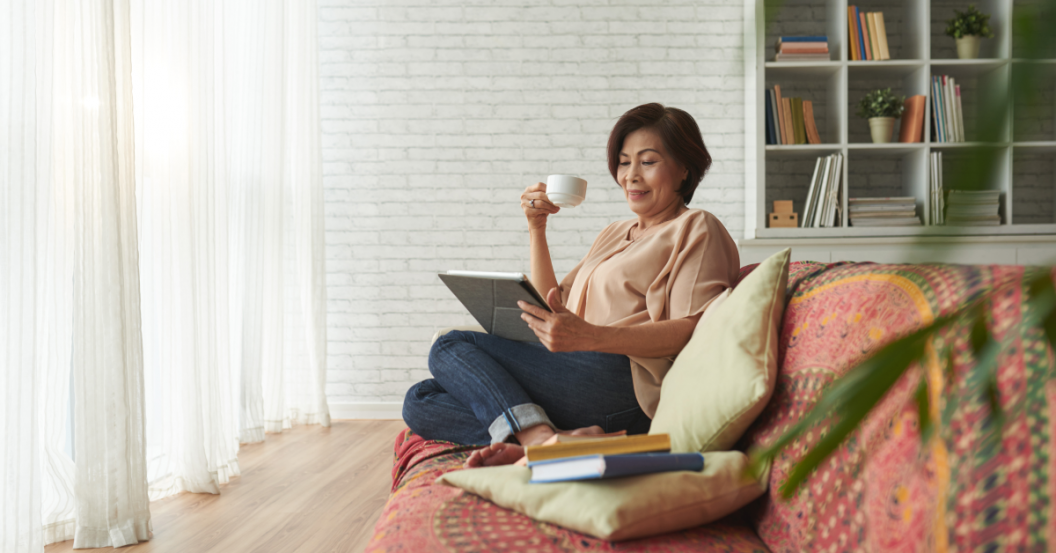 Did you know that the library@orchard is a boutique library, and the library@esplanade is a performing arts library? Visiting a library is a perfect activity to do alone, as you can get some quiet time to immerse yourself in a story. You can also find non-fictional books and resources that cater to your specific interests in our National Library. 
If you prefer to read at home, you can either check the book out, or use the NLB Mobile app to read eBooks or listen to audiobooks.
Season It With Love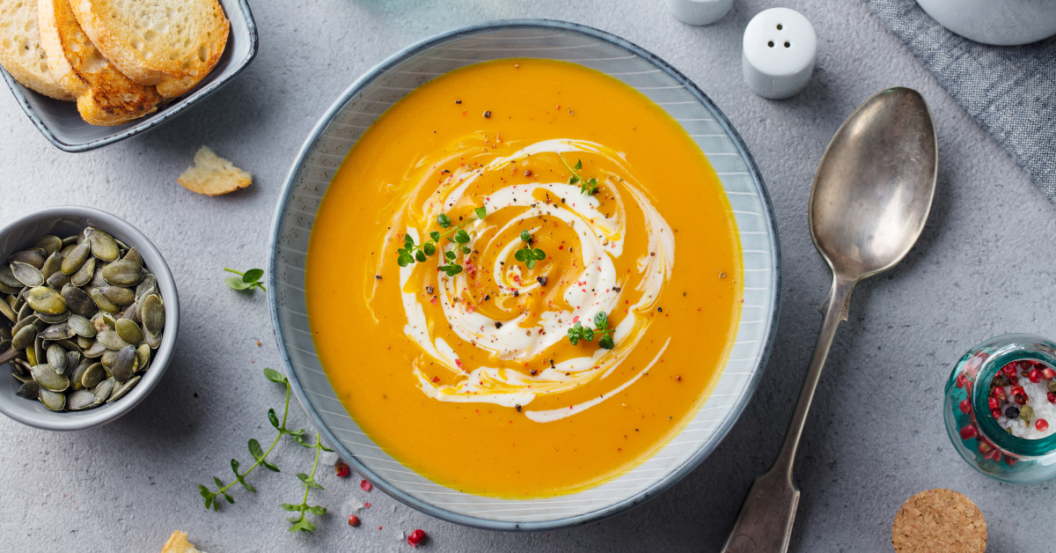 Saw a new recipe online that you want to try, or dug out an old recipe that you want to recreate? Get your pots and pans ready to start cooking/baking! Whatever it is, enjoying your time in the kitchen is the most important. 
Let Your Creativity Flow
You can be a master crafter or just enjoy pasting googly eyes on random objects. Find a simple activity and you can complete a craft project alone within an afternoon. Some suggestions are building Lego flowers that will never wilt or building feeders for little birds visiting your home. 
Keep Calm And Say "Ohmmm"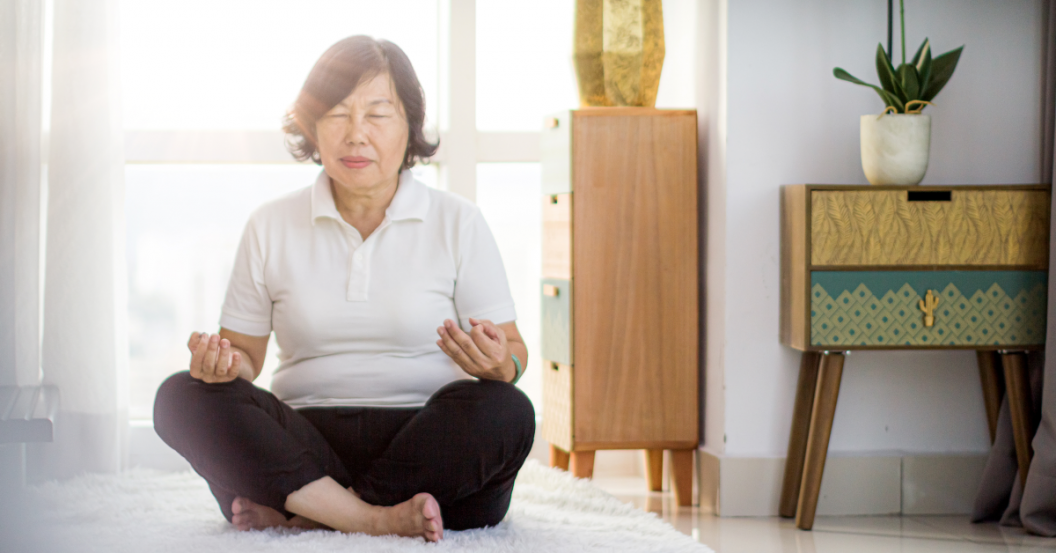 Put on some calming music and find your inner zen. Refer to meditation walkthroughs on YouTube, or meditation apps, to practise mindfulness and mental wellness. Recharge and refresh your mind and body in preparation for the next day. 
We cannot stress enough how important self-care is. Spending some time alone and doing the things you like is an essential part to keep us going. So, try to find some "me-time" whenever you can!