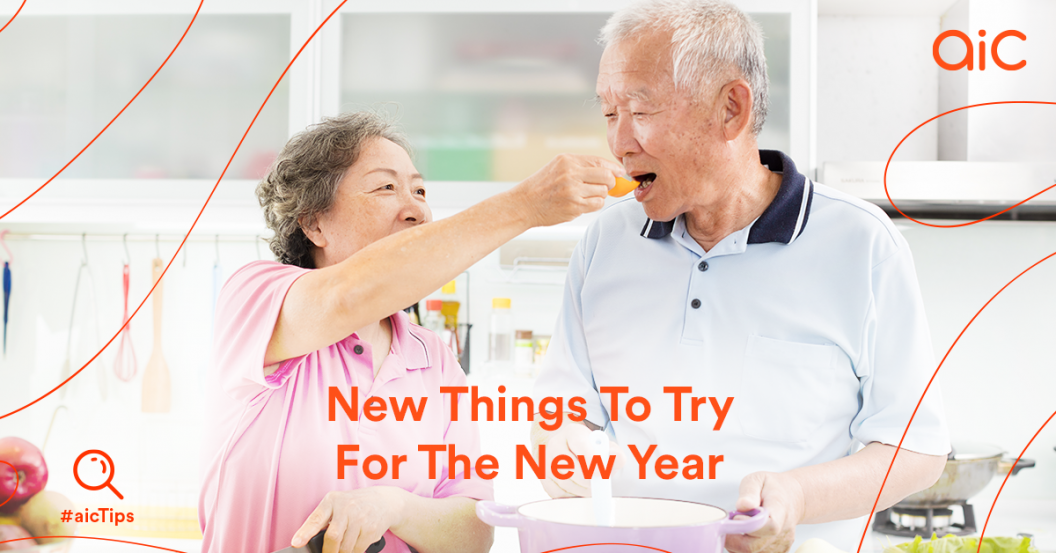 We have put together five different activities to give your new year a new look! Here are some fresh ideas to inspire you and your senior loved ones.
New Ways To Express Yourself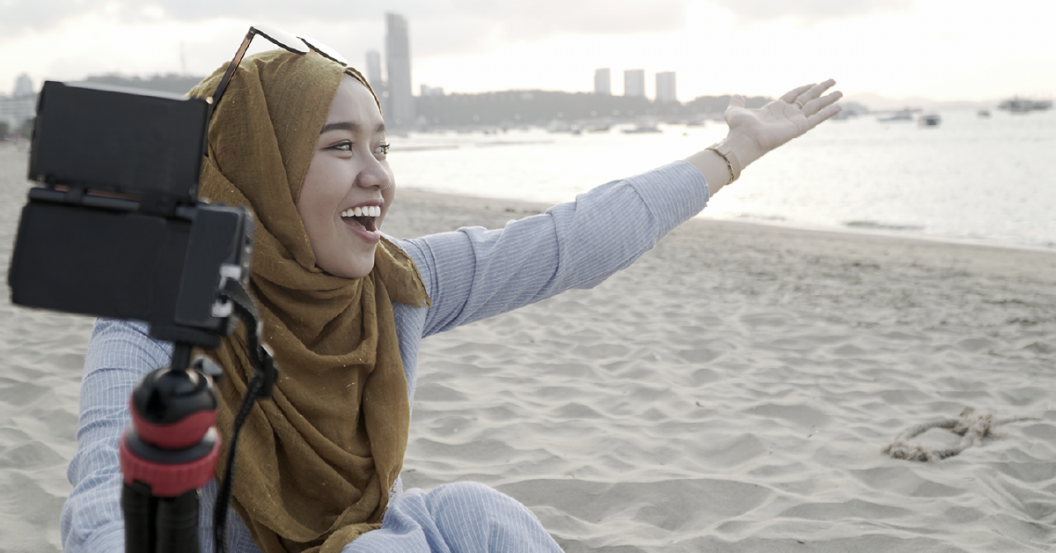 Daily video diary – a video diary is a great and easy way to note down the special moments in your life. Try taking a one-second video clip of the highlights of your day. Combine the videos at the end of the month, and you will have all your memorable moments preserved into a single video. Treat these videos as a video diary, or a monthly recap of the things to be thankful for!
Here are some free apps you can use for your video diary: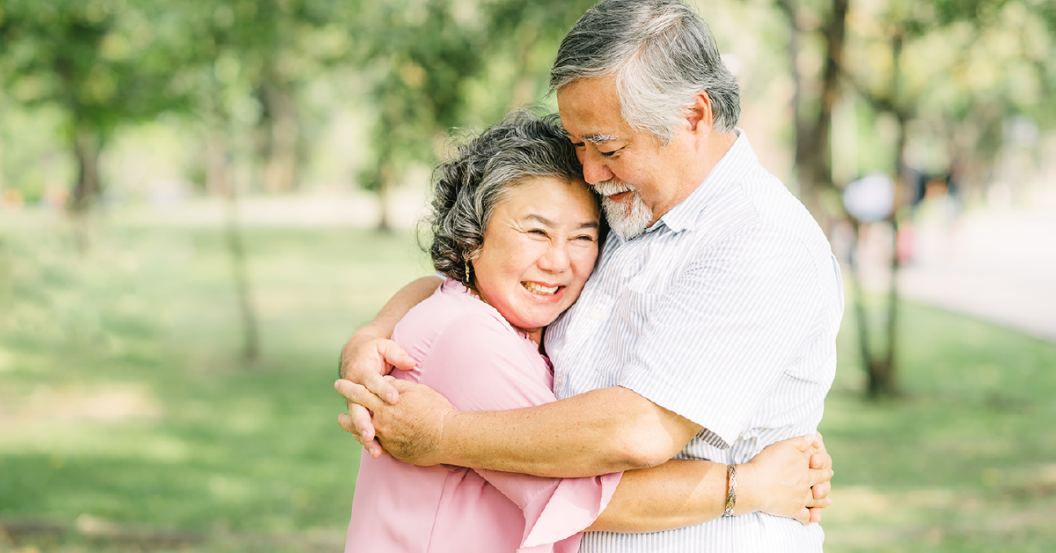 If expressing feelings digitally isn't for your senior loved one, you can share about different ways one can show affection comfortably. Click here to find out more about the five different types of love languages.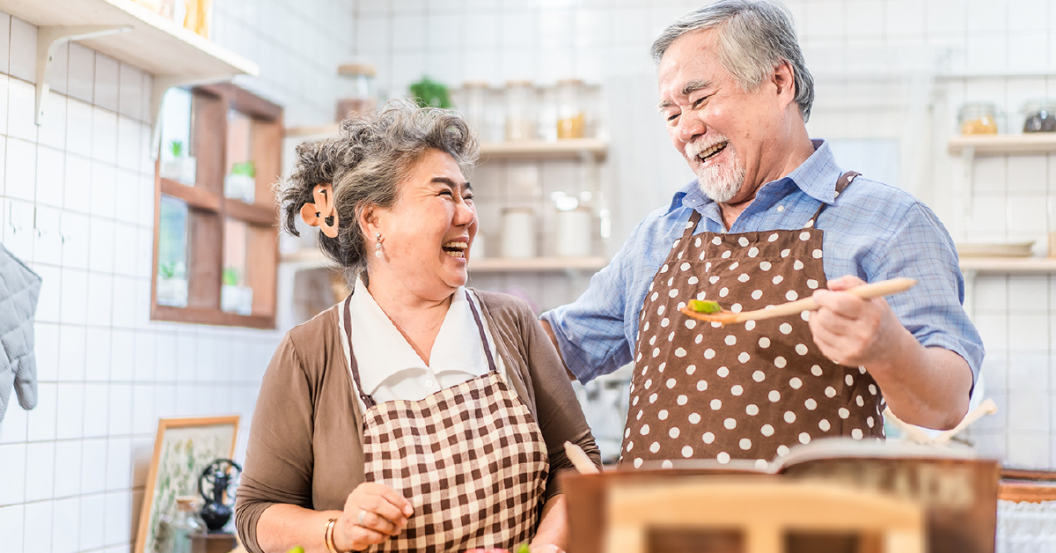 You can have lots of fun when cooking. But when it becomes part of your routine to cook for the family, the enjoyment may turn into a chore. Rediscover the joy in cooking by inventing a new dish every month or using an ingredient you and your loved one have never used before. Consider learning a new cooking style (e.g. Air Fry, Sous Vide) too to spice up those dishes!
Here are some new ingredients to consider:
Miso - serves as a healthy substitute for both salt and soy sauce
Gochujang -  this red chilli paste is a savoury, sweet, and spicy often used in marinades for meat dishes, stirred into dipping sauces or used to punch up stews or soups
Black garlic - can be subbed easily as a healthier alternative to roasted garlic 
Orange zest - to be added when you want to punch up the fresh orange flavour without adding liquids (e.g. use it in cake, pies, meat marinades or as a garnish)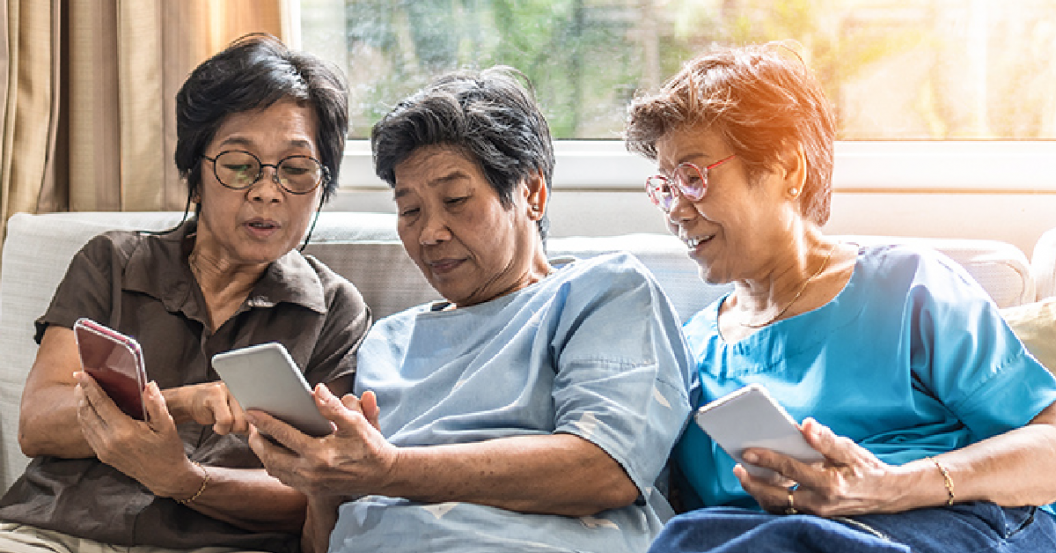 During the pandemic, people are staying home and practising 'social distancing'. Many seniors picked up digital skills during this time, and getting on social media, but instead of immersing on your own tiny screen, how about a virtual family game night with relatives (e.g. Escape Room, Bingo, Trivia, Charades)? Or does your senior loved one enjoy singing instead of playing games? If so, they can try having a mini karaoke session on their phones!
Here are some apps they can download to have some virtual fun:
Declutter And Reorganise Your Space
Decluttering can help reduce the fall risk for seniors and makes it easier to manage housework. Studies have shown that decluttering can help with both tidying up your home, as well as improving your mental well-bring. 
One of the latest trends these days is to digitise items in order to practise minimalism — a lifestyle of living with less and being happy with, and more aware of, what you already own.
A good way to declutter is to tackle one section of the room at a time. Decide on what to do with the excess items (e.g. donate, throw it away) and snap a picture of each item your loved one plans to do away with.
Alternatively, try reorganising their space and have a designated space for every item, so things can be easily found and won't go missing.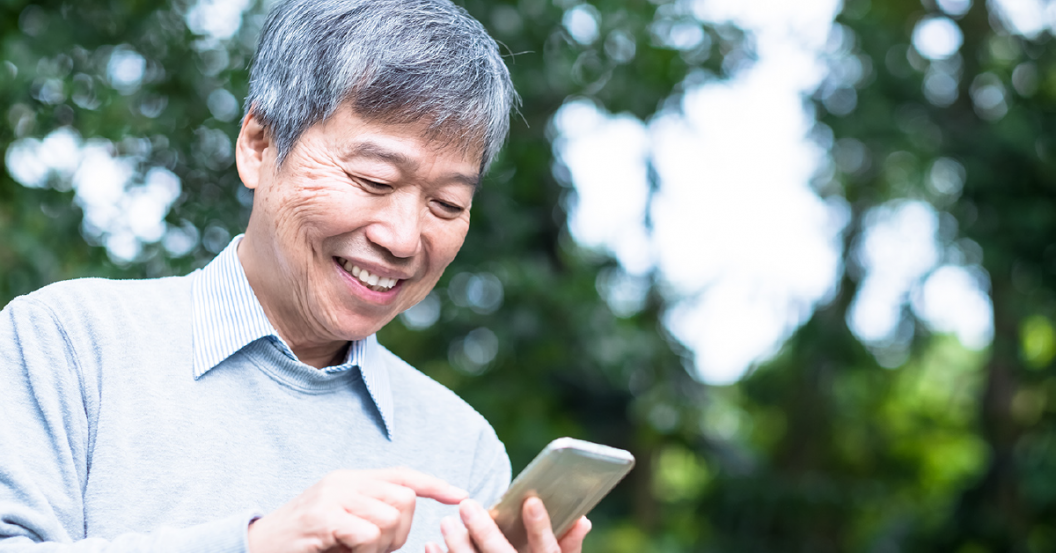 Want to keep your senior loved one active? Try some augmented reality (AR) games to get moving! AR games encourage you to go out and explore your surroundings, with virtual features like step-count trackers and game locations in your actual neighbourhood that make you feel fully immersed in the gameplay. 
We put together a list of games that they can try:
Pokémon GO (iOS | Android)
Jurassic World Alive (iOS | Android)
Nightfall AR (iOS | Android)
If games are not your senior's cup of tea, why not try challenging a personal fitness record (e.g. most steps in a day, fastest time to walk to a destination). Be sure to stay safe when doing so or consult your doctor if you want to do some vigorous activities. 
For more ideas and activities you can do together with your senior loved ones, click here!​​