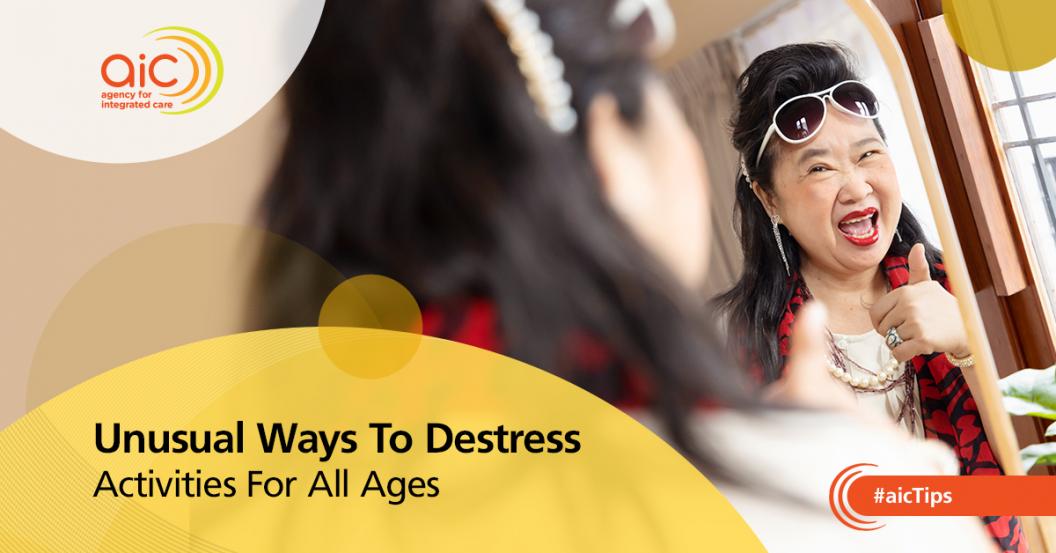 Stress can be caused by many factors – whether it's work commitments, family obligations, or caregiving duties. But, given our limited time and energy, it is easy to feel burnt out. Long-term stress can be a gateway to developing chronic illnesses, including heart disease, high blood pressure, diabetes, and mental health conditions, including depression and anxiety!
Fortunately, there are many ways you can relieve some stress. If you are bored with your usual routine of watching TV or drinking tea to relax, here are some quirky and simple ways to beat the stress!
Unusual Self-entertainment
Talking to yourself in the mirror is a great start! Be your best motivator; empower yourself with the power of the spoken word! You can positively uplift your mood with self-affirmations or statements to help you stay motivated and inspired.
If you're finding it hard to talk to yourself in the mirror, go over the top and dress up in a costume. We bet you'll be laughing at yourself in no time! Halloween may be over, but  sometimes it's just fun to head out in an ensemble where you can pretend to be someone or something else. Just make sure you don't attract attention for the wrong reasons – restrictions still apply even when you're out and about as a T-rex!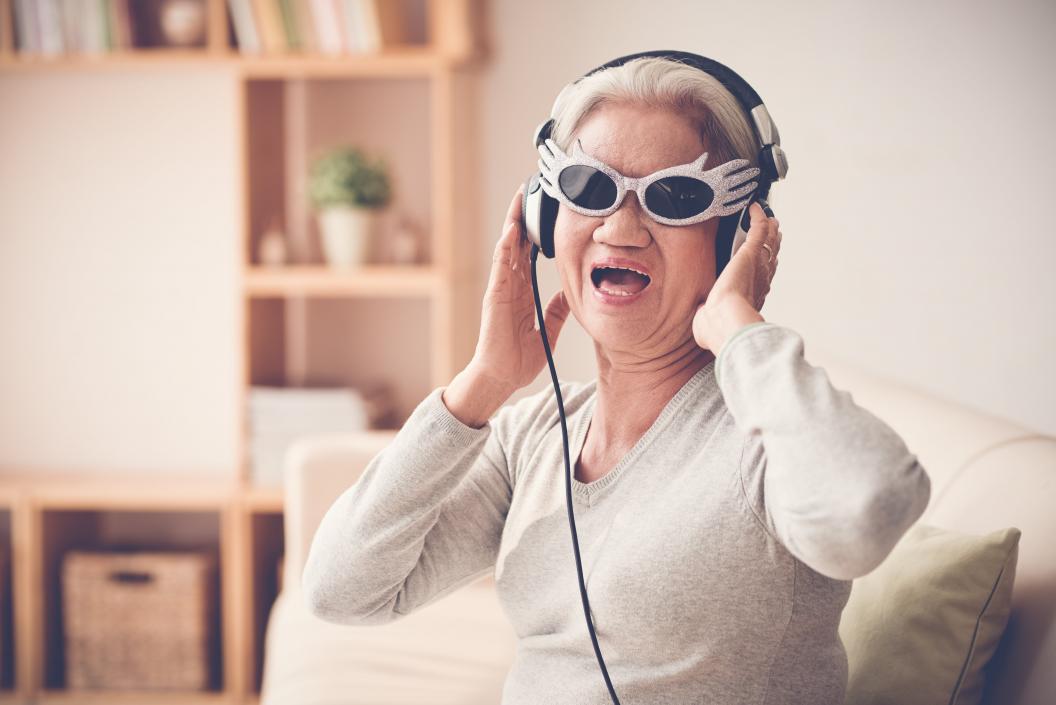 Music is a great way to transport you to another world. How about a silent disco in your room? Put your headphones on and groove to some retro jams with Vintage Radio SG. Enjoying music with headphones is an excellent way to have fun without disturbing anyone.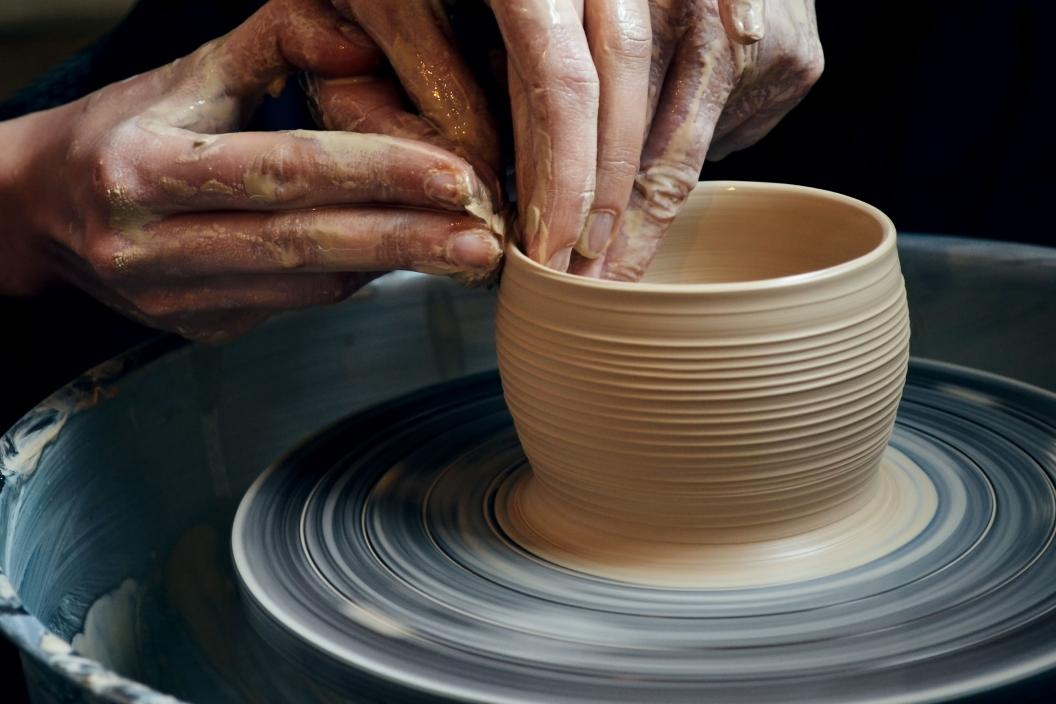 If a silent disco isn't to your liking, why not try learning something new like a trendy TikTok dance, or new crafts like pottery or making your own scent. You'd be surprised by the wealth of ideas you can pick up from YouTube or TikTok! 
While you self-entertain, learning something new can help you develop feelings of competency and growth, alleviating feelings of stress. 
Sometimes, you need to get worked up to destress! Almost any form of exercise or movement can increase your fitness level while decreasing stress as you get a boost of serotonin (a.k.a the happy hormone). The most important thing is to pick an activity that you enjoy!
Want to learn how to defend yourself while you destress? You can try kickboxing or any other form of martial arts. We recommend signing up for trial classes to try the different variations of martial arts before you commit to one that you enjoy!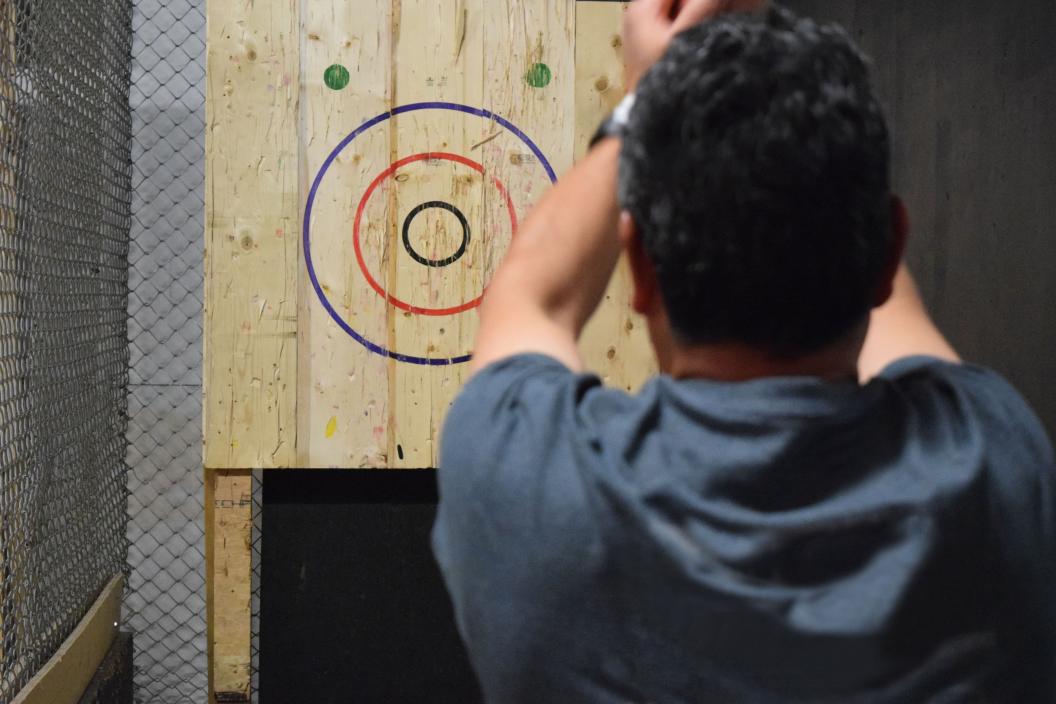 If kickboxing or martial arts requires too much commitment, but you enjoy the adrenaline thrill - try axe-throwing to get your blood pumping. Imagine the axe as your tension and stress when you make the throw! Axe-throwing activity is amazingly therapeutic, and you wouldn't even think twice about whether you've hit the bullseye.
After a hard day at work, you might long for something relaxing and soothing instead to improve your mood. Did you know? A good, hearty laugh relieves physical tension and stress, leaving you relaxed! Laughing yoga can be a great way to end your day and unwind while keeping fit. The activity gets you laughing (out loud!) while performing yoga poses! It is a single exercise that deals with physical, mental and emotional stress simultaneously. 
Take A Break, Have A Rest
Taking breaks like these are necessary, and they can make you happier. Think of it as a mini-vacation for the brain. However, if these are out of your comfort zone, that's alright. Be sure only to do what feels comfortable for you!