Senior-Proof Your Home Without Sacrificing on Design
---
For families moving into new homes with loved ones, some senior-friendly considerations can help then move around comfortably and safely. Besides preventing falls and keeping the home clutter-free, updating your home could also help you age well in place!
Let Timothy Ong, a local interior designer with five years of experience designing functional and elegant homes, share some tips to include senior-friendly modifications to your home tastefully.
---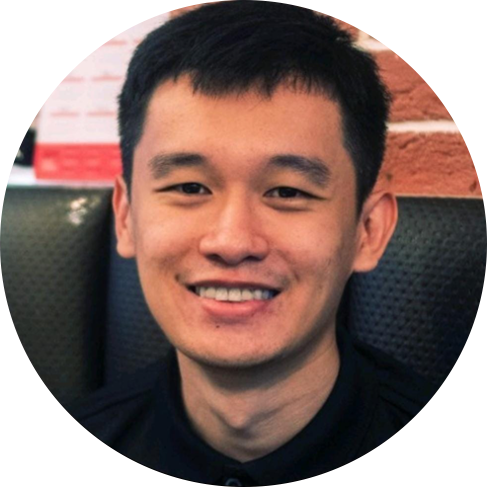 Timothy Ong
Interior Designer
"1. When designing homes for older homeowners, what are some differences in their preferences compared to younger homeowners?"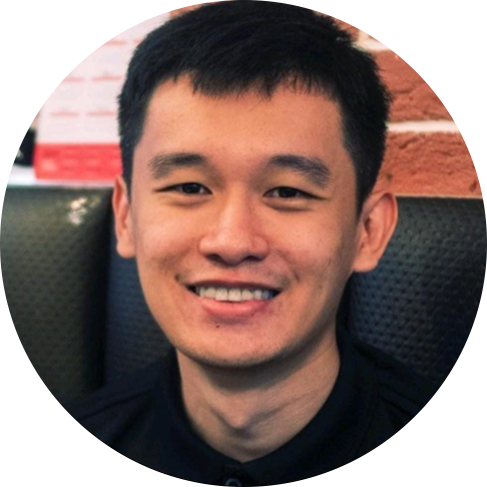 Answer: 
I find that seniors tend to favour functionality over design, and they usually prefer adhering to the original home layout when they decide to renovate an existing space. Younger homeowners tend to design their homes creatively to reflect their tastes, aspirations and lifestyle needs. For example, they opt for open concept kitchens or tear down walls to create a more generous living room.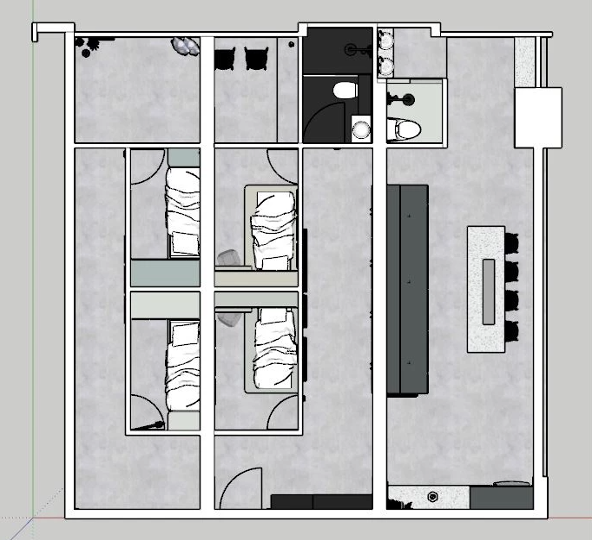 ---
"2. What are some furniture or modifications that homeowners can buy or do to make their homes safer for seniors?"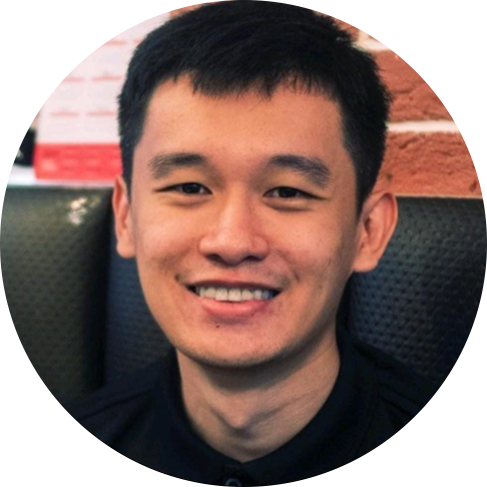 Answer: 
I recommend senior-friendly furniture, like a good armchair with back support, as seniors tend to spend more time seated. Homeowners might also consider adding grab handles in bathrooms to prevent falls in the bathroom.
---
"3. What kind of lighting would you recommend for the different locations of a home?"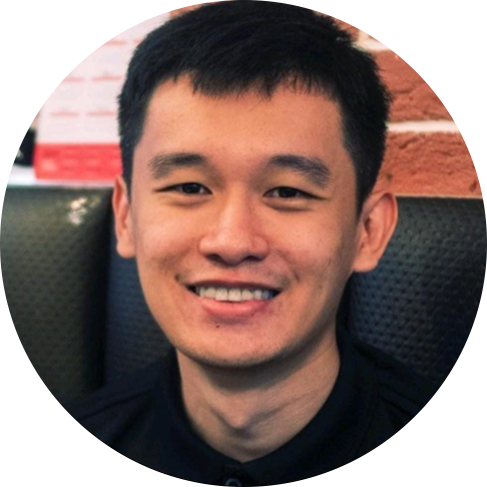 Answer: 
A well-lit place is important for everyone, not just seniors. Use warm light for areas meant for relaxation, and cool / white light for areas intended for work and study. Warm light promotes relaxation as it is more comfortable for the eyes, while white light adds contrast to help you see better.
In most homes these days, a single room could potentially serve multiple functions. Seniors may not have dedicated spaces to do their work or spend time reading in the living room. In such scenarios, consider getting tri-coloured lights that can switch between cool, warm and white light. 
---
"4. What design or bathroom fixtures do you recommend for senior homeowners?"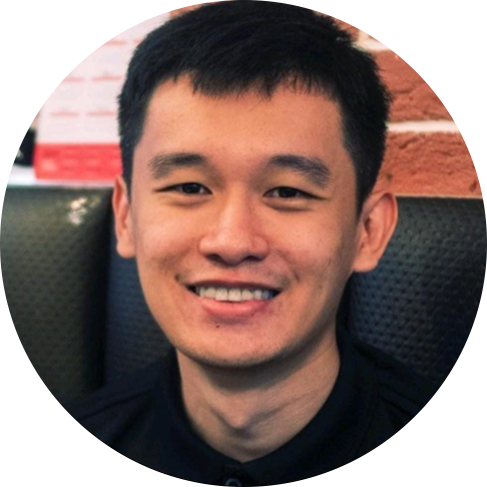 Answer: 
Besides adding grab handlebars in toilets, motion sensor lighting is a good investment for bathrooms. It illuminates pathways and makes them clear without a person having to switch on the light manually. They are beneficial for seniors when they need to get up at night to use the toilet.
---
"5. What type of flooring would you recommend for bathrooms? And why?"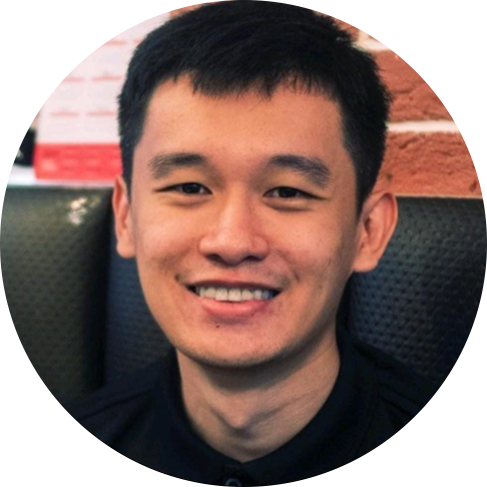 Answer: 
Consider non-slip homogeneous floor tiles for wet areas to prevent slip and fall accidents. These tiles are ideal for slippery sites like bathrooms or kitchens as they have enhanced slip resistance. They are easy to maintain, water-resistant and can transform any space into a living area that's both aesthetically pleasing and practical.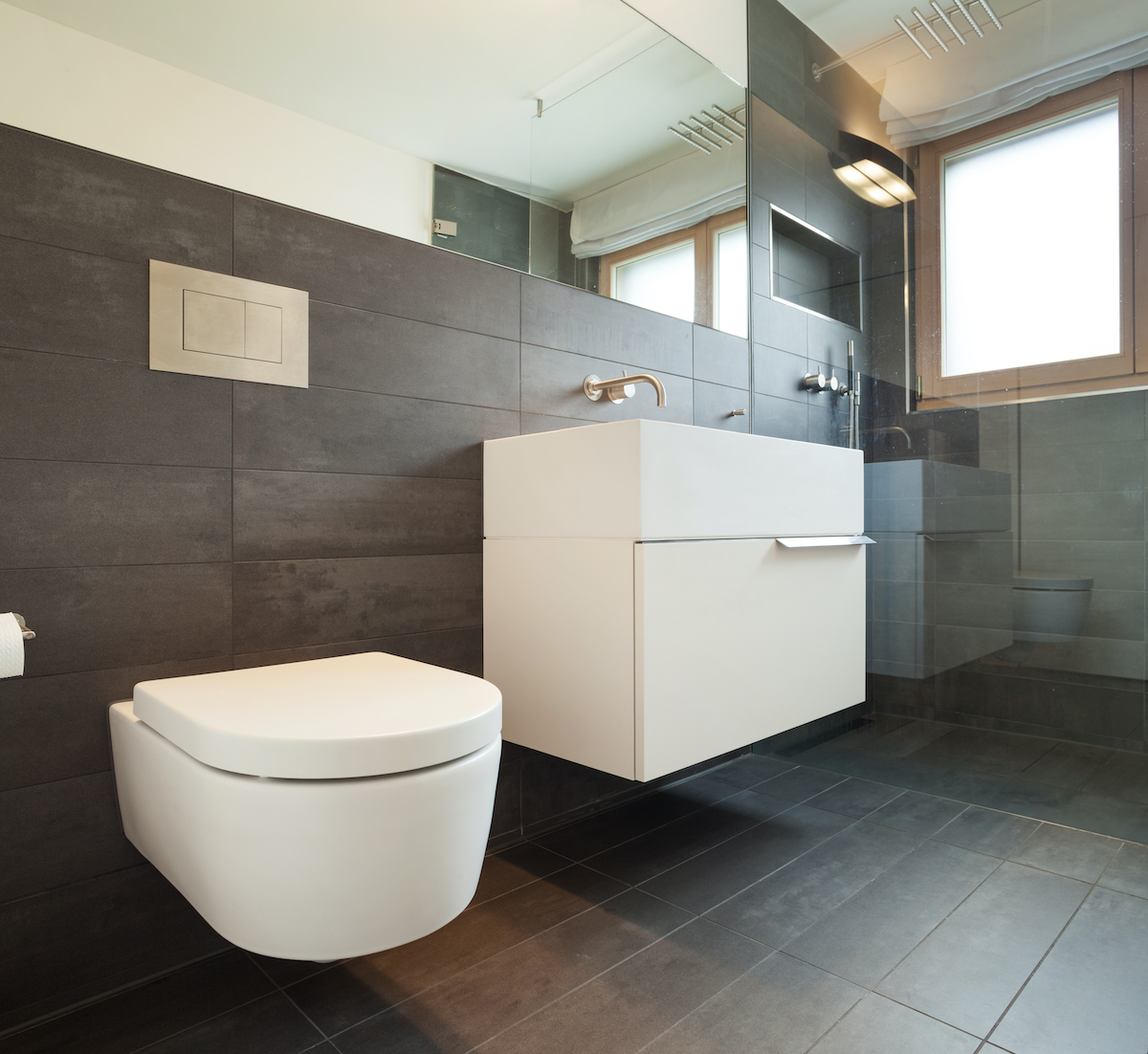 ---
"6. How can homeowners make safety modifications like floor ramps, grab handles at toilets a part of their home design?"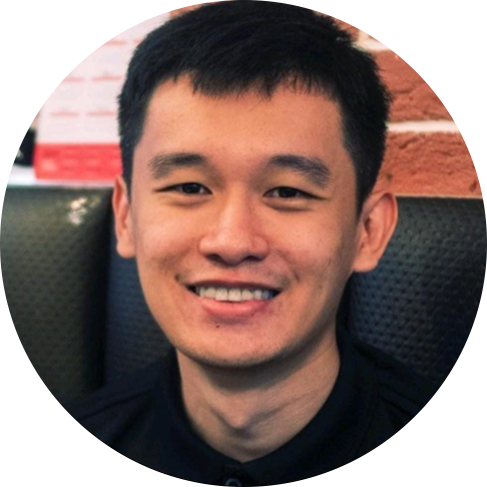 Answer: 
Choosing wall tiles similar to the floor ramps and grab handles at toilets and walls and vice versa will make the modifications blend in with your interior design. Consider customising the creation of the safety modifications to tie in with the design of your home. 
---
"7. Some seniors who are more sentimental may keep a lot of things at home. How can the items be stored so that they don't clutter the home and become a hazard?"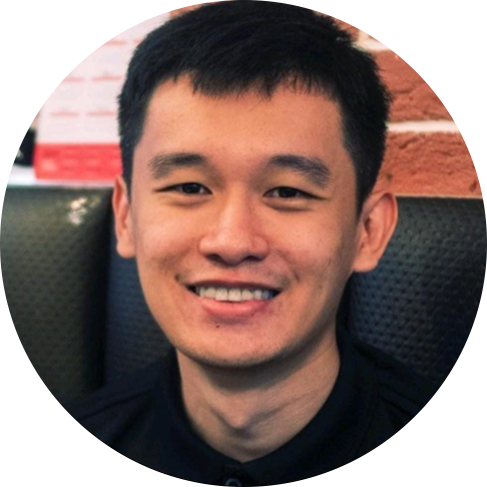 Answer:
Consider furniture that also comes with storage, such as storage beds and built-in full-height storage units with minimal open shelves. By maximising the height, we can introduce more storage space. Doing so can keep the clutter at bay and make the home look neater when everything is hidden behind closed doors.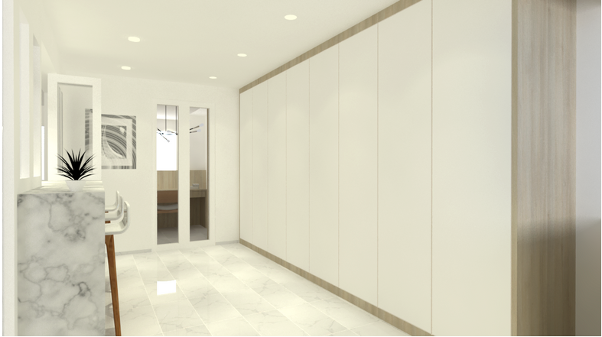 ---
"8. Some built-in wardrobes are too tall or deep for seniors to reach in; how can we make modifications so that it's easier for seniors to take the things they need?"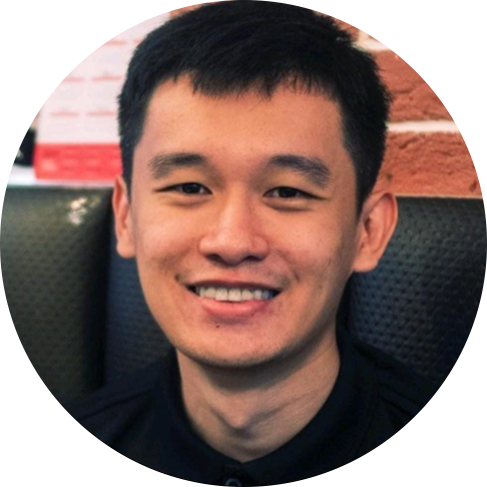 Answer: 
For full-height wardrobes, there are specific hardware fittings, such as a pull-down wardrobe lift system that can be installed to assist seniors in grabbing items that might be out of reach for them.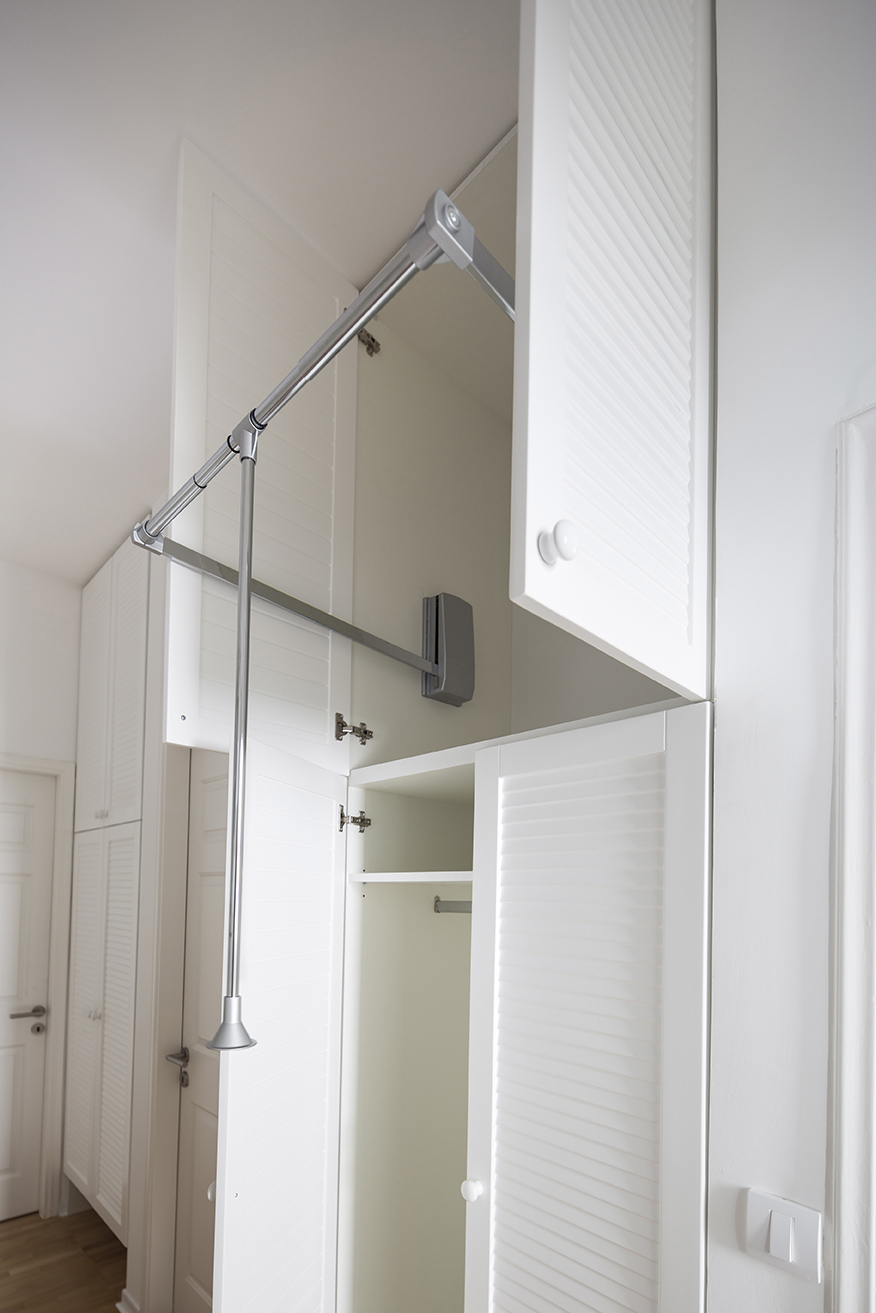 Replace regular cabinet doors with drawers in the kitchen as this will prevent the seniors from having to bend down too much to reach for items that are stored towards the back of the cabinets.