(This story is from our archives of NextStep Magazine. The Magazine has since been renamed to AIC With You)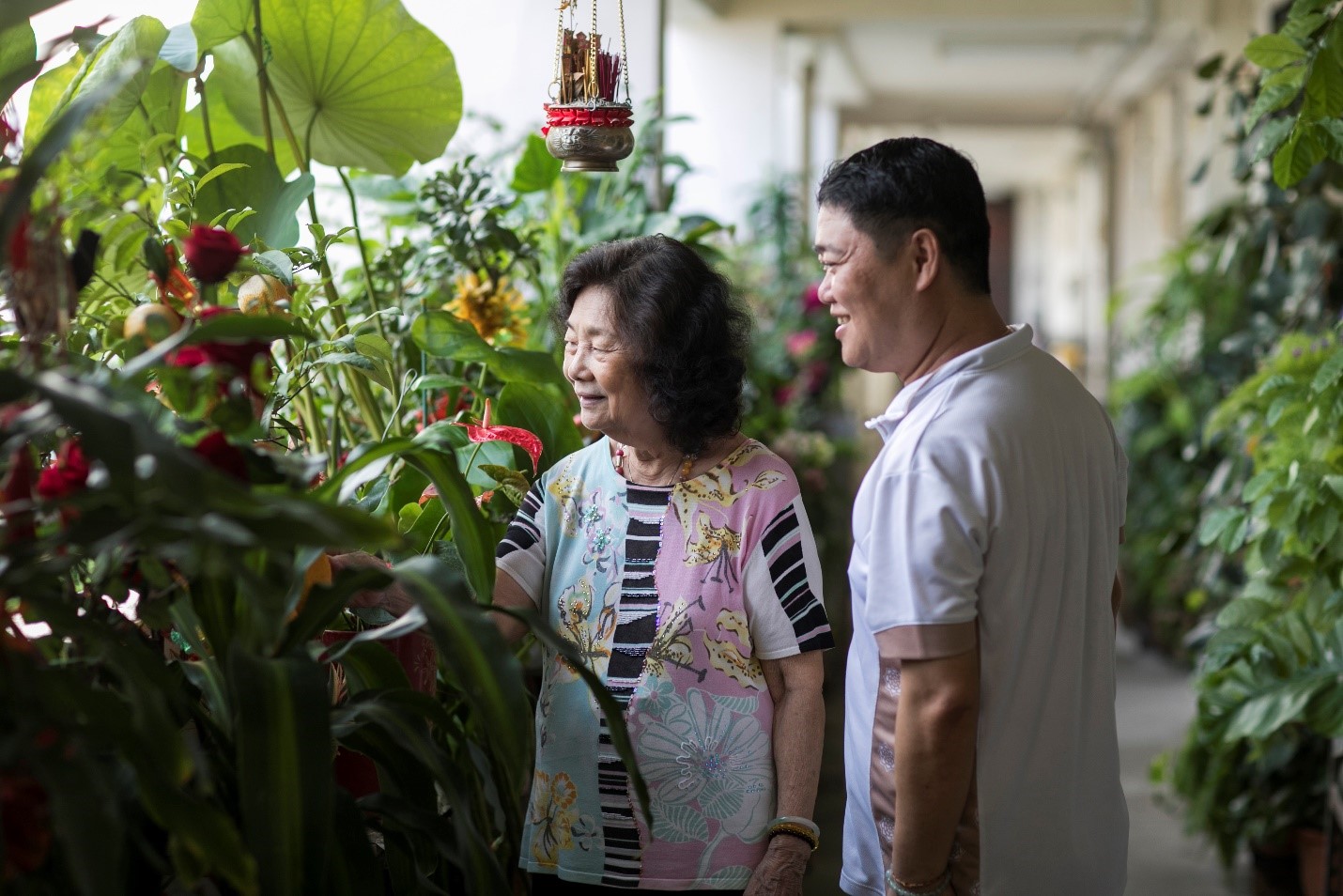 "At first, I did not know I had dementia. I was just very tired and sleepy. I did not feel like going out. Then, I also started losing my appetite."Because I was skipping breakfast and my medication, my dementia got worse. This made me more forgetful.
"Sometimes, I would tell my son I had eaten but actually I had not. He and I could not understand what was going on. I felt bad for my son. He had already been taking care of me on his own for so many years. "When I had dementia, he became very sad. He could not sleep properly for many nights."

A Lifeline from a Passenger
 
"Then one day, an AMKFSC Community Services staff took his taxi and told him about their centre. Now, he brings me to AMKFSC once a week to chat with other people and play games. These help me exercise my mind and keep me alert. "I even get something to eat when I go there, like fruits or kuehs! Otherwise, I do not like going out nowadays because I get quite tired.
"Anyway, I am also happy to stay at home and help out with the housework. I especially enjoy cooking, but now I only cook if my son is around to keep an eye on me."

A Son's Experience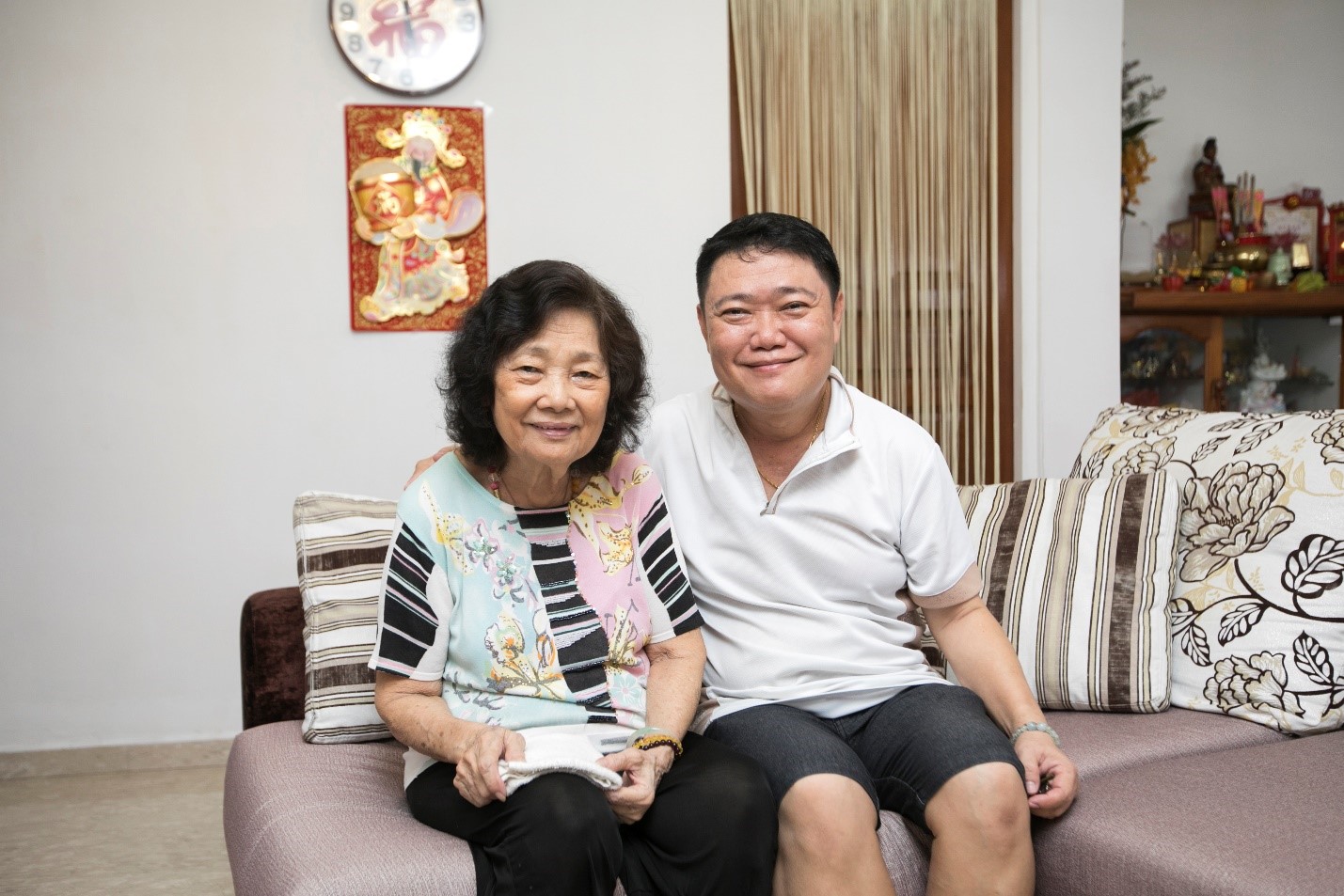 "The staff and caregivers I meet at AMKFSC share with me a lot of information on dementia and caregiving tips which I find very useful. As a result, I am more confident as a caregiver.
"For example, I used to start my taxi shift late because my mom doesn't want to brush her teeth in the morning. When I shared this with other caregivers and staff at the centre, they said it would help to pass my mom her toothbrush with toothpaste on it. This trick has worked well and I feel less stressed every morning.
"Now, I know that my mom can still continue to take care of herself even with dementia. And when she needs my help, I know how to help her too.
"If I can offer any advice to others, I would ask them to look out for signs of dementia like constant drowsiness and loss of appetite."And just focus on the positive. For me, I see caregiving as a chance to spend more time with my mom."

Community Outreach Teams
 
There are 33 community outreach teams islandwide to support people who have, or are at risk of mental health conditions such as dementia. The teams also support caregivers with the resources they need to care for their loved ones at home and in the community. AMKFSC is one service partners with such a team.
Community outreach teams are made up of staff with social work background and community liaison coordinators. To find out where the community outreach teams are located, visit this link