Generation Gap: How Do We Build Stronger Ties With Our Older Loved Ones?

We spoke to Mr Jeremy Neo, Centre Manager from St Luke's ElderCare to learn more about the benefits of intergenerational bonding and what you can do to build relationships with seniors.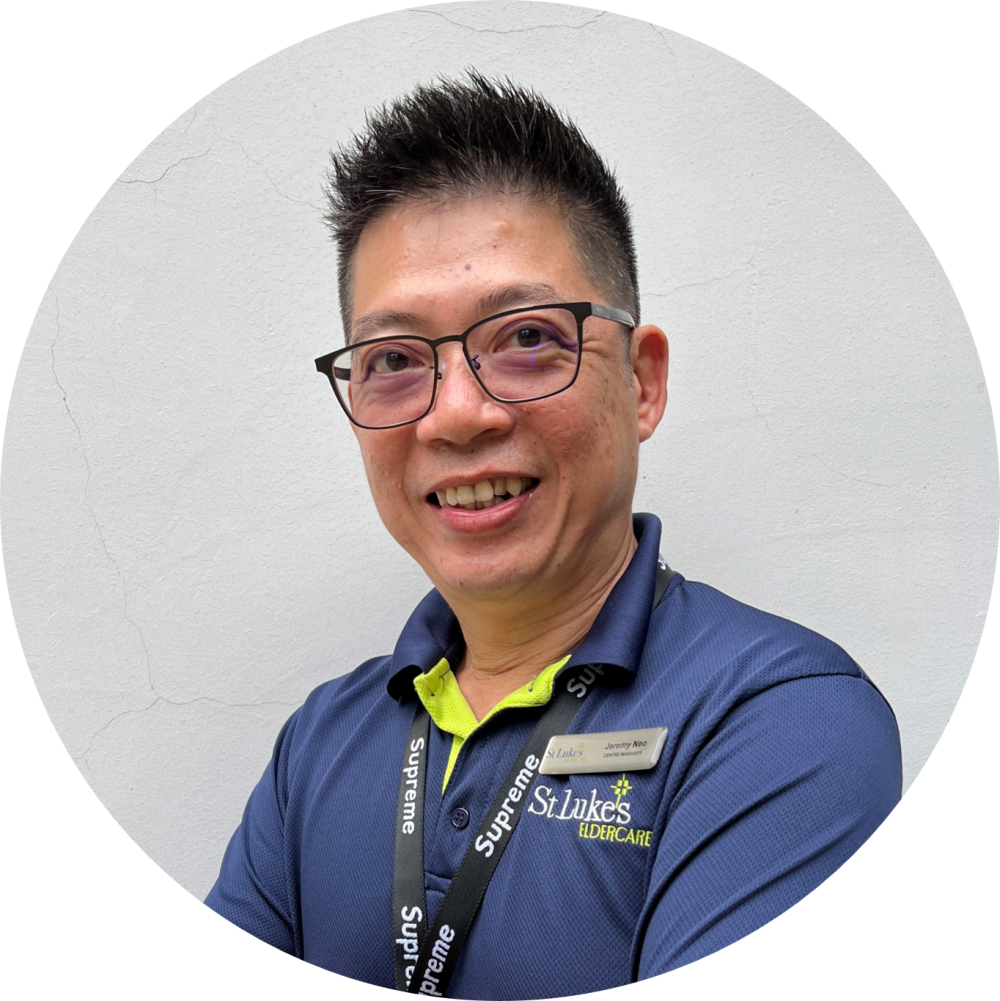 Mr Jeremy Neo
Centre Manager, Rivervale Centre, St Luke's ElderCare
"1. What exactly is intergenerational bonding to you? "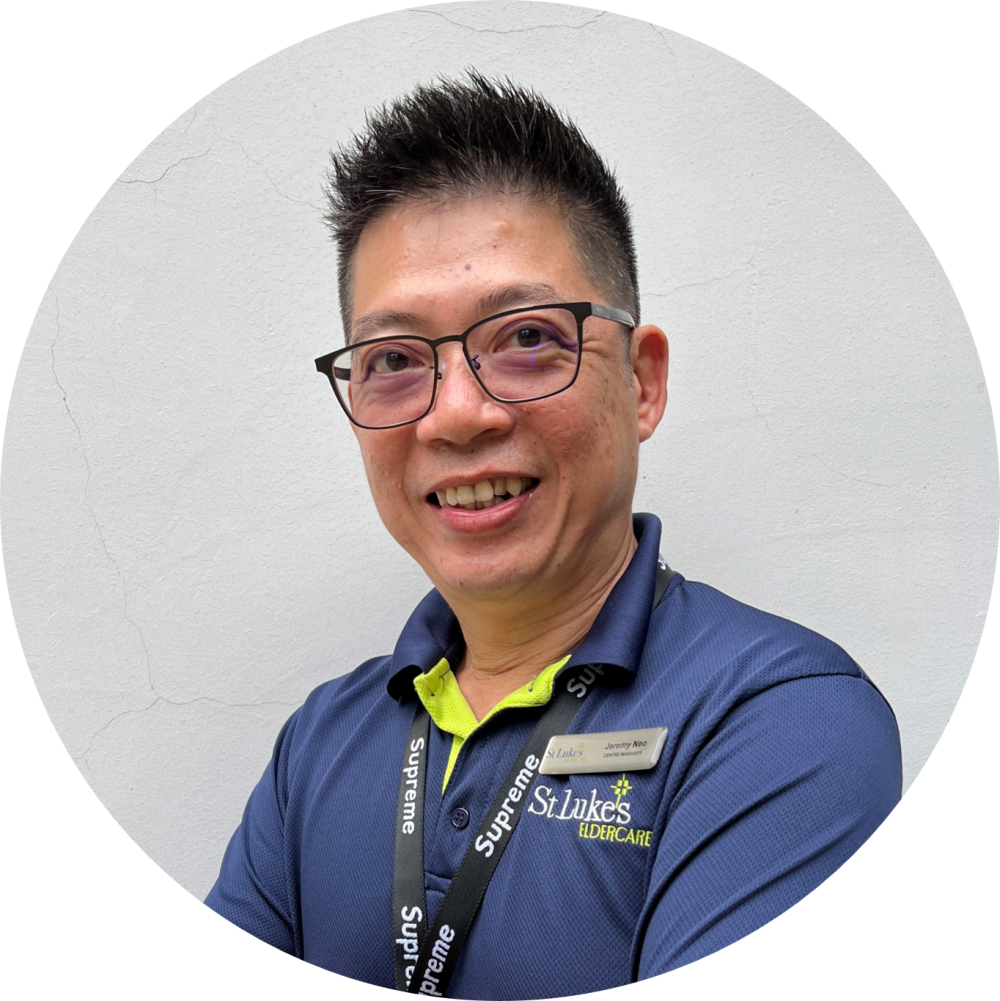 Answer:
Intergenerational bonding is more than just interaction between grandparents and grandchildren. It is the relationship built through daily activities, be it planned or unplanned, in the community. It involves everyone in the community, of different age groups and/or generations to render that care and support to one another.
---
"2. Why is it important to bridge the gap between seniors and the younger generation?"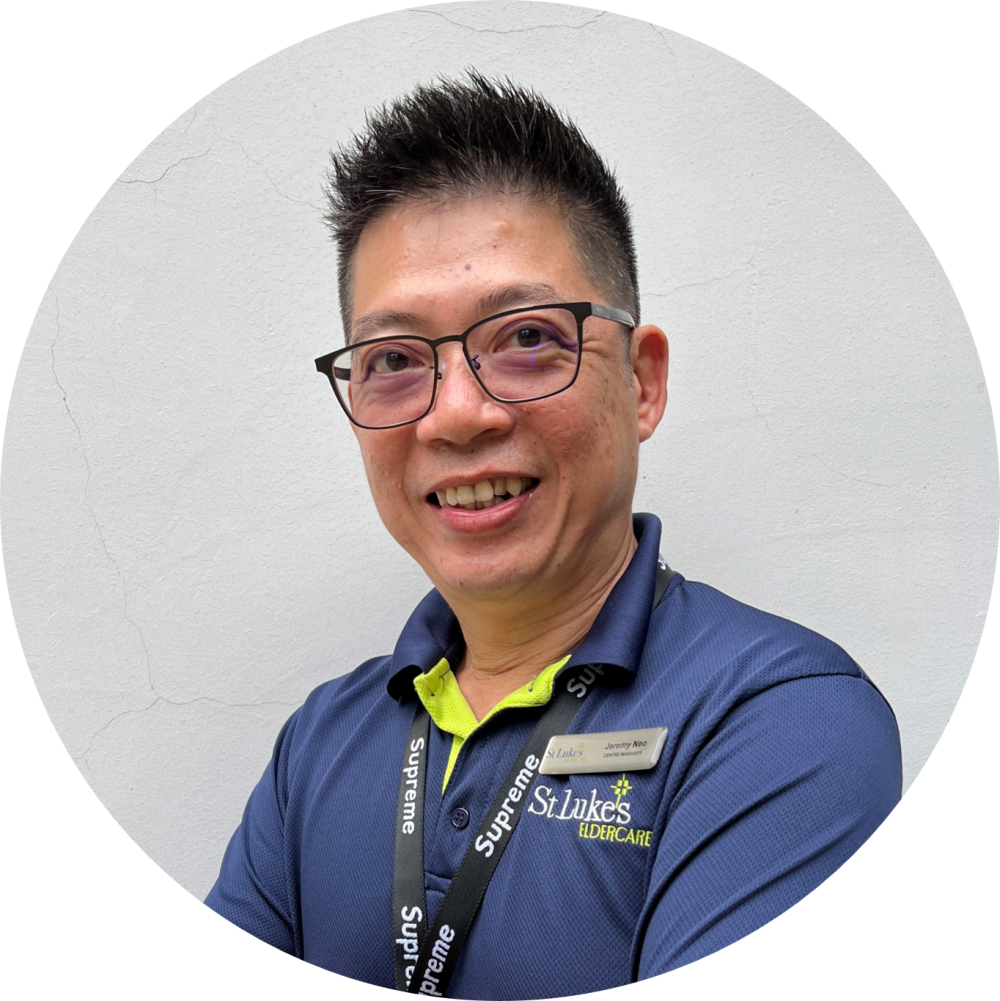 Answer:
Through bridging the gaps, seniors and the younger generation learn and appreciate each other for who they are. It benefits both generations in terms of era and cultural perspectives, understanding of both parties' physical and emotional needs, and strengthening family ties and relationship, hence building a stronger and inclusive community.
Growing up, my siblings and I stayed with my aunt, her six children and my grandma in a two-room flat. Though space was small and constrained, we didn't mind and had many fun memories together with grandma who was always there for us. Grandma would prepare dinner and take us to the playground after we were done eating. She would tell us bedtime stories and prepared our uniforms and breakfast before we made our way to school. The bond and trust that my grandma and I built during my childhood were so deep that till today, the memories stays vivid.
However, times have changed and I see that the gap between generations have widened despite having technologies that can potentially help us connect with one another more easily.
---
"3. Sometimes the younger generation might find it hard to start a conversation with seniors, or there might be a language barrier (e.g. senior only speaks in dialect). Based on your experience, can you share with us examples of how such barriers may be overcome?"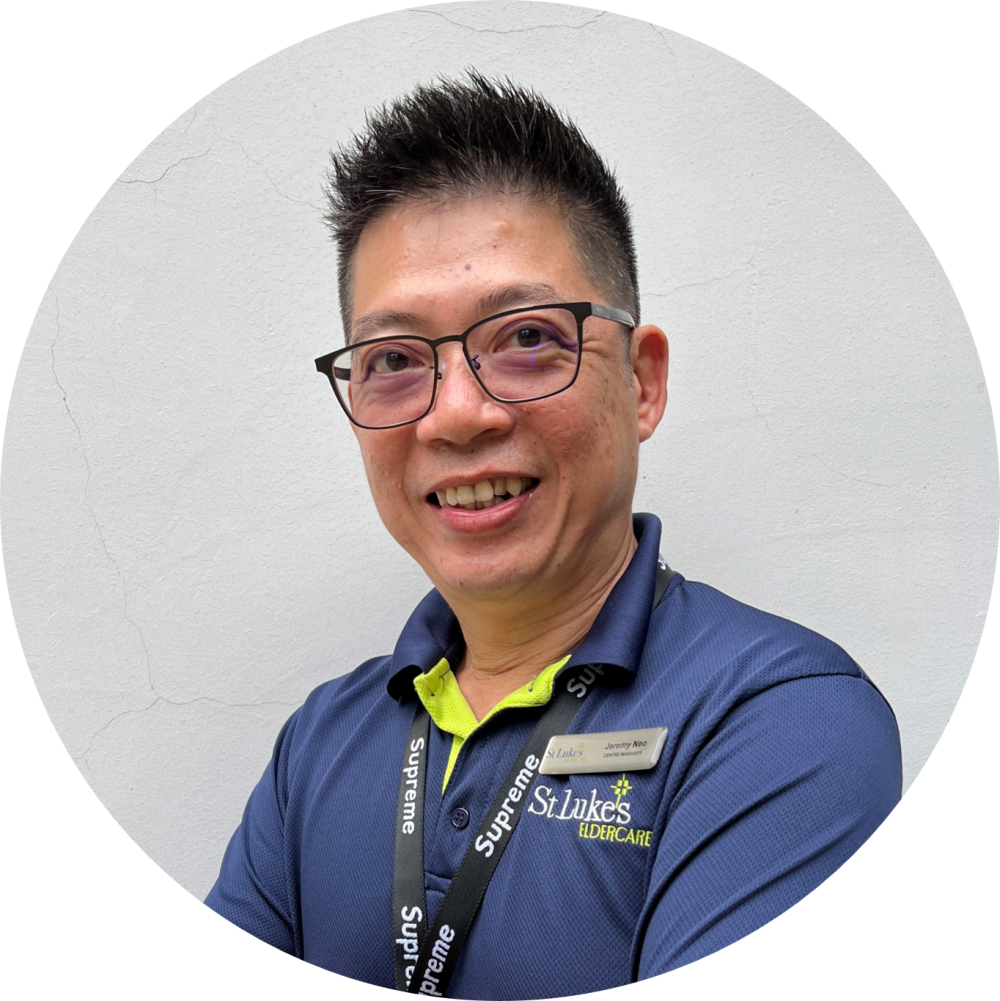 Answer:
From my experience, communication between seniors and the younger generation is beyond words; a smile, or even eye contact can do magic.
I have colleagues who don't speak Mandarin and dialect, but are still able to communicate with Mandarin and dialect speaking seniors effectively. They communicate through simple hand gestures and body language and yet still understand each other's needs well as they speak the language of "love"!
To better communicate with seniors, the younger generation can use simple hand gestures, drawing on paper, pointing respectfully at or bringing items they are referring to closer to the seniors. Most importantly, learning to be patient with them and following the seniors' pace.
---
"4. What are some activities that seniors and the younger generation can do together to promote bonding? Where can you find such resources and activities?"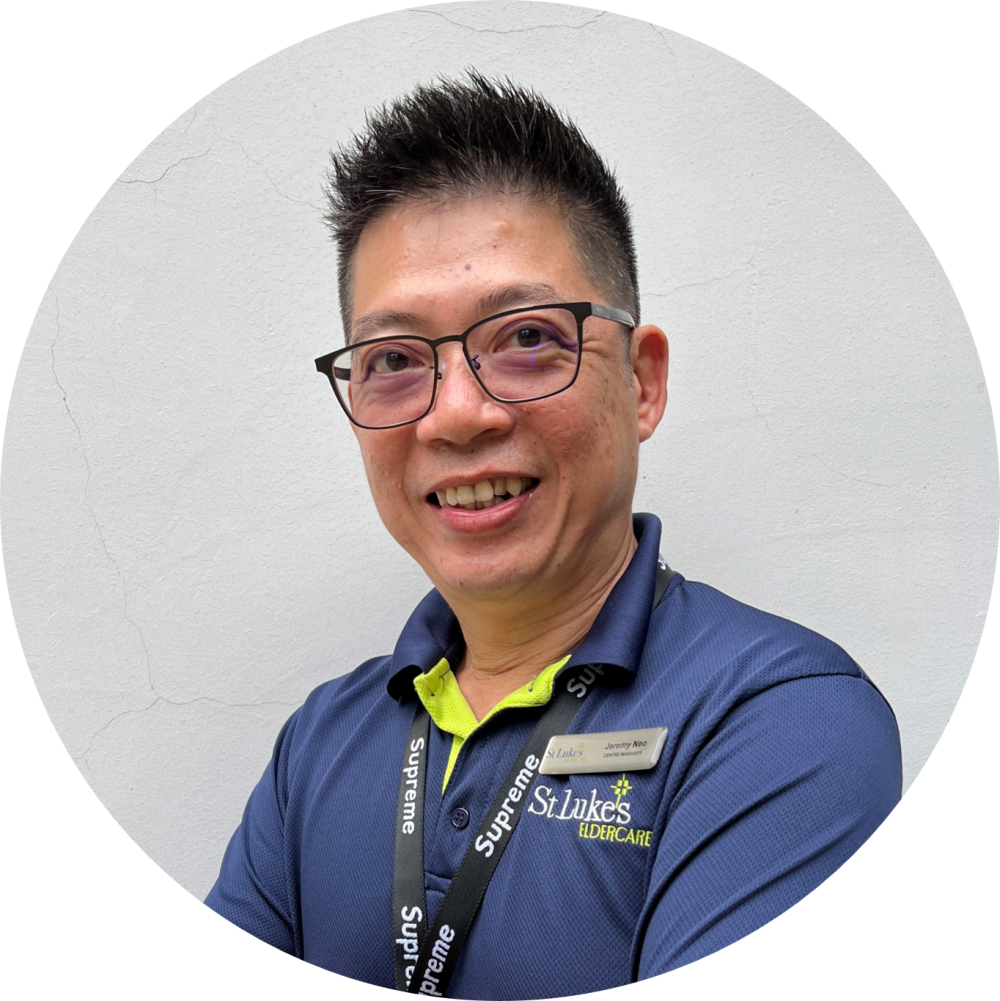 Answer:
Bonding is not so much on "doing" but "being". Seniors enjoy being around the younger generation, especially the little ones from preschool. Just watching the little ones crowding around them at the Day Care Centre or seeing the little ones giggling and playing can really brighten their day. Of course, there are a lot of meaningful activities that seniors and the younger generation can participate in together, such as gardening, games, handicrafts, or even celebrating birthdays together!
---
"5. How has your centre promoted intergenerational bonding?"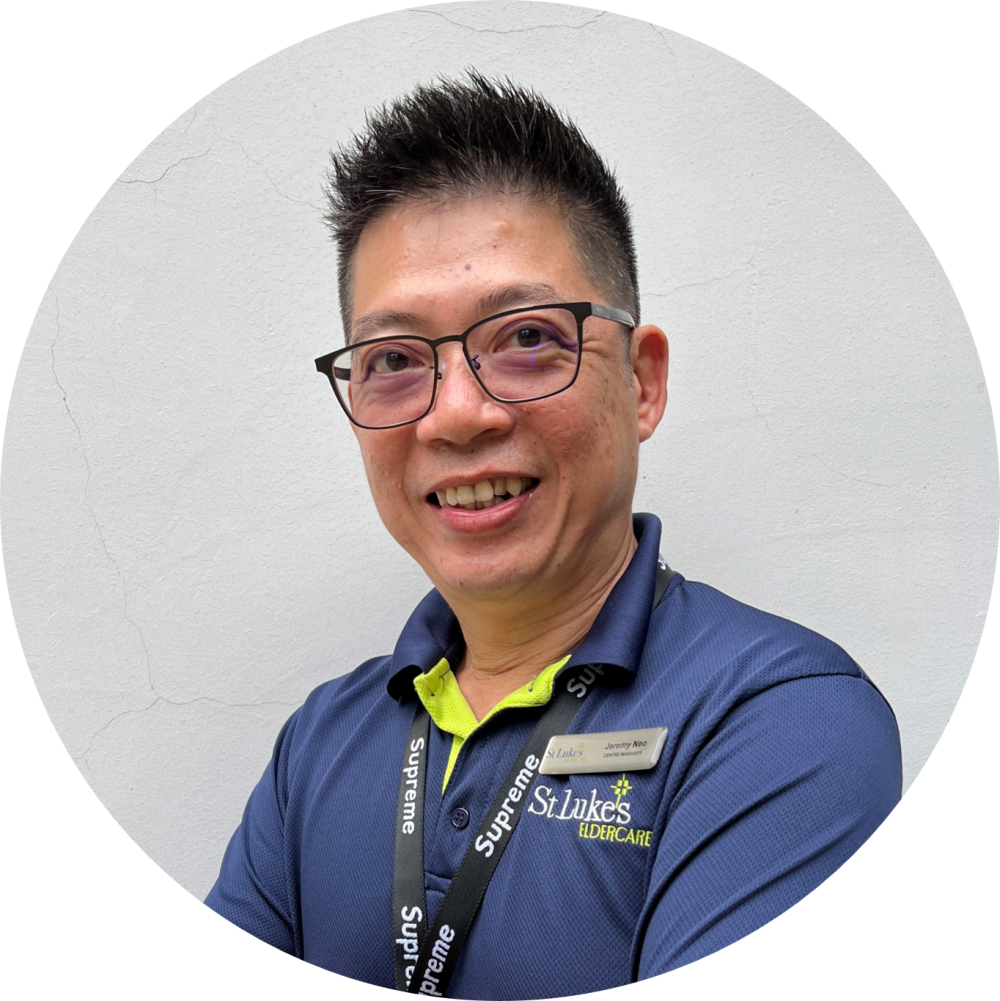 Answer:
We have collaborated with many preschools, through the "Start Small Dream Big" initiative and the "Intergenerational collaboration with AIC and PAP Community Foundation (PCF) Sparkletots Preschools". We also worked with primary schools on projects like "Festive Celebrations". We have invited the teachers from our neighbouring preschool to walk their little ones through our centre every morning (pre-Covid) when they do their morning outdoor activities. The little ones really melt the hearts of the seniors and brighten their day when they crowd around curiously look at what the seniors are having for breakfast.
I always remember the good old days when I used to visit my grandma. Since young kids can't typically visit their grandparents when they are at the Day Care Centre due to school commitments, I intentionally created a "garden space" (with a rattan swing at the corner!) and invited the grandchildren of our seniors to come hang around in the centre during their school holidays (pre-Covid) and have lunch with them. In fact, some of them became our volunteers and help serve the other seniors too!
---
"6. If a senior has no grandchildren, and is keen to join an eldercare facility with activities involving the younger generation, where can he/she go? Similarly, if a young person has no grandparents they can interact with, where can he/she find such intergenerational bonding opportunities?"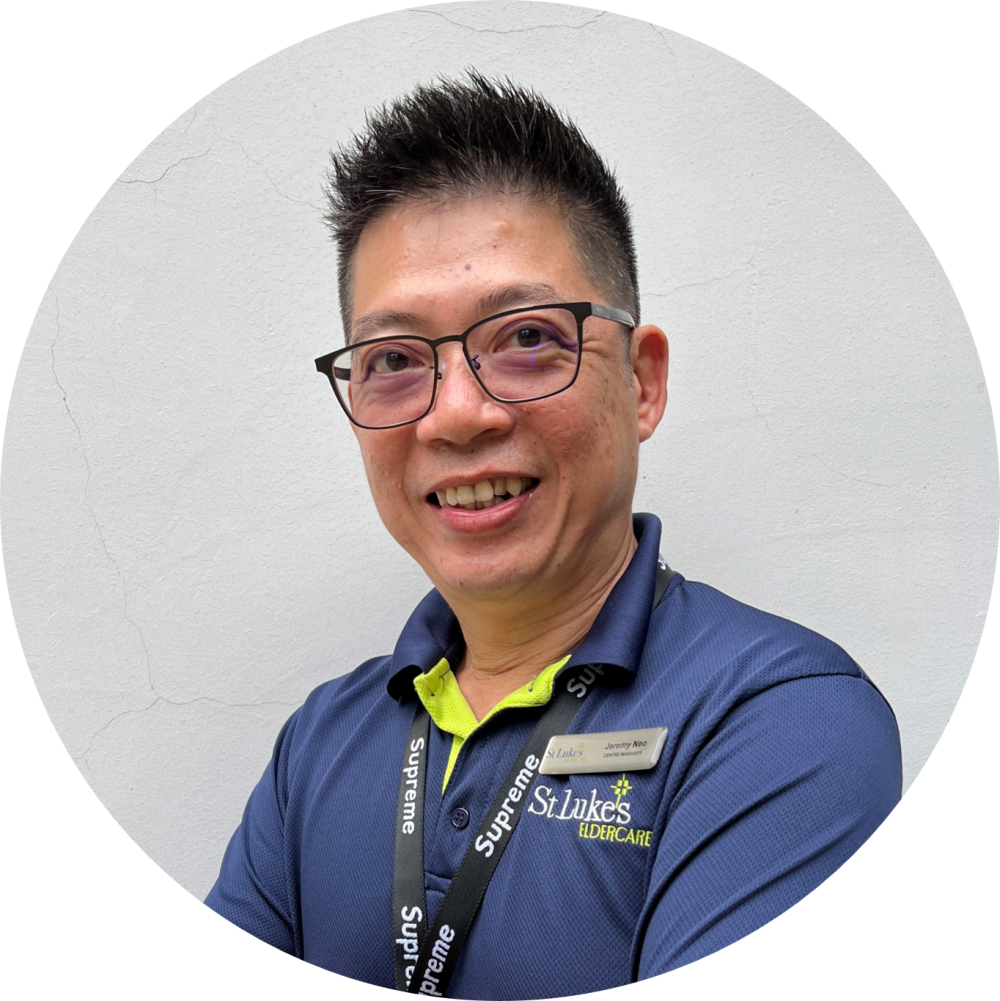 Answer:
I believe that many of the Active Ageing Centres and Hubs, Senior Care Centres and Nursing Homes already have intergenerational programmes or activities for seniors in their care. Most of them will be happy to welcome younger persons to join in their programmes as volunteers. If you can't find one, please come to St Luke's ElderCare Rivervale Centre!
---