Mother's Day is all about showing appreciation and love to our mums. We rounded up a few fun and easy ways to show our mums how amazing they are! We suggest you pick the one your mum would enjoy most for Mother's Day and schedule the rest over the next few weekends. After all, showering mum with attention should not just be a once-a-year thing!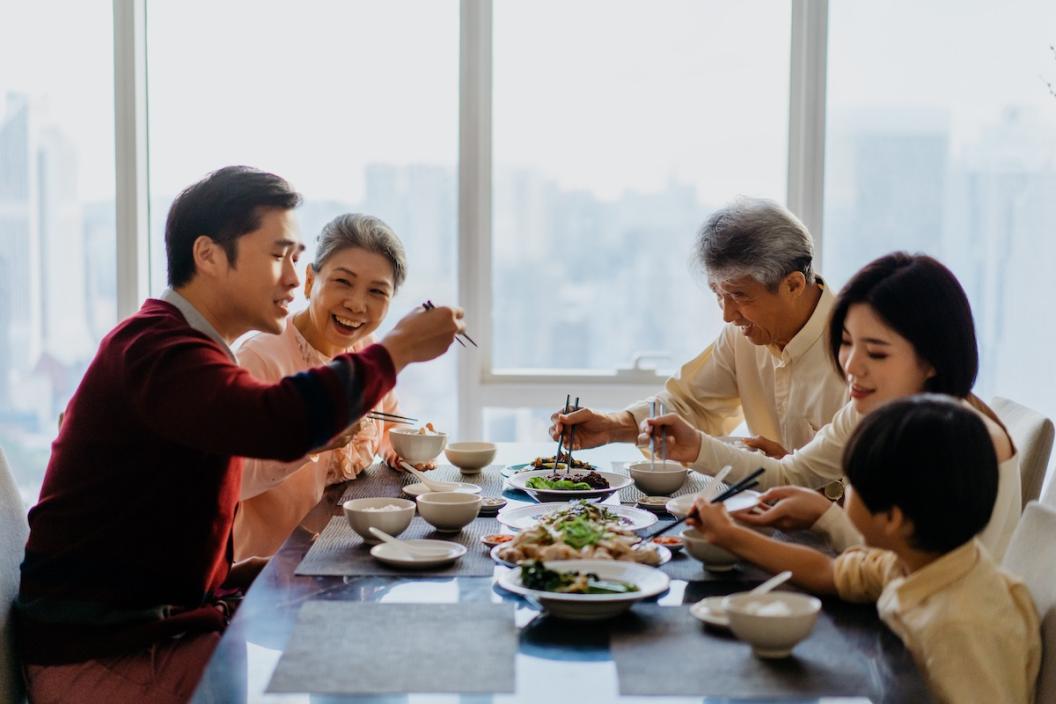 1. Treat mum to a nice meal 
The way to anyone's heart is through their stomach. Put a smile on her face with a simple meal, whether you're cooking her favourite dish or bringing her out. Most importantly, gather the family together for some quality time together with mum!
Level up: Surprise her with a bouquet of flowers or a card to add a special touch to the occasion.
If your mum loves the outdoors, why not go on a picnic? Find a nice spot at the beach or park and bring along her favourite food and drinks. Our top pick is Botanic Gardens' Palm Valley and Symphony Lake.
To make her more comfortable, remember to bring mats, portable chairs or tents. Make sure she wears casual clothes and puts on sunscreen too! 



Level up: Make it fun by having a potluck with the fam!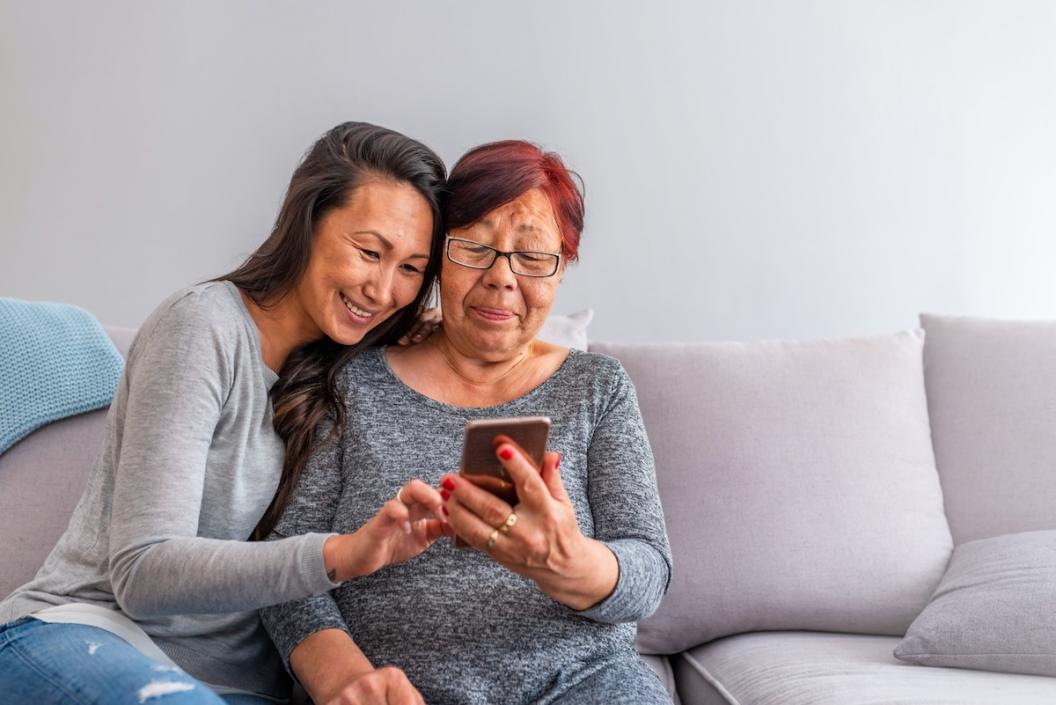 3. Help mum to be more digitally savvy
Take time out to guide your mum in her digital journey so she can stay connected with her loved ones. Learning something new is always challenging, so remember to be patient and support her as much as you can. 
Here are three suggestions you can teach your mum:
Using video and texting applications such as WhatsApp and Zoom to communicate with those around her.
Using social media platforms such as Facebook and Instagram to stay updated with friends and family – you can even introduce her to TikTok so that she is able to watch and share entertaining videos.
Staying safe online by identifying scams and hackers.
Level up: Teach her to take selfies or record videos to post about her day on Instagram. Or, if you're both keen, make a TikTok video together!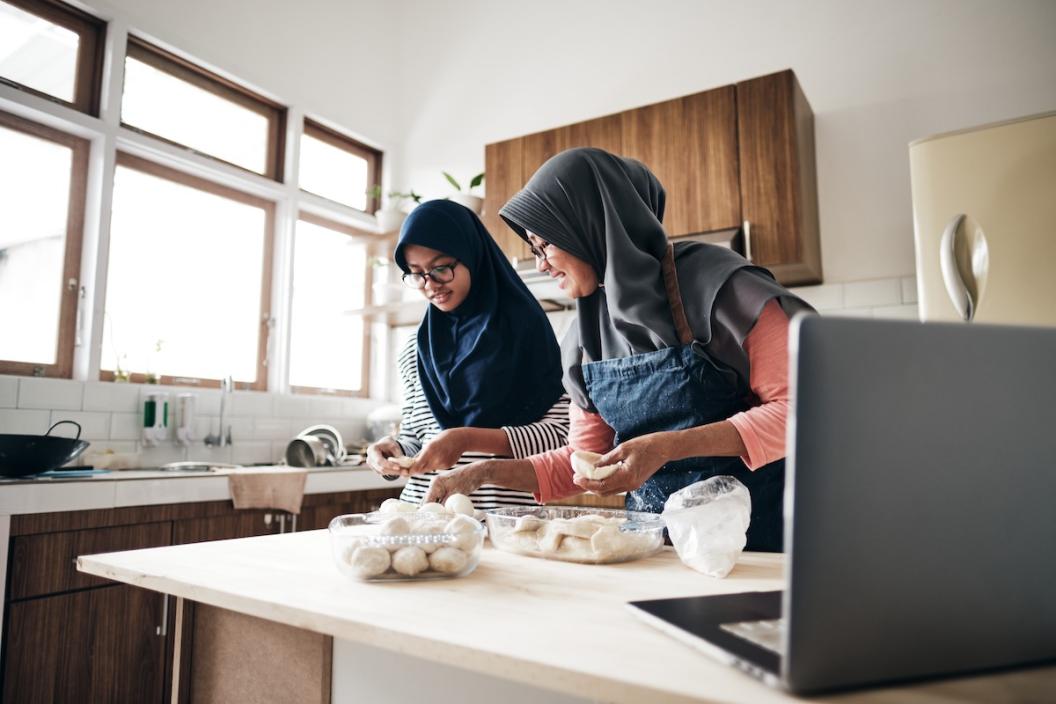 4. Share a hobby together 
Spend quality time by doing her hobby with her! Even if you don't share the same interests, showing that you are willing to try out her hobby will make her day. 
While doing the activity, take time to really connect with her — ask about her childhood, or what she liked to do when she was young. Apart from taking a walk down memory lane, you can also ask her for life advice or tell her about your own plans and dreams.. Having these meaningful conversations will make her day more enjoyable, and allow both of you to learn and understand each other better. 
Level up: Start a passion project with her. For example, if she's into crocheting, ask her to teach you and come up with a craft project you can both do. Or if cooking is her thing, ask her to teach you a few recipes and make a recipe book of her best dishes.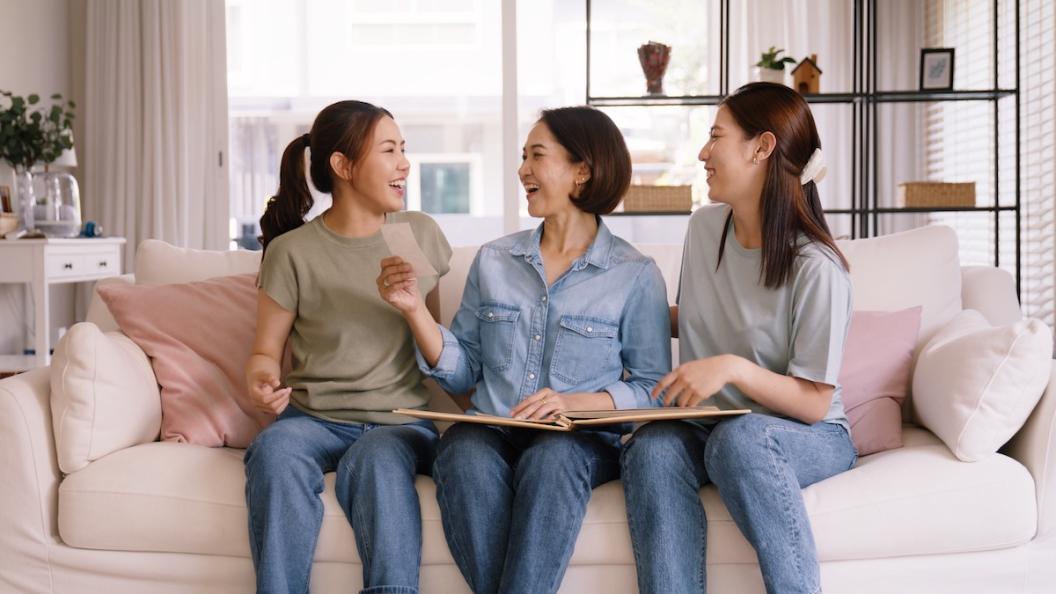 5. Create a memory scrapbook
Looking at old pictures and recounting cherished memories with your mum can be a meaningful way to celebrate Mother's Day. Work together with your mum to create a memory scrapbook. Fill in the scrapbook with her favourite pictures, and ask her to pen down what made those moments so special. Gather materials to use in your scrapbooking project and all that's left is to let your creativity flow! 
Level up: Consider making this a family tradition of making mini memory scrapbooks for different occasions. 
Mother's Day doesn't have to be a grand gesture. Simple and heartfelt – that's the way to go to show mum how much you love and appreciate her. What are your plans this Mother's Day?