Think there's nothing exciting in the south of Singapore that deserves your attention? Think again. Whether you're an avid hiker or into local legends; a beach lover or island-hopper, here are our recommendations to get you started!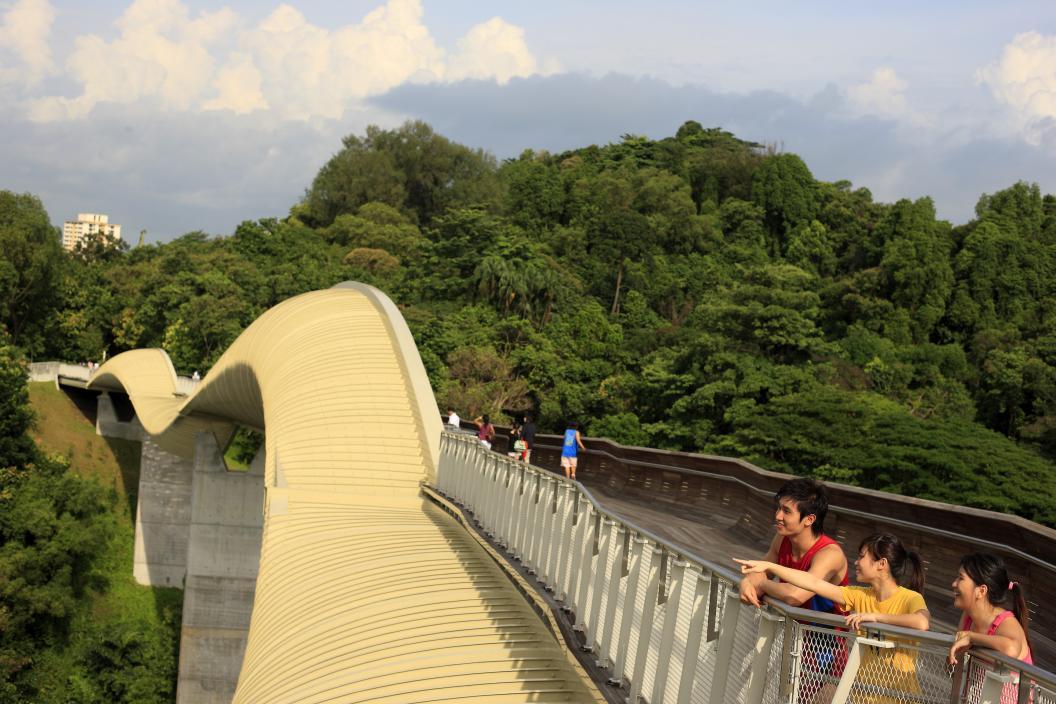 Visit The Southern Ridges
The Southern Ridges is the place for you if you're looking to take a long, leisurely hike amongst nature. This 10km trail is made up of Mount Faber Park, Telok Blangah Hill Park, Hortpark, Kent Ridge Park and Labrador Park, and is an easy walk for people of all ages and fitness levels. Enjoy the wide variety of flora and fauna that call the Southern Ridges home.If you enjoy birdwatching, take the chance to observe them in their natural habitats while exploring the trail. 
Top Tip: Be sure to head over to Henderson Waves, Singapore's highest pedestrian bridge known for its distinctive wave-like design, which connects Telok Blangah Hill Park and Mount Faber Park in the Southern Ridges trail. Go in the early evenings as the sun starts to set for Instagram-worthy snaps. Linger a while more to enjoy a visual spectacle, as LED lights come on from 7pm to 7am daily.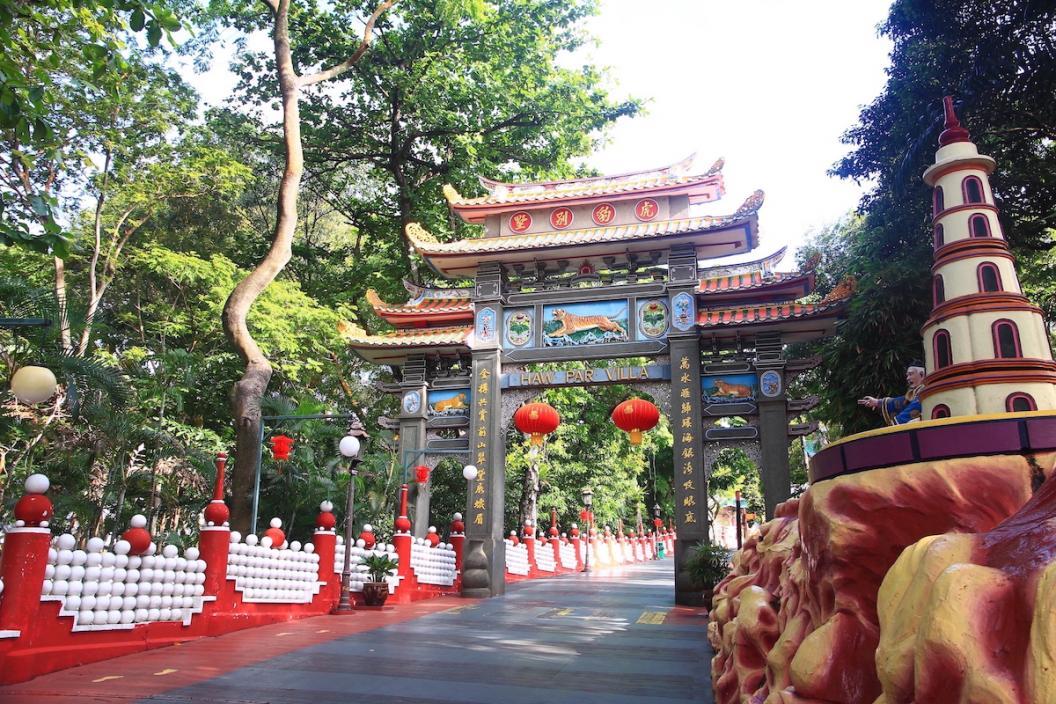 Learn About Chinese Mythology At Haw Par Villa
Take a trip to the underworld when you visit Haw Par Villa, a park known for its collection of over 1,000 statues and 150 dioramas depicting various facets of Chinese folklore and mythology. It is an eccentric and enriching experience rolled into one.

The most notable highlight of Haw Par Villa would be Hell's Museum. The specially curated display gives visitors a better understanding of the commonalities across the world's different belief systems, how the world draws meaning from death, and provides a deeper understanding of Haw Par Villa's 10 Courts of Hell. 
Top Tip: Don't know what to look at first? The Haw Par Villa website lists a number of free trial guides that you can use to navigate your way through the park, so you can plan your route more efficiently.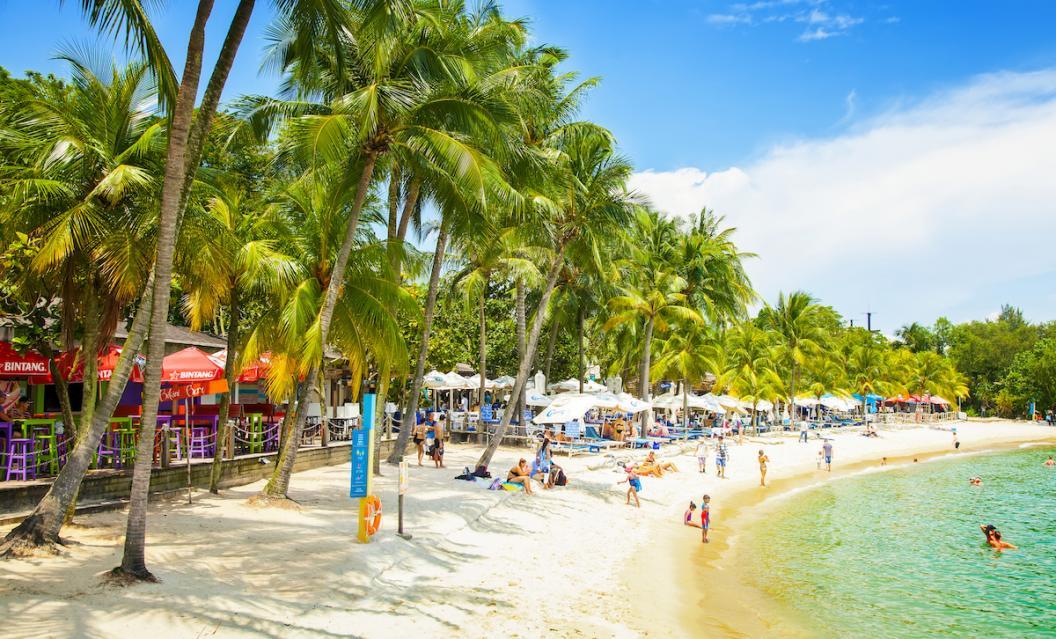 Enjoy The Beaches In Sentosa
Whether you want to take a dip in the ocean or just sunbathe, Sentosa Island has three different beaches for you to choose from — Siloso, Palawan, and Tanjong, each with its own distinct character. Head to Siloso Beach to be near rides and restaurants, Palawan Beach for sporty events and Tanjong Beach to just relax and unwind. 
You can de-stress by listening to the sound of waves crashing on the beach, and let the serenity of the place take your mind off your worries. Whichever beach you end up at, don't forget to put on some sunscreen to protect your skin from UV rays! 
Top Tip: If you're at Palawan Beach, cross the hanging bridge to get to the Southernmost Point of Continental Asia for an unobstructed view of the South China Sea.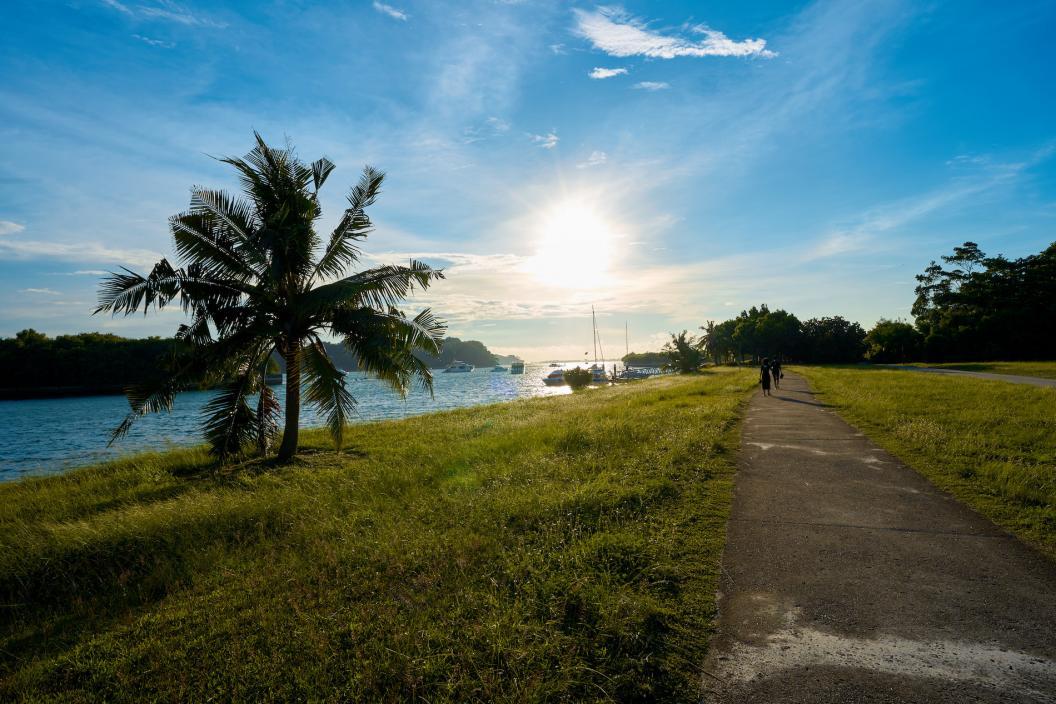 Visit The Southern Islands
Take a ferry to the Southern Islands and island-hop between St. John's Island and Lazarus Island. St. John's Island is said to be a cat haven and an idyllic getaway with its swimming lagoons and lodges for overnight stayers. While you're there, visit St. John Island National Marine Laboratory to learn all about the country's marine conservation efforts and marine park at no additional cost.
Lazarus Island, just 10 minutes away from St. John's Island, is the ideal place to relax and unwind with your nearest and dearest and forget about city life for a while. Have fun picnicking or try your hand at fishing at Lazarus Pier, who knows what you might catch!
Top Tip: Take an intertidal walk along the islands' coasts at low tide and experience Singapore's marine life that's full of anemones, crabs, sea turtles and more!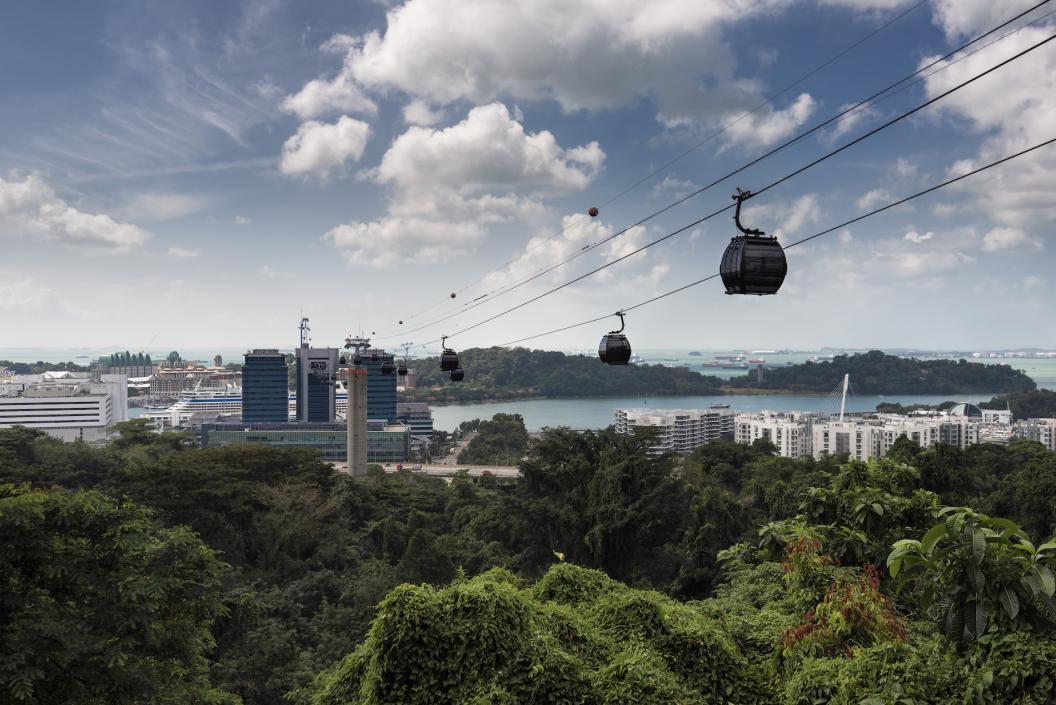 Travel to Sentosa Via Cable Car
Get a bird's eye view of Singapore in one of the island's iconic cable cars. Start your trip at Mount Faber and go all the way to Sentosa. You can alight at the different stations and explore the attractions, or simply enjoy your ride over the picturesque landscape. 
Tickets for a round trip start from $25 (child) and $35 (adult), but enjoy a 20% discount when you book online.
Top Tip: Elevate your cable car experience with a dining package from Mount Faber Leisure (from $65 per pax) so you can enjoy a hearty meal with family and friends while soaking in the view!
Whatever adventure you have planned, the south has got you covered with its wide range of activities. Explore one, several or all — why not? We hope you have a good adventure!